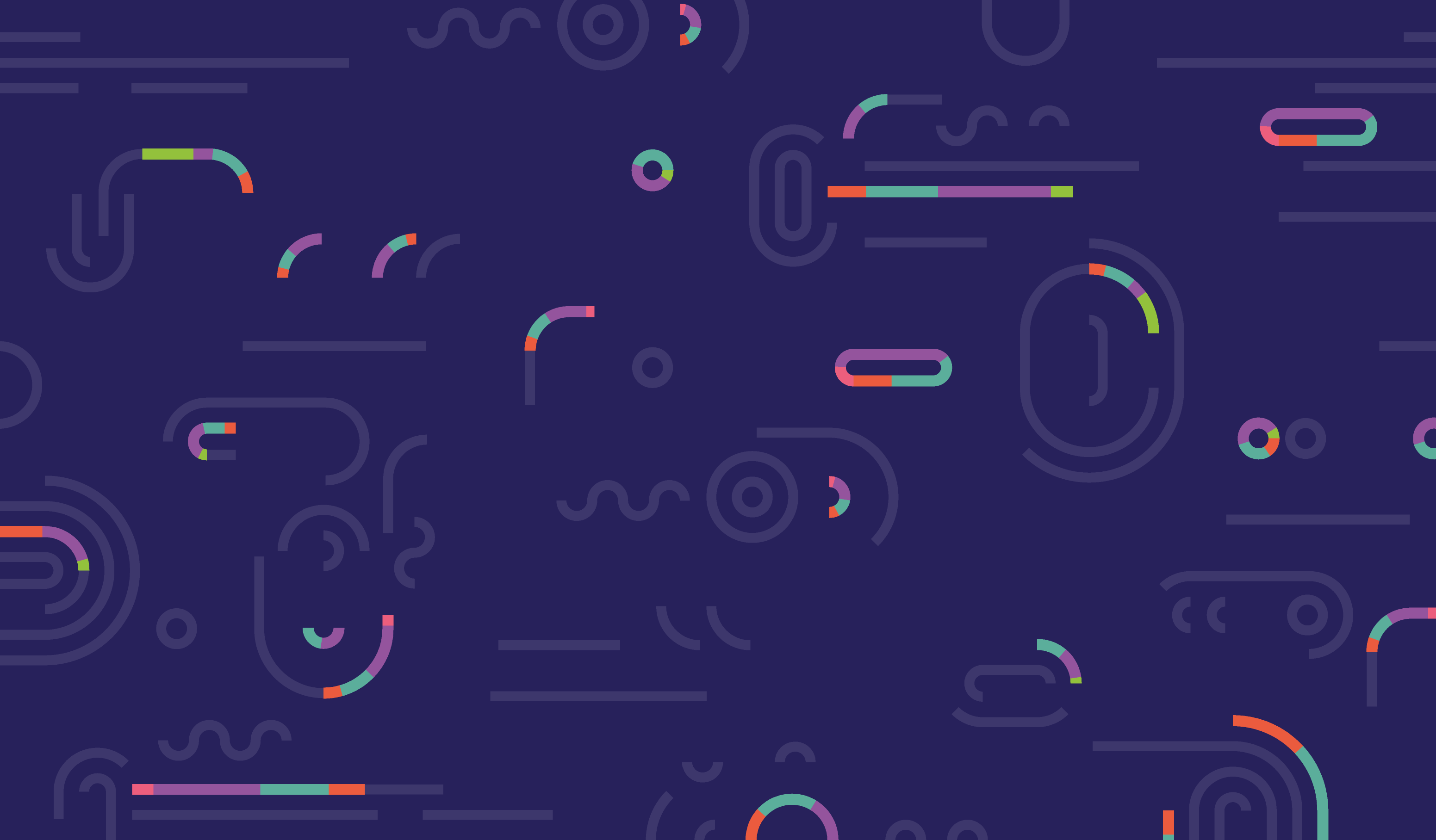 In 2024, The European Digital Deal consortium partners will host 12 residencies across Europe.
The topics of these residencies will explore different dimensions of the core themes: tech and media, tech and public administration, and fair, ethical and sustainable tech.
An open call for the residencies will be launched in October 2023.
The winners of the residency programmes will be announced in January 2024.