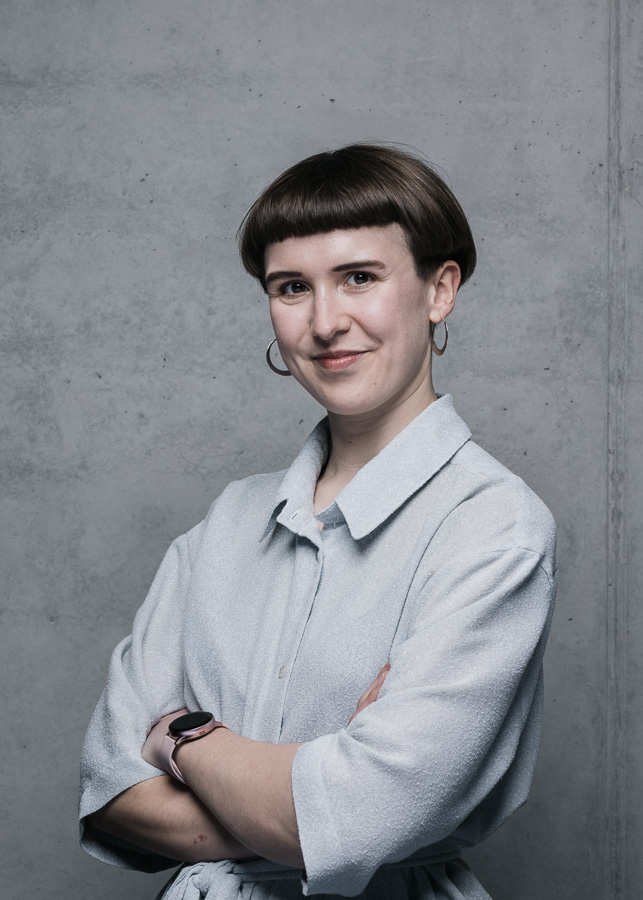 "We should accept the future as a concept that is not far away from us rather than a parallel world next to the one we move in today."
Biography
Denise Hirtenfelder is an Austrian conceptual artist and researcher. Since March 2021 she assists the Futurelab in the field of content management and narrative design.
Currently, Denise is enrolled for the bachelor study (de)Fine-Art at the Willem de Kooning Academy in Rotterdam. She encounters a commercial perspective of Fine-Art by exploring the area of Speculative Design and Concept Development. Her projects deal with possible future scenarios by taking a critical view on current social themes that make us question our behaviour towards the world we move in today.
Denise has a background education in fashion at the college "KunstModeDesign-Herbststrasse" and in experimental photography at the private school "School Friedl Kubelka for Artistic Photography" in Vienna. In 2018 she co-founded the Austrian fashion and art platform eyes&ah in Millstatt am See that supports young upcoming artists and established designers. There she is responsible for curating tasks as well as holding workshops and lectures.
Personal
Website: www.denisehirtenfelder.com