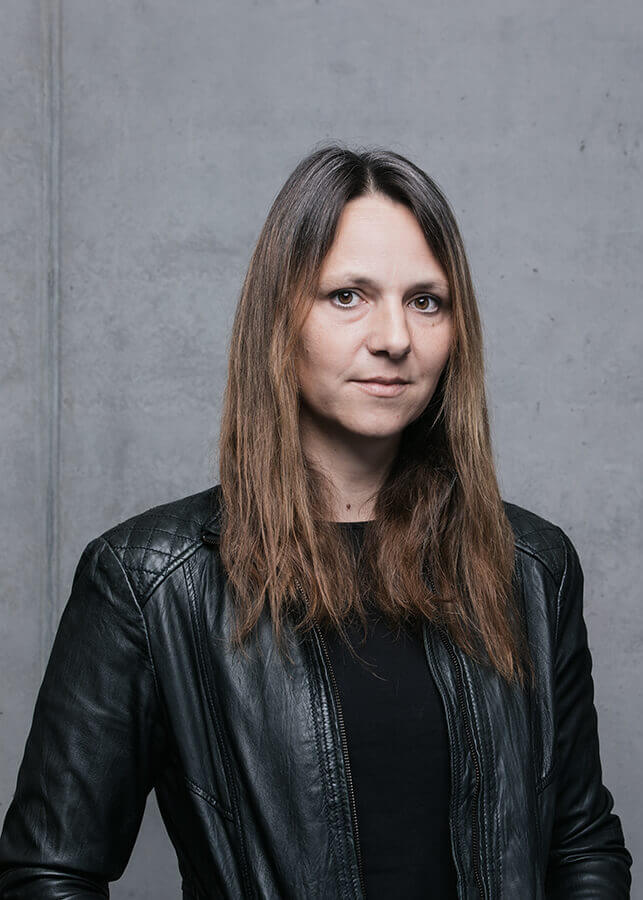 Biography
Maria Mayr studied communications at the University of Salzburg, where she majored in public relations and corporate communications. As an undergrad, she also gained valuable experience as a project manager staging cultural events in cooperation with artists and directors.
In 2008-09, she came on board at Ars Electronica in conjunction with the expansion of the Center, and was a member of the Festival staff as well. Her career has also included work involving new media and new technologies primarily in a cultural and intercultural context, and in collaboration with international partners and institutions.
Maria has been at the Ars Electronica Futurelab since 2010 and, as a senior producer, was responsible not only for general project work, but also for the development of interactive installations. She has been supporting Horst Hörtner in his role as Managing Director of Ars Electronica Futurelab since the end of 2018.