Established in Manchester in 1995, FutureEverything is an award-winning innovation lab and cultural organisation that has helped shape the emergence of digital culture in Europe. Through a curated programme of events, art commissions, critical conversations, collaborative projects and prototyping, FutureEverything pushes creative boundaries and stimulates new ways of thinking, across a diverse range of sectors, disciplines and audiences. Taking an action-research, artist-led and human-centred approach, FutureEverything is passionate about bringing people together to discover, share and experience new ideas for the future, creating opportunities to question and reflect on the world around us.
Future Focus: Fragile Worlds
Future Focus: Fragile Worlds is a two-part event taking place as part of Ars Electronica 2020 In Kepler's Gardens, joining a community of organisations from North to South and forming a UK Garden, the Garden of Earthly Delights (after the homonymous Hieronymous Bosch painting).
Fragile Worlds is presented under our ongoing programme Future Focus, a platform for critical conversations, talks, debates, and cross-sector exchange, responding to and reflecting on the current and ongoing crises.
Inspired by the Ars Electronica 2020 meta-topics of ecology, democracy, uncertainty, humanity, reality, and autonomy, and ideas behind the Bosch painting, the UK Garden of Earthly Delights is interrogating the moment we are now in, as humanity is in the middle of a long term pandemic, global recession and mass unemployment, but also in an ongoing environmental crisis, inequality and the spread of division and fascism.
In our contribution, Fragile Worlds, we are bringing together STARTS Prize winners, associate artists, as well as partners and collaborators to present an online two-part programme of art practices tours and conversations. The presentations and discussions that follow are exploring ideas of present and future ecologies and systems, from environmental change and sustainability to technologically driven worlds, but also their possible restoration and rewilding.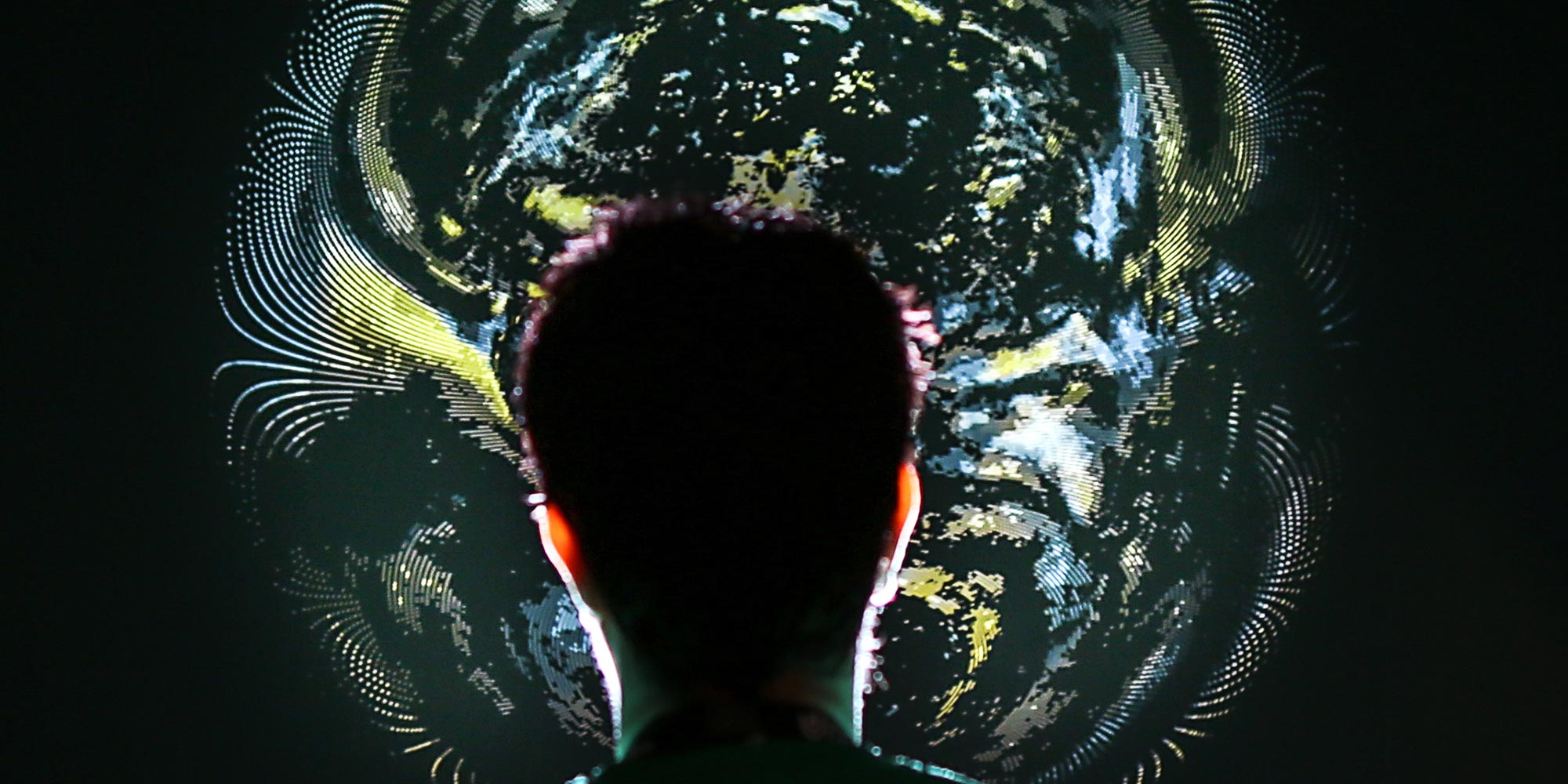 Timetable
Program