(documentary premiere) followed by a talk: "Augmented soundwalk as artistic practice: sound art, politics, democracy and memory"
A brief excursion to Valparaiso streets that is shaped as an essay-documentary. This 30-minute film shows the city from the perspective of sound and silence, aiming to narrate us part of a hidden history, starting from missing or absent sounds that have disappeared by the passing of time and also, recently, due to confinement. Right after that, we invite you to an open dialogue with the creative team, entitled "Augmented soundwalk as artistic practice: soundart, politics, democracy and memory".
Screening of (In)audible Valparaiso followed by a talk: "Augmented soundwalk as artistic practice: soundart, politics, democracy and memory", in Mozilla Hubs
Video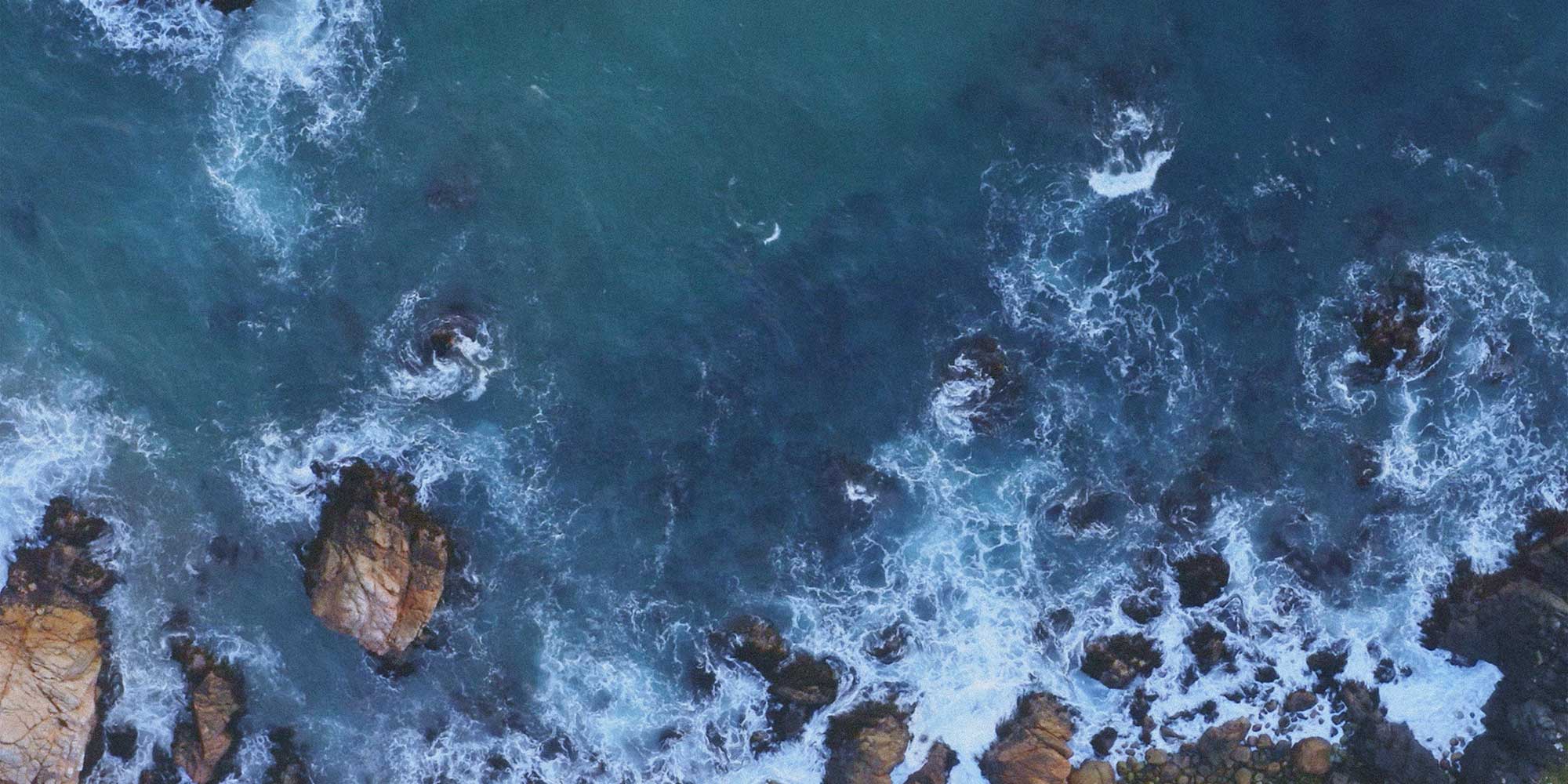 Biographies
Paul Hernández (CL)
He has been Professor at the University of Valparaíso since 2006. As a Guitarist and composer, in 1997 he formed "Sala del Espejo" band, releasing his first CD in 2003, called "Minimo". He has composed music for theater, film and audiovisual works. In 2014 and 2016 he worked as a music producer for the albums "Norte Claro Sur Oscuro" and "del Tercer Mundo" by the Chilean singer and songwriter Luchín Salinas. In 2017 he participated in Bramma Theater Festival in Golienow, Poland, with the stage play "Mortajas", directed by Claudio Marín. In 2018 he has composed the music for the Film "Población Márquez: Nostalgias del Cotidiano" by Rodrigo Cepeda, and the theatrical play "Ella y Ella" by Aldo Parodi.
Marcelo Raffo (CL)
Marcelo Raffo Tironi (Santiago de Chile, 1987), He is a musician, philosopher and audiovisual producer. He has a PhD in Aesthetics and Art Theory from the Universidad de Chile and a degree in Cinema from the Universidad de Valparaíso. He was a CONICYT fellow with the National Doctorate project n. 21130946 year 2013, guided by the prominent Chilean philosopher Sergio Rojas. He is an assistant professor at the Film School and associate researcher at the Center for Artistic Research at the University of Valparaíso. In his research he addresses the phenomenon of digital and its relationship with the subject, living and everyday life. Among his activities as a filmmaker include the musical composition of Lucidez cero, a documentary by Ignacio Ruiz and Luis Ortega (2009), and the production of Población Márquez: Nostalgias del cotidiano, documentary by Rodrigo Cepeda (2018). He is currently setting up his first feature film as Director, a documentary about Colla communities in Atacama. His most recent publications are "Cinema-pigments or the return of images" and "Teaching audiovisual language in the era of audiovisual language".
Fabián Villalobos (CL)
Musician, composer, music performer and researcher from Valparaíso, Chile. Currently is a student in the Doctorate program of Interdisciplinary Studies on Thought, Culture, and Society from the University of Valparaíso, DIE-UV, Chile. Master Degree in Arts and Musical Composition from the University of Chile, and Music Degree from the Catholic University of Valparaiso. He has been a composer and interpreter in several musical projects related to folk and contemporary music. His discography includes "Ajayu" (2012); "Los habitantes del aire" (2016); and "Grieta" (2018).
Verónica Francés (ES)
Architect and Pianist from Alicante. Doctor (c) in Interdisciplinary Studies on Thought, Culture and Society from the University of Valparaíso DEI-UV, Chile, jointly with the University of Alicante, Spain. Her work focuses on site-specific arts and architecture(s) in which explores insurrectional ways of inhabiting; receiving numerous awards, including the Spanish Pavilion / 2018 Architecture Venice Biennale; winner Archiprix International / Archiprix Spain 2015, among others. She is currently a professor of Architecture at CC-UNAB; member of the Artistic Research Center CIA-UV and a CONICYT fellow with the National Doctorate project 21171846/2017. Webs: veronicafrances.es / uv-cl.academia.edu/VeronicaFrances