Panel Discussion
In this session we discuss four key areas around the impact of digital technologies in the festival circuit in India:
Access: we explore the communities that are being left behind in the new digital paradigm;
Innovation: we highlight festivals and ideas that have seamlessly adapted to the digitalverse;
Future: we present blue-sky thinking about what festival futures might look like in India;
Collaborations: we examine what global collaborations will look like between the UK and India.
Video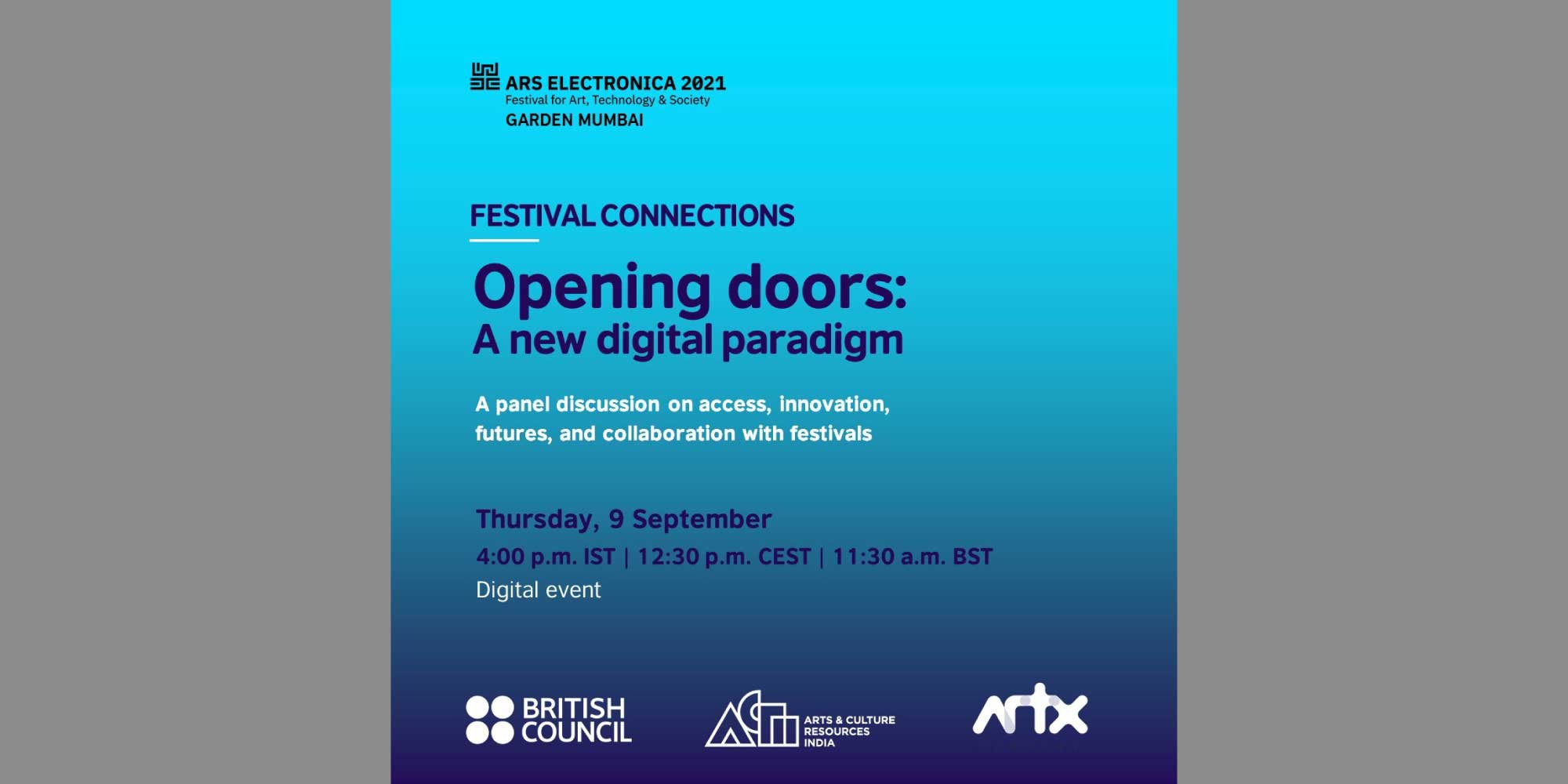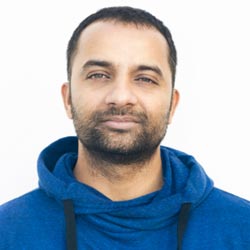 Avinash Kumar: Co-founder, Quicksand
Avinash is a design strategist, researcher and artist, and one of the co-founders of Quicksand. With a
natural inclination to build entrepreneurial projects in the arts and design, Avinash has been tinkering
with design processes and collectives for over 15 years. He presently anchors Quicksand GamesLab, and
is also the co-founder of acclaimed electronic arts collective BLOT!
Website: http://quicksand.co.in/
Instagram: @antariksha.sanchar
Sudhanva Deshpande: Executive Director, Studio Safdar
Sudhanva is a theatre director, actor and author. He is Executive Director, Studio Safdar, a theatre space
in New Delhi, and Managing Editor, LeftWord Books. He has been with Jana Natya Manch, Delhi, since
1987, and has acted in over 4,000 performances of over 80 plays. He has co-directed two films on the
theatre legend Habib Tanvir and his company Naya Theatre. He is the author of Halla Bol: The Death and Life of Safdar Hashmi (LeftWord 2020). He has held teaching positions at the National Institute of Design, Ahmedabad, and AJK Mass Communication Research Centre, Jamia Millia Islamia, New Delhi.
Website: http://studiosafdar.org
Instagram: @sudu26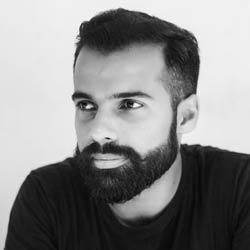 Karan Talwar: Founder, Harkat Studios
Karan Suri Talwar is a founder, filmmaker and arts enabler at Harkat Studios, a multi-disciplinary arts
studio and alternative performance space in Mumbai.
Website: https://www.harkat.in/
Instagram: @talwar_karan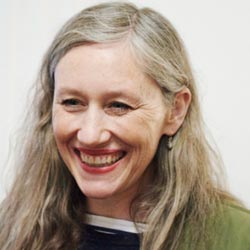 Beki Bateson
Beki Bateson is an experienced senior cultural leader, curator and producer with over 25 years graft
specialising in festivals, contemporary culture, organisational strategy and management and mentoring.
She enjoys working with independent, value-driven, contemporary and bold organisations, and is
passionate about people, communities and creativity.
Moderator:
Rashmi Dhanwani: Founder-Director, The Art X Company
Rashmi Dhanwani is the Founder of the Art X Company. She is an independent arts consultant, curator
and creative producer, with nearly 10 years of experience working across the media, communications
and arts sectors in India. She has worked as a Communications and Community Engagement lead with
the National Centre for the Performing Arts (NCPA), Mumbai; a Media Manager with Breakthrough,
Delhi; correspondent with Daily News and Analysis (DNA); Coordinator for the Kalaghoda Arts Festival
and core team member of The Goa Project. In 2013, Rashmi took a sabbatical from her role at the NCPA
to explore and analyse the international economic potential of the cultural sector, and pursue a Masters
in Cultural and Creative Industries at King's College London. She has also been a recipient of the ARThink
South Asia Fellowship (2011-12), a participant in the New York/ India arts exchange with 'The
Academy—a program of Carnegie Hall, The Juilliard School and the Weill Music Institute', and a
scholarship grantee of the JN Tata Trust and Charles Wallace India Trust. In 2017, Rashmi was selected to
be one of the 14 Global fellows by International Society for Performing Arts (ISPA), New York.
Website: www.art-x.co
Instagram: @rashmidhanwani
Credits
British Council Festival Connections