BML ist eine Bibliothek für AktivistInnen, PerformerInnen und KünstlerInnen, um verschiedene XR-Projekte zu schaffen; ein Raum, es ist ein Raum, in dem wir erforschen, wie und warum wir uns bewegen, und ein Archiv der "Schwarzen Existenz". BML versucht, die Gemeinschaft durch Performances, XR-Erfahrungen, Workshops, Gespräche und Toolmaking zu auszubauen. "Movement Portraits" dienen dazu, mehr über das Leben der PerformerInnen zu erfahren, die ihre Bewegungsdaten in die Black Movement Library einbringen. Was passiert, wenn wir den Archivierungsprozess der Datenerfassung ritualisieren und die Gemeinschaft als Zeugen einladen? Diese Reise erforscht Fragen der kulturellen Repräsentation und Ausbeutung durch Lesungen und Diskussionen und bietet gleichzeitig eine Einführung in Motion Capture, Rigging und 3D-Umgebungen. Kernelemente der Reise sind die Integration von Performance, erweiterter Realität und Physical Computing, um Zugang, Kontrolle und Repräsentation zu hinterfragen.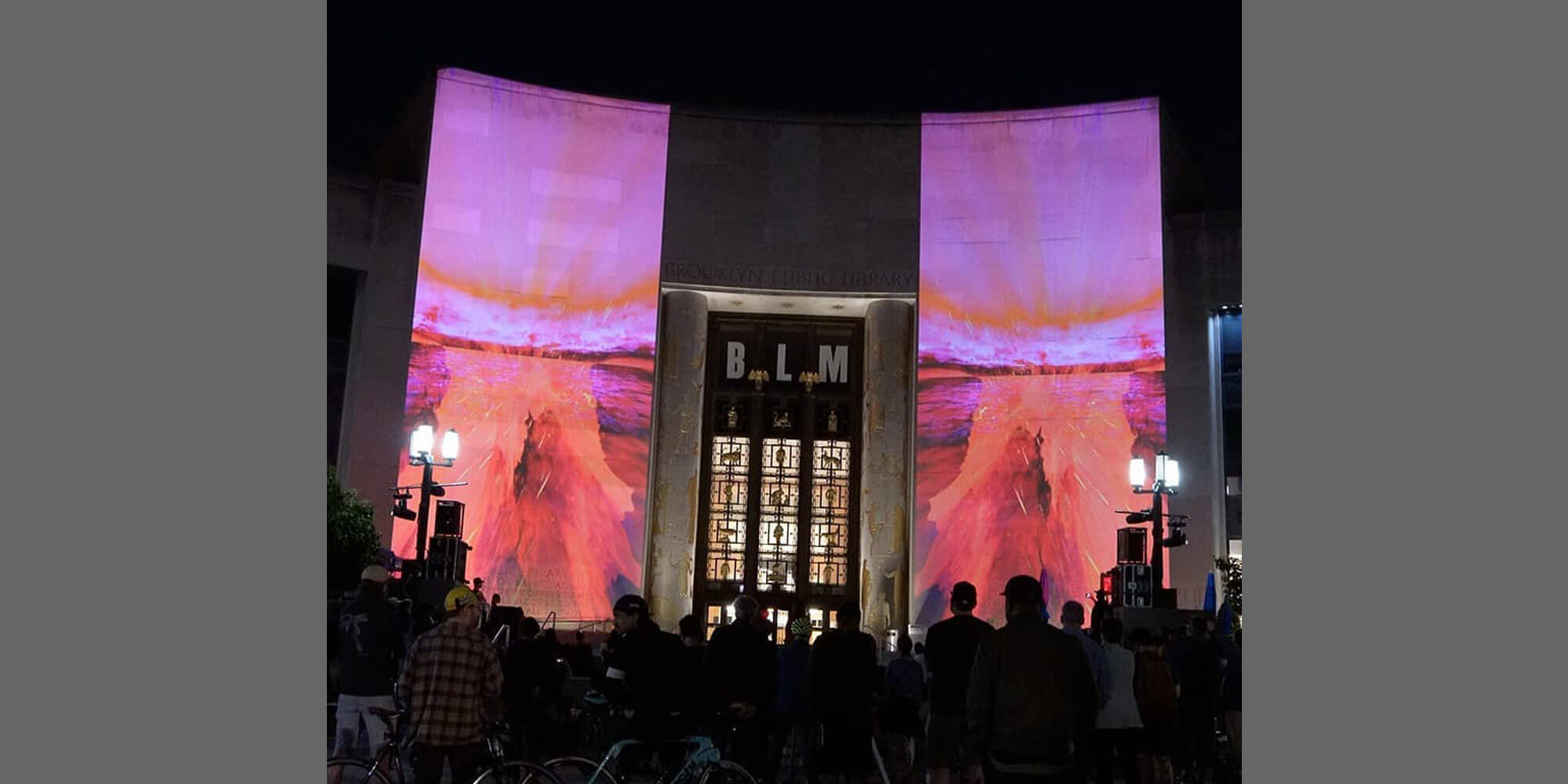 LaJuné is a multidisciplinary artist and educator creating art that integrates performance, extended reality, and physical computing to question our current forms of communication. They are passionate about discovering, learning, manifesting, and stewarding spaces for liberated Black realities and the Black imagination. LaJune believes in making by diving into, navigating, critiquing, and breaking systems and technologies that uphold systemic injustices to decommodify our bodies, undo our indoctrination, and make room for different ways of being.
Credits
These video commissions are presented in the framework of the European ARTificial Intelligence Lab, which is co-funded by the Creative Europe Programme of the European Union and the Austrian Federal Ministry for Arts, Culture, Civil Service and Sport.