Visualising Music
At the EVA (Electronic Visualisation and the Arts) conferences, 'music' as an international language, is taking an ever-increasing role in promoting the exchange of ideas across the worldwide community. EVA London acts as a focal point for this, promoting new adventures into the music visualisations of the future. In Jon Weinel's 'Cyberdream', participants can playfully create psychedelic sounds and images as they 'paint with sound' in a synaesthetic virtual reality. Also, exploring immersive experiences, Philip Meyer is developing innovative uses of a fulldome to provide a facility for the manifestation of material, musical and invisible worlds, utilising the enhanced capabilities that this technology provides for enabling shared forms of 360-degrees experience. The creation of music visualisations such as these often depends on imaginative processes, and so Terry Trickett will explore how mental-visual-imagery may play an invisible, yet pivotal role in both the creation of music and the way in which it is listened to. Through the combined discussion of these works, the EVA London presentation aims to communicate key concepts regarding the music visualisations of the future, which have been evolving through creative collaboration and discussion in the EVA community.
Video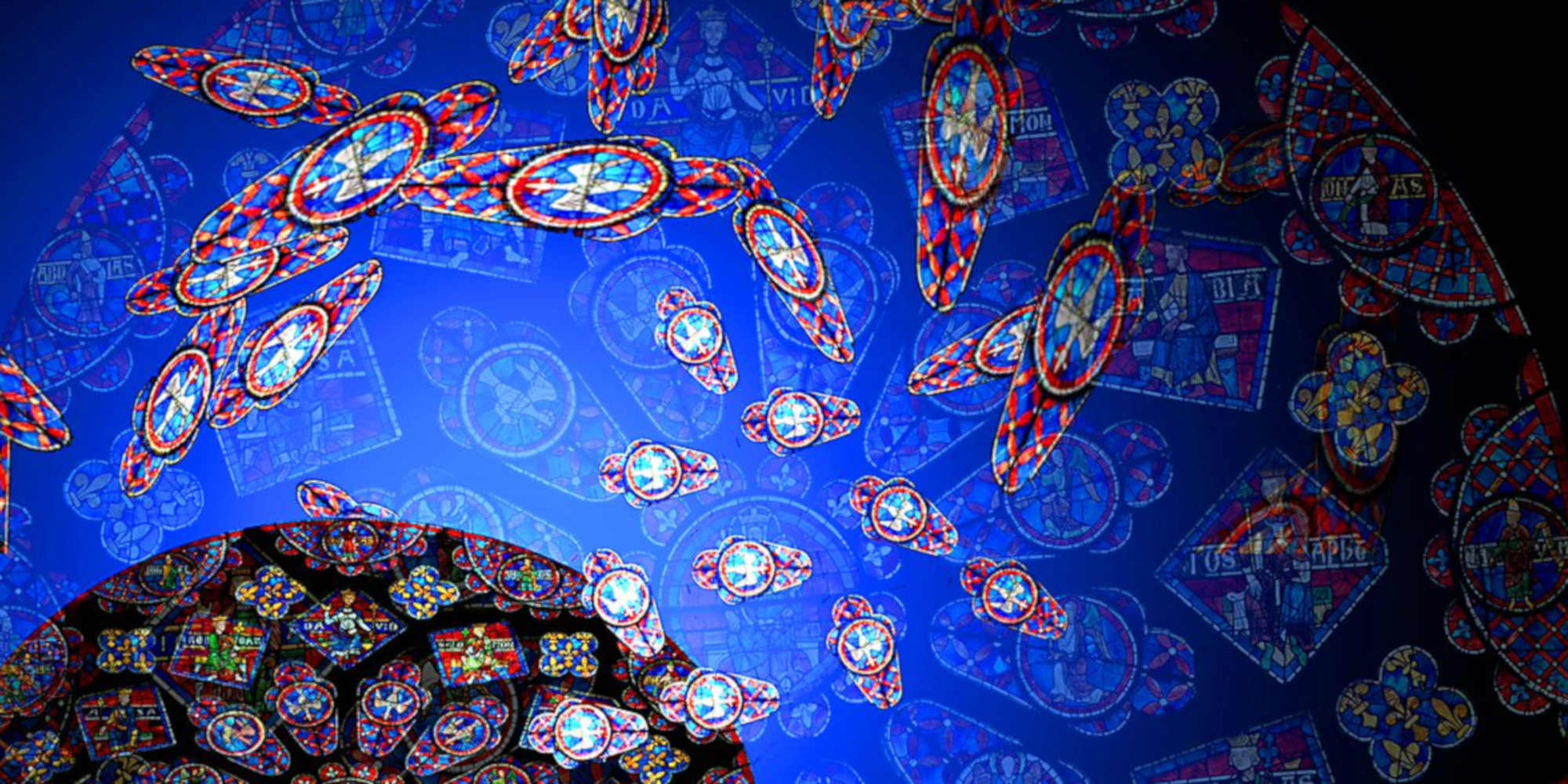 Dr Jon Weinel (GB): Jon Weinel is a London-based artist/researcher whose main expertise is in electronic music and computer art. His book Inner Sound: Altered States of Consciousness in Electronic Music and Audio-Visual Media was published by Oxford University Press in 2018. He is co-chair and proceedings editor for the EVA London (Electronic Visualisation and the Arts) conference. Jon has held various academic posts in the UK and Denmark, and currently lectures in games technologies at the University of Greenwich.
Dr Sean Clark (GB): Sean Clark is an independent artist, curator, and researcher based in Leicestershire, UK. His artwork explores interaction and connectedness through the construction of audiovisual systems presented on screen, as installations, and as prints. He is the director of Interact Digital Arts and the curator of the Computer Arts Archive. He has a PhD in Computational Art from De Montfort University and in 2016 was co-winner of the Lumen Prize for 3D/Sculpture and the Art.CHI Digital Art Prize.
Terry Trickett (GB): Terry Trickett is a digital artist performing Visual Music worldwide. Sometimes the inspiration for his pieces is primarily musical; at other times, he uses Visual Music as a means of tackling a difficult subject or putting forward a controversial point of view. He shares his ideas by combining animated visual imagery with musical performance on solo clarinet. As international liaison for EVA, Terry is engaged in creating new avenues for collaboration across the worldwide EVA community.