Online improvised and multi-disciplinary music series
Curated by composer and music educator Daniel Hutchinson, Stories We Told Ourselves is an online music series with new works in video format created in isolation by six outstanding artists: Reza Khota, Zorada Temmingh, Nicholas Aphane, Kyla-Rose Smith, Eugene Skeef, and Garth Erasmus. Through their works, the six participants reflect on the theme of isolation during the Covid-19 lockdowns, and the stories they told themselves to cope during this period. While the first three works showcase their improvisation approaches through the jazz guitar, pipe piano organ, and expressive dance, respectively, the latter three fuse original scores with photography, visual art and poetry.
Video
Daniel Hutchinson (ZA): Daniel Hutchinson is a composer and music educator.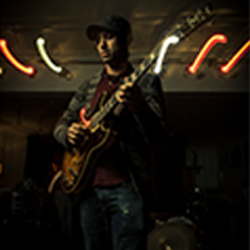 Reza Khota (ZA): Reza Khota is a Cape Town-based guitarist.
Zorada Temmingh (ZA): Zorada Temmingh is an organist based in Stellenbosch.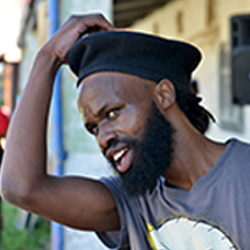 Nicholas Aphane (ZA): Nicholas Aphane is a performer, theatre practitioner and dance maker.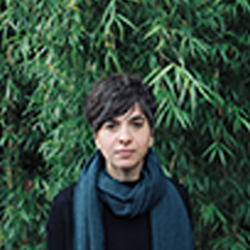 Kyla-Rose Smith (US/ZA): Kyla-Rose Smith is an acclaimed performer, violinist, and multimedia artist.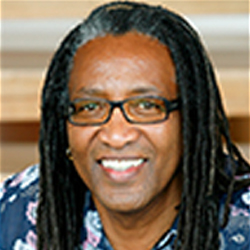 Eugene Skeef (UK/ZA): Eugene Skeef is a filmmaker, percussionist, composer, poet and educationalist.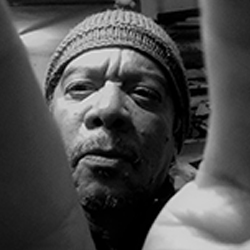 Garth Erasmus (ZA): Garth Erasmus is a visual artist and musician.
Credits
Commisioned and presented by: NewMusicSA NPC, South Africa Board: Diale Mabitsela, David Lephoto, Lukas Ligeti, Adeyemi Oladiran, Sazi Dlamini, Nonku Phiri Produced by: Ignacio Priego and Camron Andrews