Whether the renowned media art competition Prix Ars Electronica, the Ars Electronica Center as the Museum of the Future, the in-house research laboratory Ars Electronica Futurelab or the international Ars Electronica Festival – in each of these areas, art meets science, education and business, interlinking and complementing each other to create new impulse-giving synergies.
The residency is therefore much more than just a look behind the scenes of organization, research and production – here, skills for the next generation of curators and cultural producers will be imparted. The main focus will be on trying out new concepts of interdisciplinary collaboration.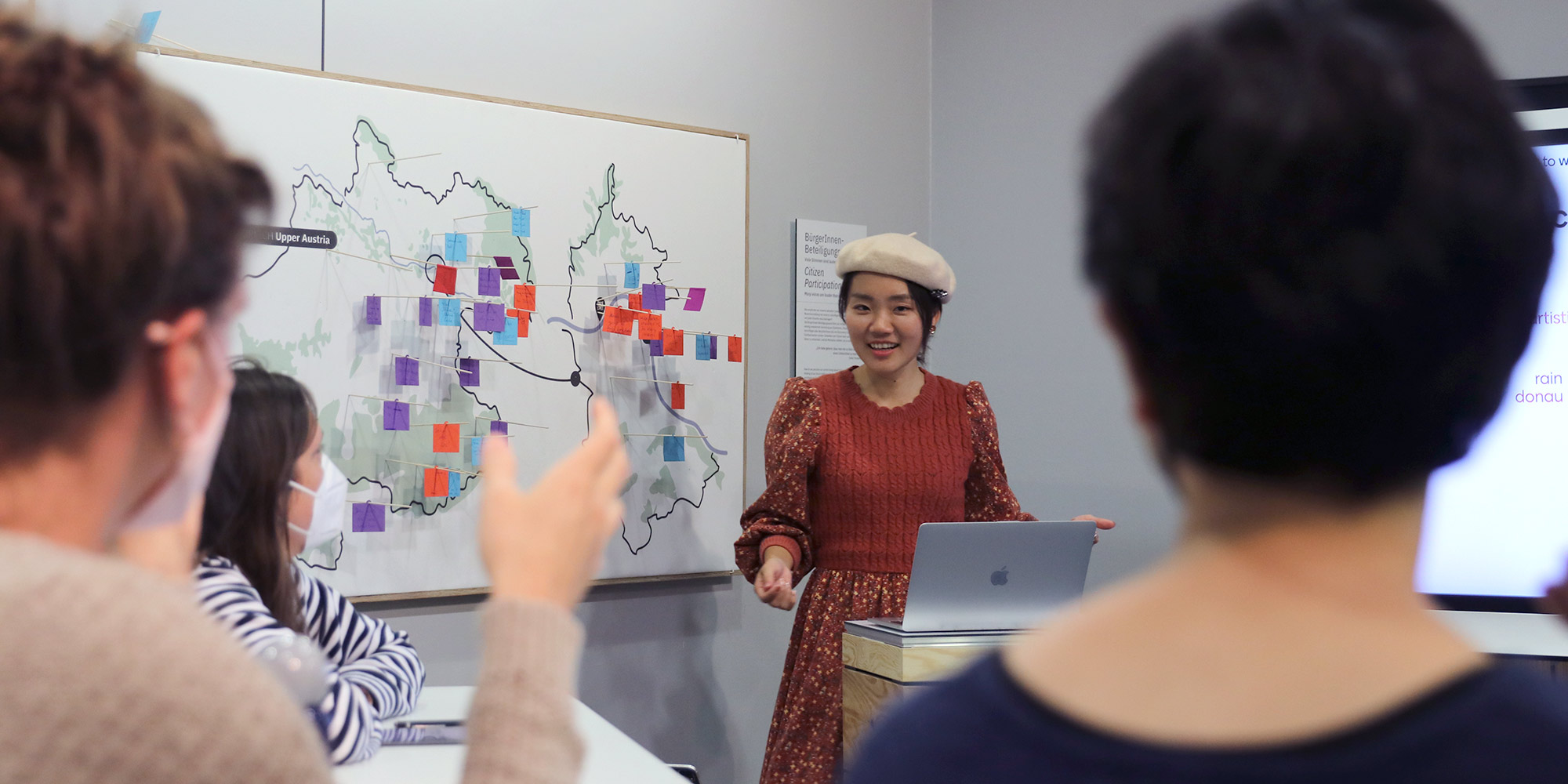 Prerequisites
Applications are open to curators, artists and students who would like to work as a cultural producer and spend six months as Ars Electronica residency in Linz, Austria, and who meet the following criteria:
Experience in media arts activities, research, or experience in producing, managing, curating, or working in a cultural genre
Japanese citizenship or permanent residence status in Japan
good command of English
Schedule
The open call for this residency runs from November 15, 2021, to January 4, 2022. After an initial selection, an interview will take place at the end of January 2022, and the decision on the winner is planned for early February 2022. The Ars Electronica Residency is expected to run from May to October 2022 and includes the Prix organization just as much as the Ars Electronica Festival in September.
The Cultural Affairs Agency of the Japanese government will cover a large portion of the cost of airfare and accommodation. More details and a link to the registration form can be found here: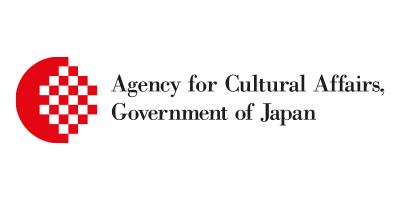 The Agency for Cultural Affairs, Government of Japan, based on the Basic Act on the Promotion of Culture and the Arts, takes various initiatives for promotion of cultural/artistic creation activities, advancement of cinema and media arts, encouragement of children's cultural and artistic activities and regional culture and arts, efforts for international cultural exchange and cooperation, and so on. Since 1997, the Agency for Cultural Affairs organizes "The Japan Media Arts Festival" which is a comprehensive festival and has awarded outstanding works in four divisions: Art, Entertainment, Animation and Manga. In 2019, the 23rd contest received more than 3,500 submissions from 107 countries and regions around the world. The Agency for Cultural Affairs also tries to foster young and upcoming artists by supporting their creative activities and providing opportunities to exhibit their pieces.