In a nutshell, these are the characteristics of the organic foods produced by our BIO AUSTRIA farmers. They are convinced that they fulfill higher requirements than the law prescribes, which means more animal welfare, more environmental and climate protection and more biodiversity.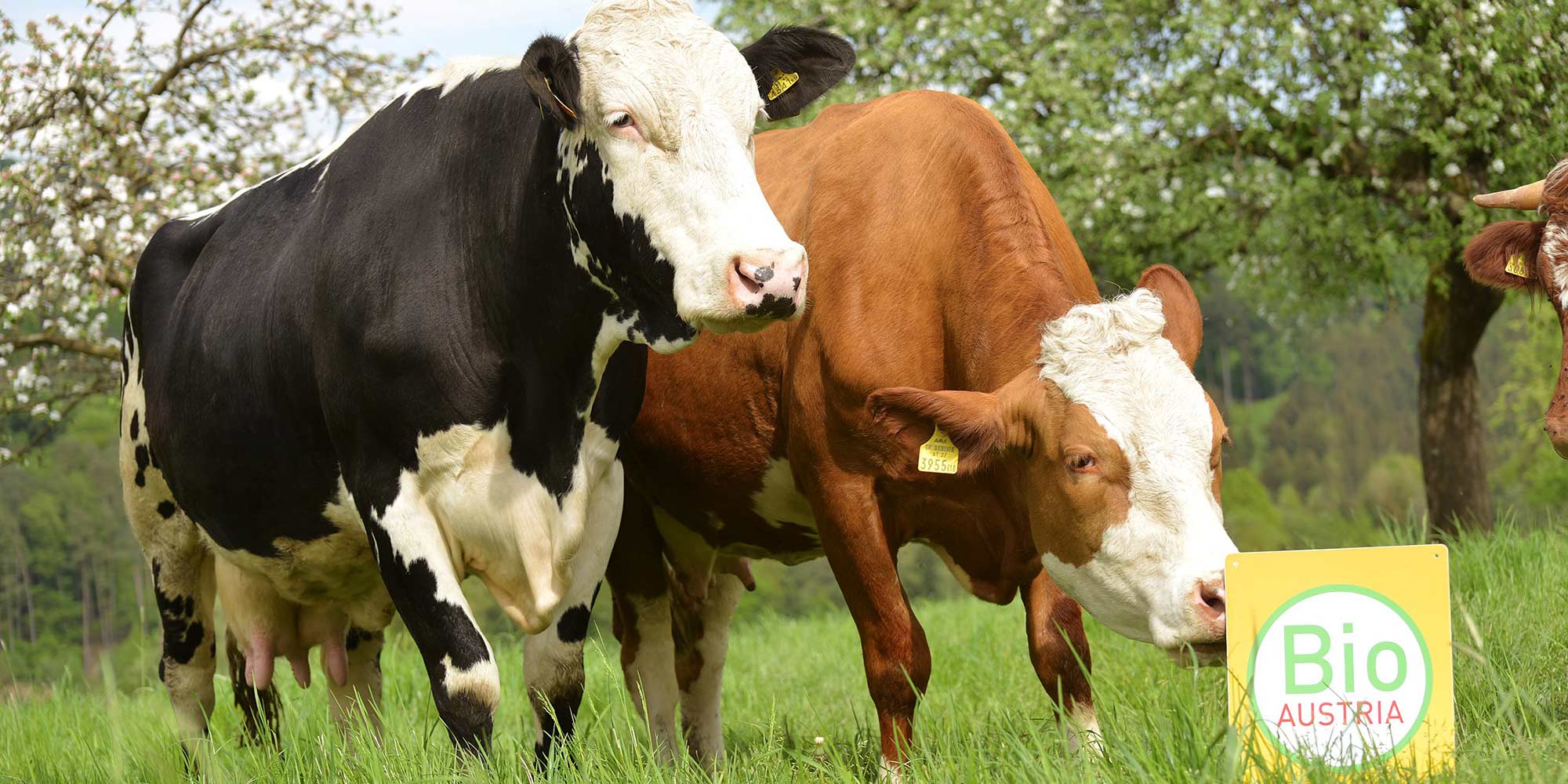 The special quality of BIO AUSTRIA food is guaranteed by strict quality assurance from the field to the shelf. If the organic food comes from the region, it meets the gold standard of the food sector.
On September 7th the farmers of BIO AUSTRIA will present their unique regional products. Visitors to the festival can try, taste, and enjoy the organic food and talk to the producers. Information about organic farming and how organic farmers benefit our climate and environment round off the BIO AUSTRIA farmers' market.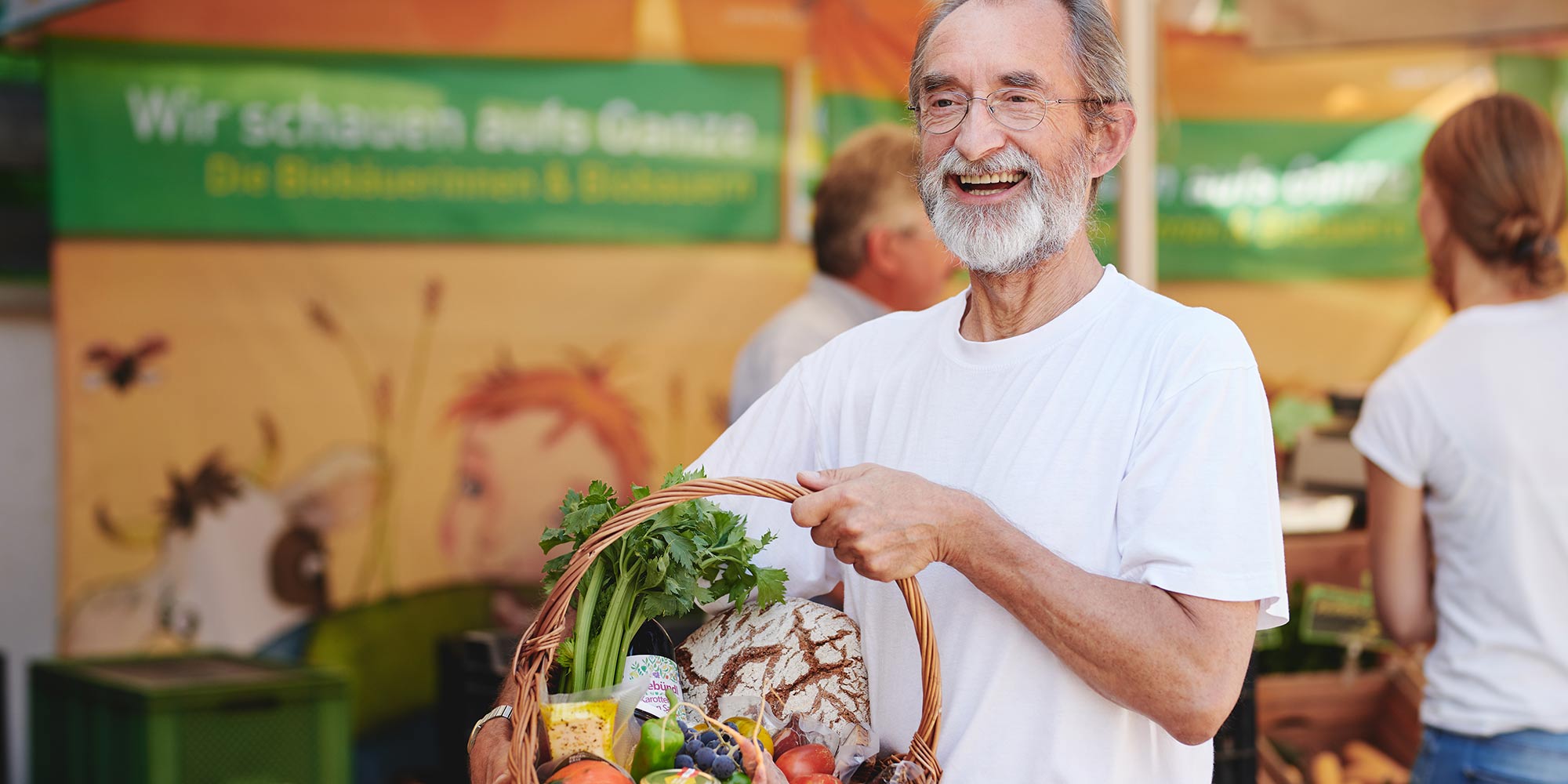 It wasn't only the Ars Electronica Festival that kicked off 40 years ago — the Association of Organic Farmers, a forerunner of BIO AUSTRIA, was founded at the same time. Pioneers of organic agriculture joined forces to exchange experiences and promote the development of organic agriculture in Austria. 40 years later, organic farming is a success story with a promising future, which is still actively shaped by the association BIO AUSTRIA and its member farms.
BIO AUSTRIA is the network of Austrian organic farmers. As the largest organic association in Europe, BIO AUSTRIA represents Austrian organic agriculture and the interests of organic farmers – with 13,500 members and more than 400 partner companies in the economy. Further information can be found at www.bio-austria.at.