Immersify is a European Research & Development consortium funded by the EU's Horizon 2020 program, connecting the Ars Electronica Futurelab with four other European partners to research the next generation of immersive media. At the 2019 Ars Electronica Festival, Immersify presents selected works at Deep Space 8K.
PSNC (PL)
Poznan Cathedral 3D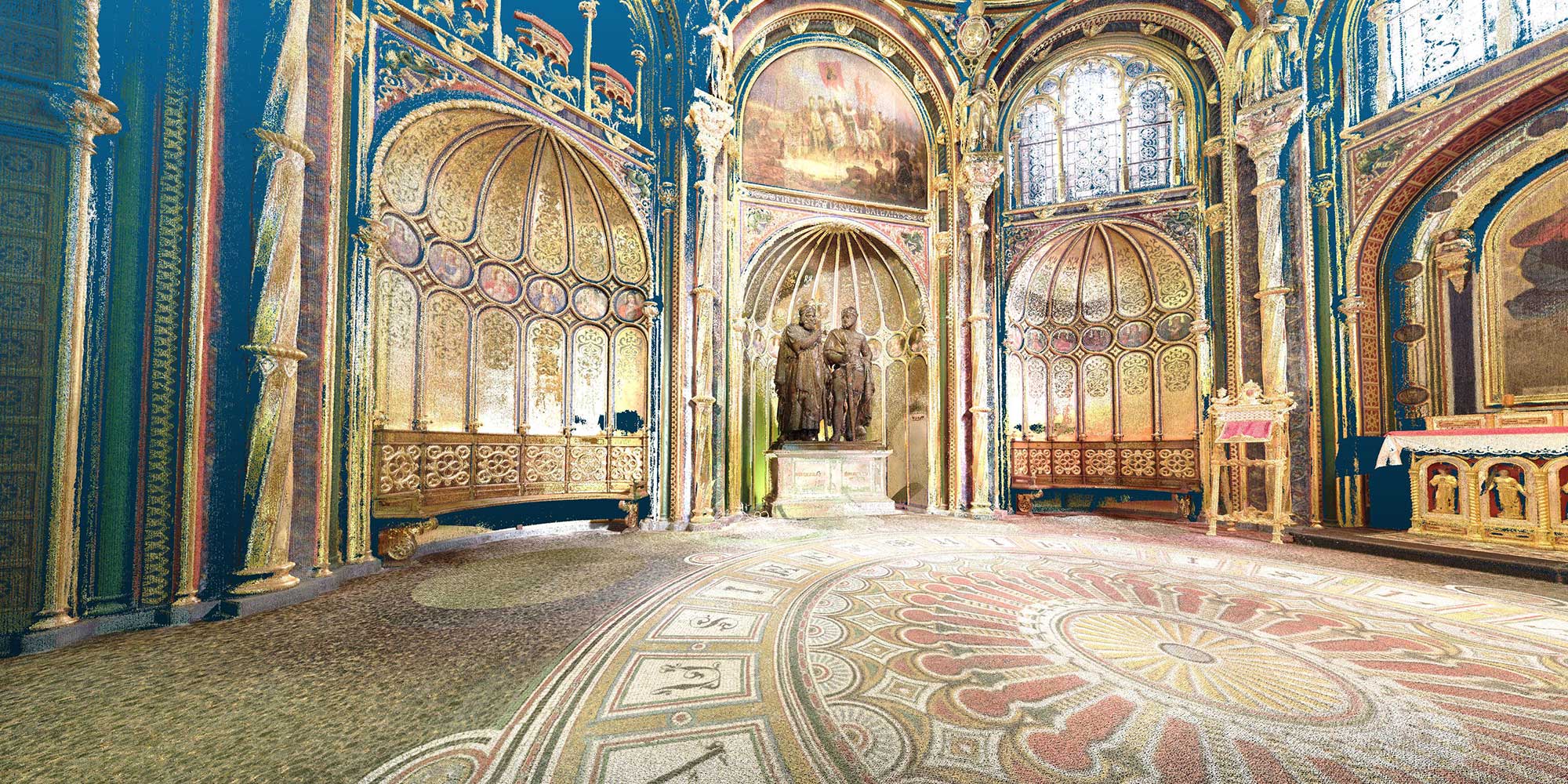 Immersify partner PSNC has scanned the Gothic Cathedral in Poznan with laser technology, using the FARO Focus 3D X330 Scanner, and created a point cloud composed of approximately 2 billion points. Using specially designed software, a number of high-resolution clips were generated, ranging from 8K to beyond 16K. The clips can be shown in 2D or 3D, as well as in partial and full 360-degree panoramas.
Theresa Schubert (DE)
Immersive Minimalism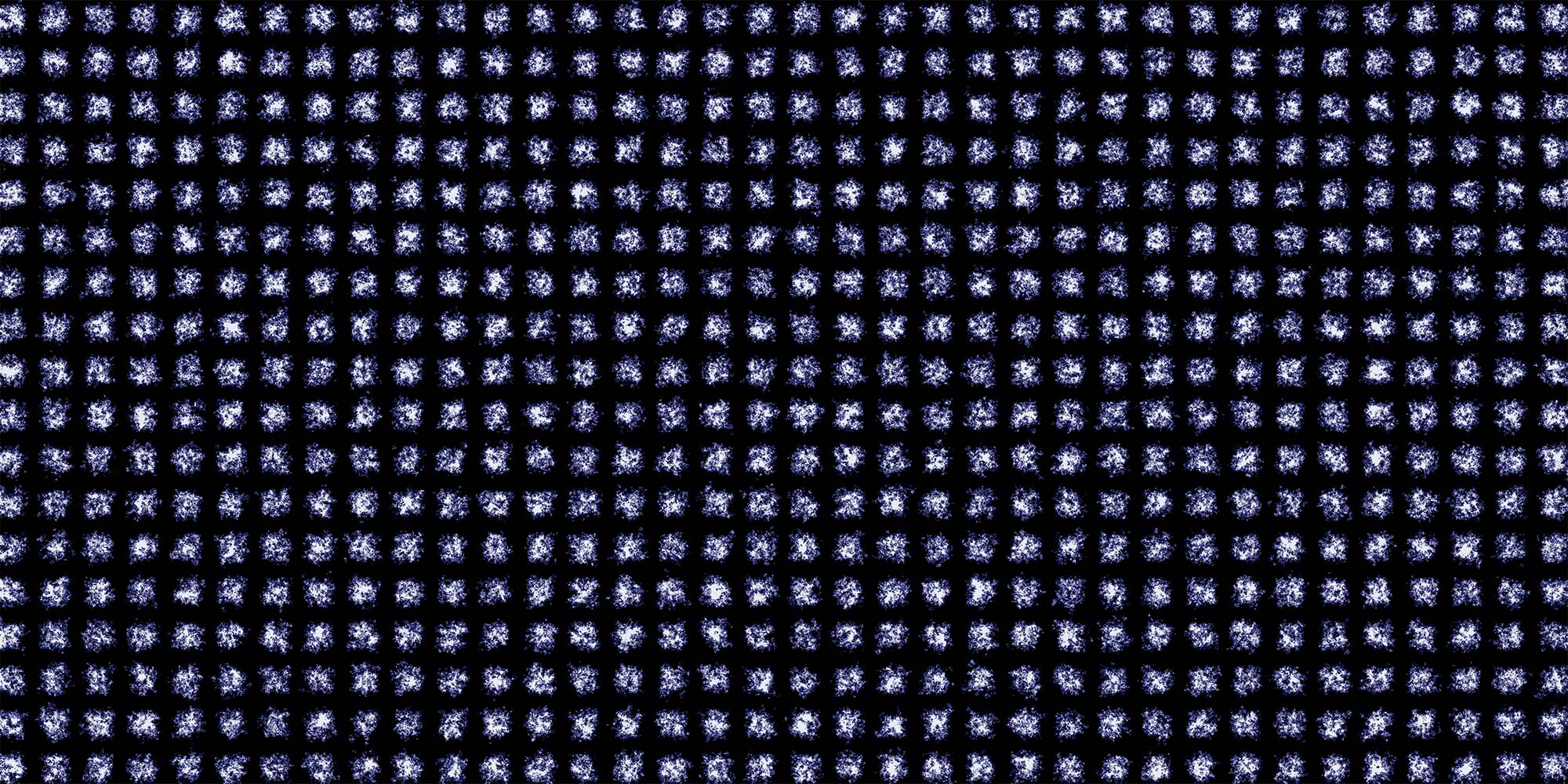 Immersive Minimalism is an 8K video environment based on a custom Cellular Automata (CA) system. The generative video shows surprisingly complicated behavior that appears when all 33 million pixels on screen act as individual, interacting agents within a set network. Immersive Minimalism uses CA to investigate modes of perception through creating video scenarios between geometric abstraction and minimalism. The work was created as part of a STARTS residency at PSNC.
ARRI (DE)
Pandarama
ARRI´s Pandarama shows a 360° pilot production for the ARRI Omnicam panorama camera system. Exploring the technical possibilities of the recently developed system, the video shows 360° content filmed at the Panda Research base in Chengdu, Huangguoshu Waterfall, and Guizhou.
Timestorm Films (DE)
Island in the Sky II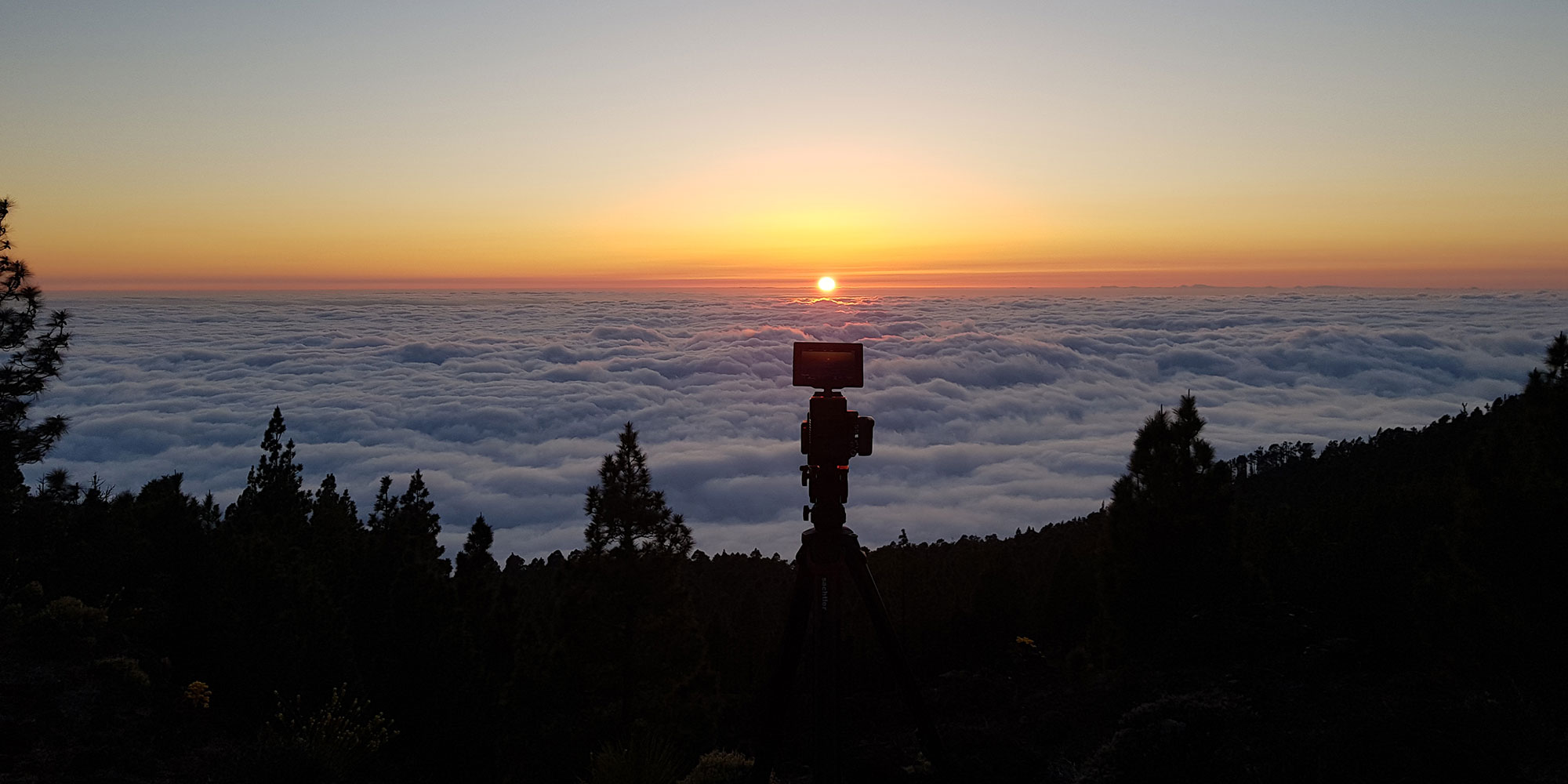 Timestorm Films, known for its use of cutting-edge technology for time lapse videos, will present a state-of-the-art sequel to Island in the Sky, showing stunning landscapes of La Palma. Shot in native 8K 60fps, this film tries to showcase future display and video technologies.
Tadej Droljc (SI)
Singing Sand 2.0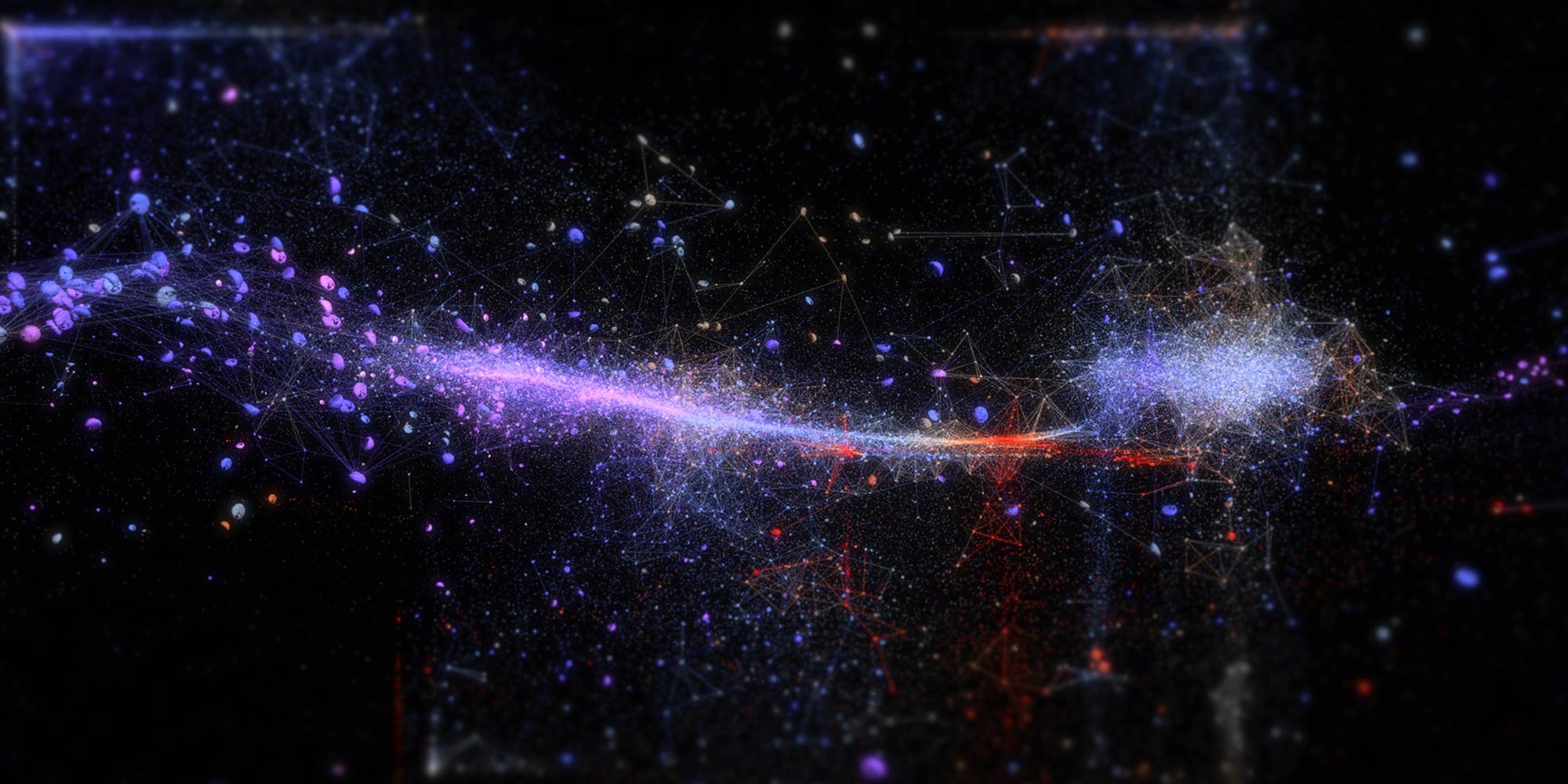 Singing Sand 2.0 is the newest iteration of Tadej Droljc's experimentations with abstract stereographic 3D computer graphics, rendered in 8K for the first time. The piece is an immersive, audiovisual experiment in which the movement of particles is sonified in real-time, affecting the color- and soundscape that envelopes the audience.