Shukhliada Exposition Environment is a website (shukhliada.com), and its main mission is to be a platform for independent curators and artists. The idea of the project arose in 2013 from the artists Liera Polianskova, Max Robotov, Ivan Svitlychnyi (at that time living in Kharkiv, UA), one year after a very traumatic event — the illegal seizure of the building where Liera, Max and Ivan founded the artist-run space.
After analyzing the situation, the artists decided that they wanted to create their own space, independent of political or financial aspects, and realized that the Internet platform could become such a space.
The artists were able to launch a site only in 2017, and that is when the first exhibition took place — White Triptych, consisting of works with different media.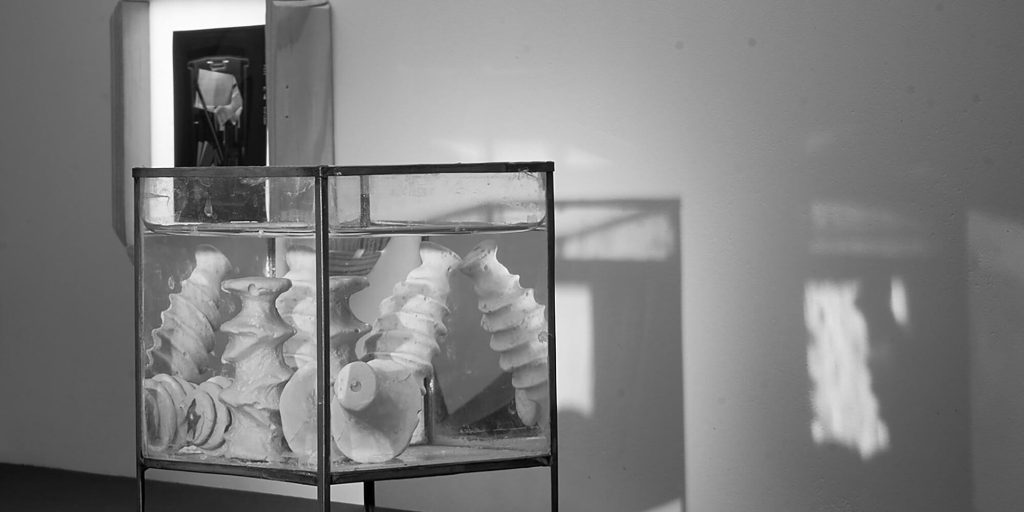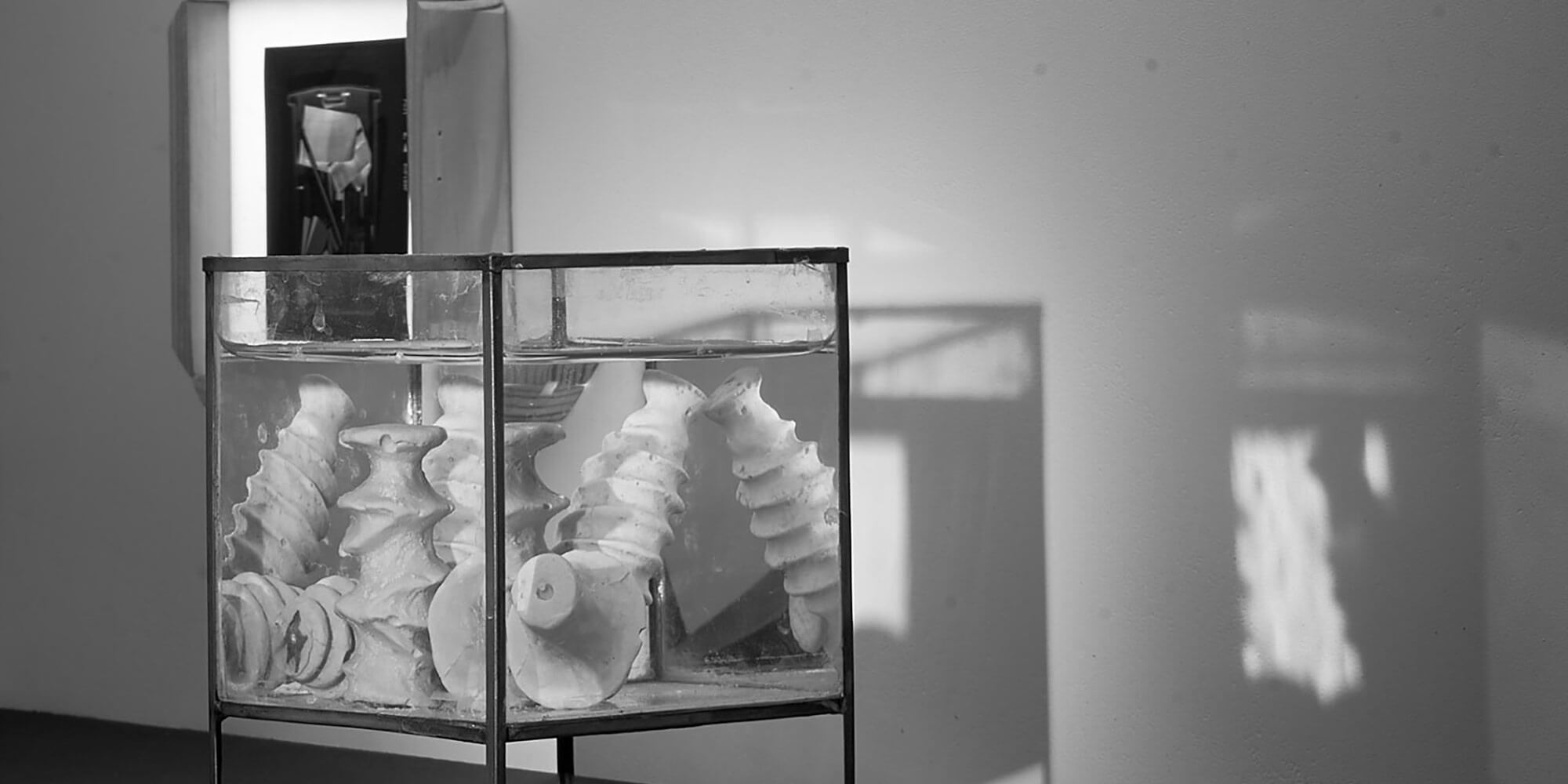 At the moment, Shukhliada Exposition Environment works as an environment for addressing a variety of artistic and social tasks, from institutionality to inclusivity.
Credits
SVITER art group, Ivan Svitlychnyi