Data justice and parrhesiastic (truth-telling) embodiment in the contemporary technological landscape.
Parrhesia is defined as speaking truthfully and candidly without fear of reprisal or punishment. Parrhesiastic embodiment can be the act of embodying one's words and beliefs, of living the truth that one speaks. This can manifest as advocating for social justice causes, sharing personal stories of struggle and resilience, or using technology to share marginalized voices and challenge dominant narratives. It involves a critical engagement with the ways that technology can be used to control and manipulate public communication, but instead using technology ethically to promote freedom, autonomy, and democratic participation.
Our existence is being datified constantly. From the automated creation of digital representations, through to constant production and collection of personal data within surveillance capitalism, to the haunting of our digital footprints, and remote sensing and quantification of Earth's ecosystems and its life forms. Little personal or civic agency over the influence on the governmentality is permitted us in the aggregation and interpretation of this data.
Digital Undercommons can be seen as fugitive spaces and a set of practices proposed originally to criticize the professionalization of knowledge, expanded to describe public, cultural and civic spaces and discourses whose original common purpose no longer serve those encompassed by or subject to it. It can be understood as radical forms of "oppositional solidarity" from which "emerges neither self-consciousness nor knowledge of the other but an improvisation that proceeds from somewhere on the other side of an unasked question"
Jeanyoon Choi (KR)

≠ radically challenges the notion of equality ('=') within algorithms, when a result of likelihood-based generative AI is regarded as ('=') a truth.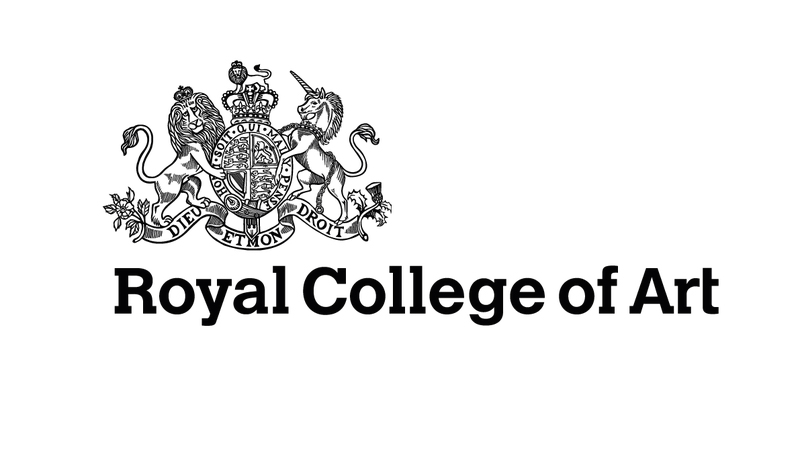 The Royal College of Art is the world's leading postgraduate art and design university, providing students with unrivalled opportunities to develop their practice, build their networks, enhance their career and to deliver art and design projects that transform the world.
In the School of Communication, we interrogate the ways that communication shapes our lives and develop new ways of experiencing, interacting and communicating with the world. We conceptualize, craft, are storytellers with animation, data visualization, game design, graphic design, illustration, photography, moving image, through installations, XR experiences, site-specific work, immersive world-building and soundscapes.
Credits
This showcase acknowledges the support of the Dean of the School of Communication Kerry Curtis, the Head of the Digital Direction Program Tom Simmons, Teal Triggs Head of the Research Program for financial support. It also acknowledges the curatorial contribution of Lena Dobrowolski and Anna Nazo, and the administrative support of Dieudonnee Burrows, Katrina Preston and Caroline Vulela. The students shown here are from the Digital Direction, Information and Experience Design, and Postgraduate Research programs.