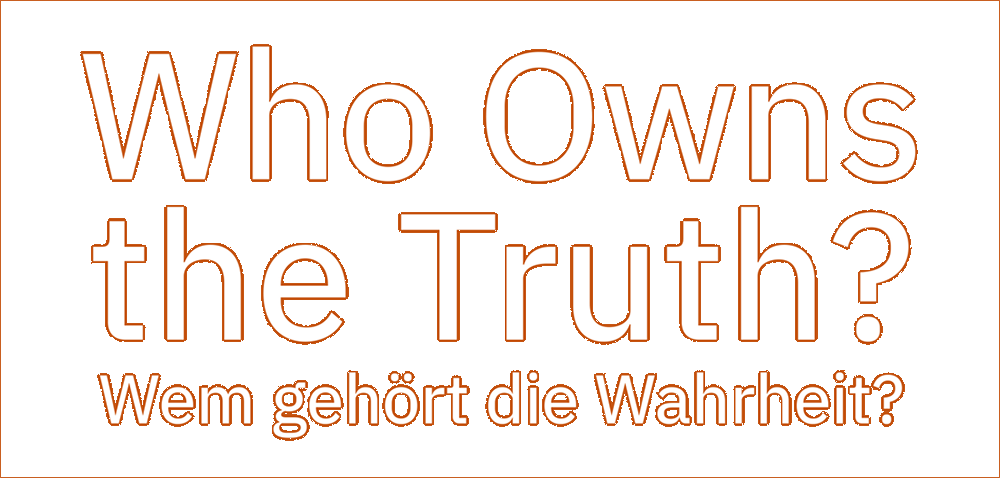 2023 Ars Electronica Festival
The theme of this year's media art festival aims directly at key disputed topics of our time: truth and ownership, interpretive authority and sovereignty. Can truth be owned? Is there a right to truth and if it does belong to someone, what control and responsibility are associated with it?
Linz, Austria
September 6 – 10, 2023
Meet the most exciting media artists of these days!
At the Ars Electronica Festival, you can expect not only impressive exhibitions, unique events and concerts and inspiring lectures. You'll also have the unique opportunity to have face-to-face conversations with the creative minds behind the works. Take a piece of their passion and innovative ideas home with you!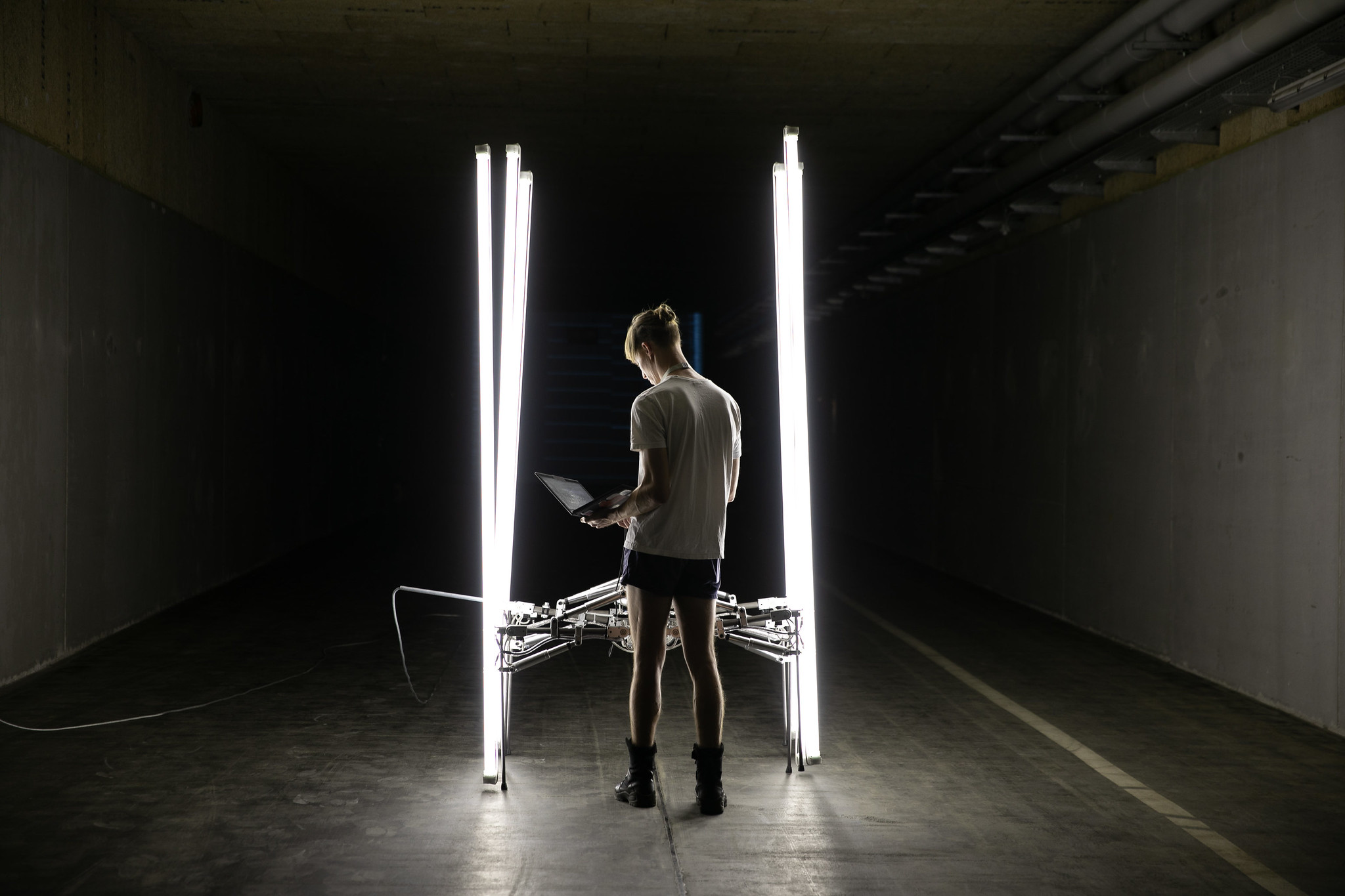 Back in POSTCITY!
CRYPTID / Michael Candy (AU), Photo: vog.photo
A few weeks before its demolition, POSTCITY – a former postal distribution center with 80,000 square meters of floor space on several levels – offers a unique setting for current contributions by international media artists.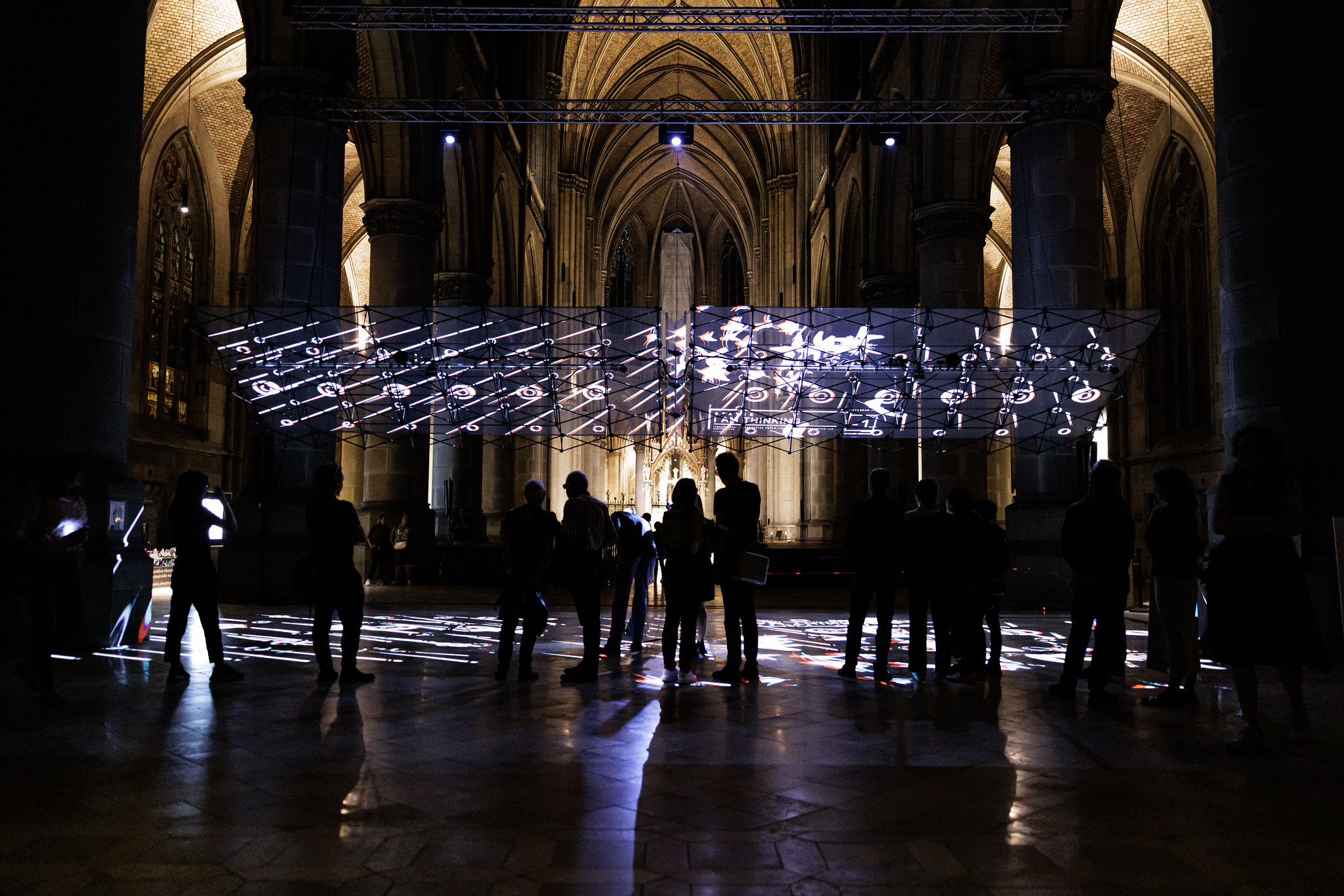 Be inspired!
LightSense / Uwe Rieger (DE/NZ), Yinan Liu (NZ), Tharindu Kaluarachchi (LK), Amit Barde (IN), Photo: Florian Voggeneder
Be amazed by a festival that brings art, technology and society together. Expect an inspiring atmosphere where artists use technology to discuss important issues of our time.
Tickets available now!
No matter if you only have time for a short visit to Linz or if you can put your everyday life on "mute" for a few days: We have the right ticket for you!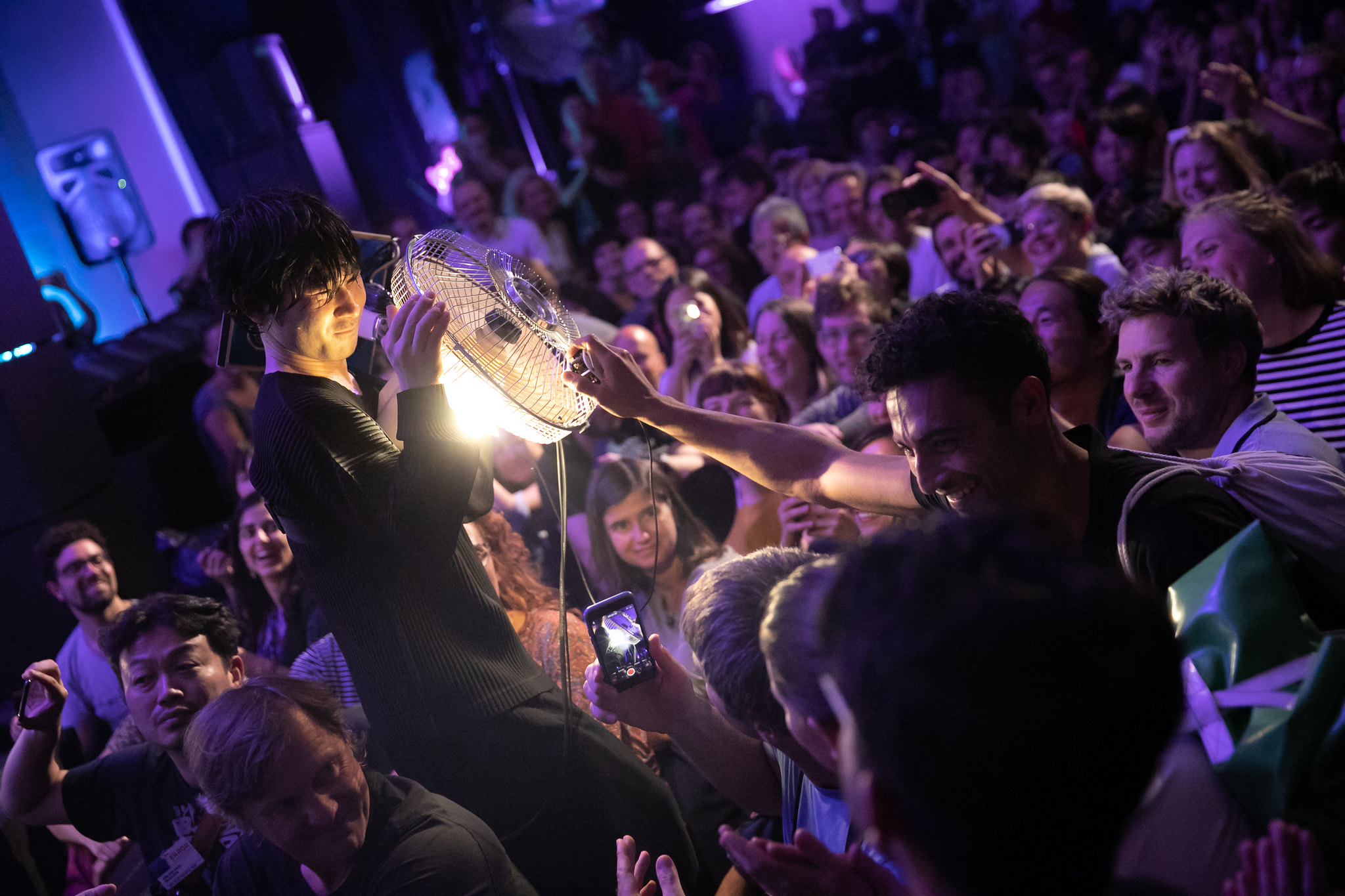 Festival for Art, Technology and Society
Ei Wada, Photo: Florian Voggeneder
We are looking forward to your visit!
Ars Electronica Festival
Linz, Austria
September 6 – 10, 2023