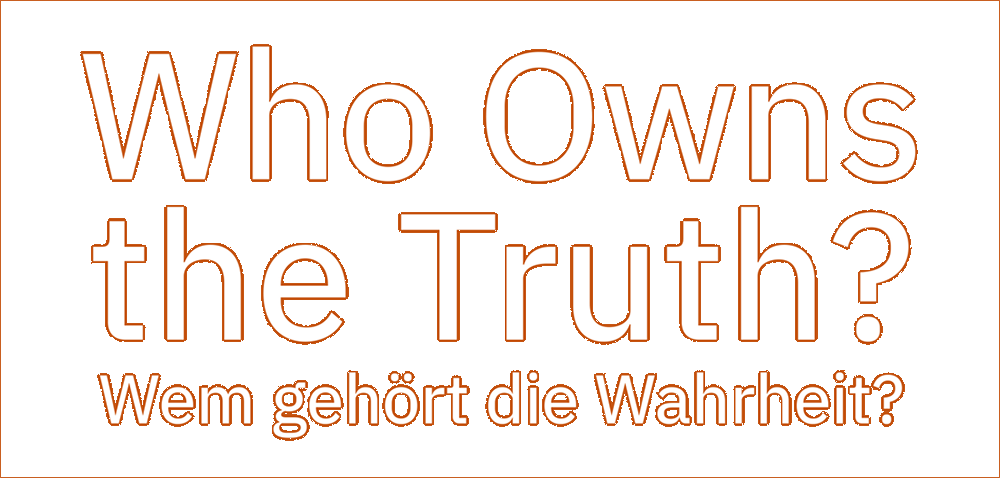 Come to the Ars Electronica Festival 2023!
Linz, Austria
September 6 – 10, 2023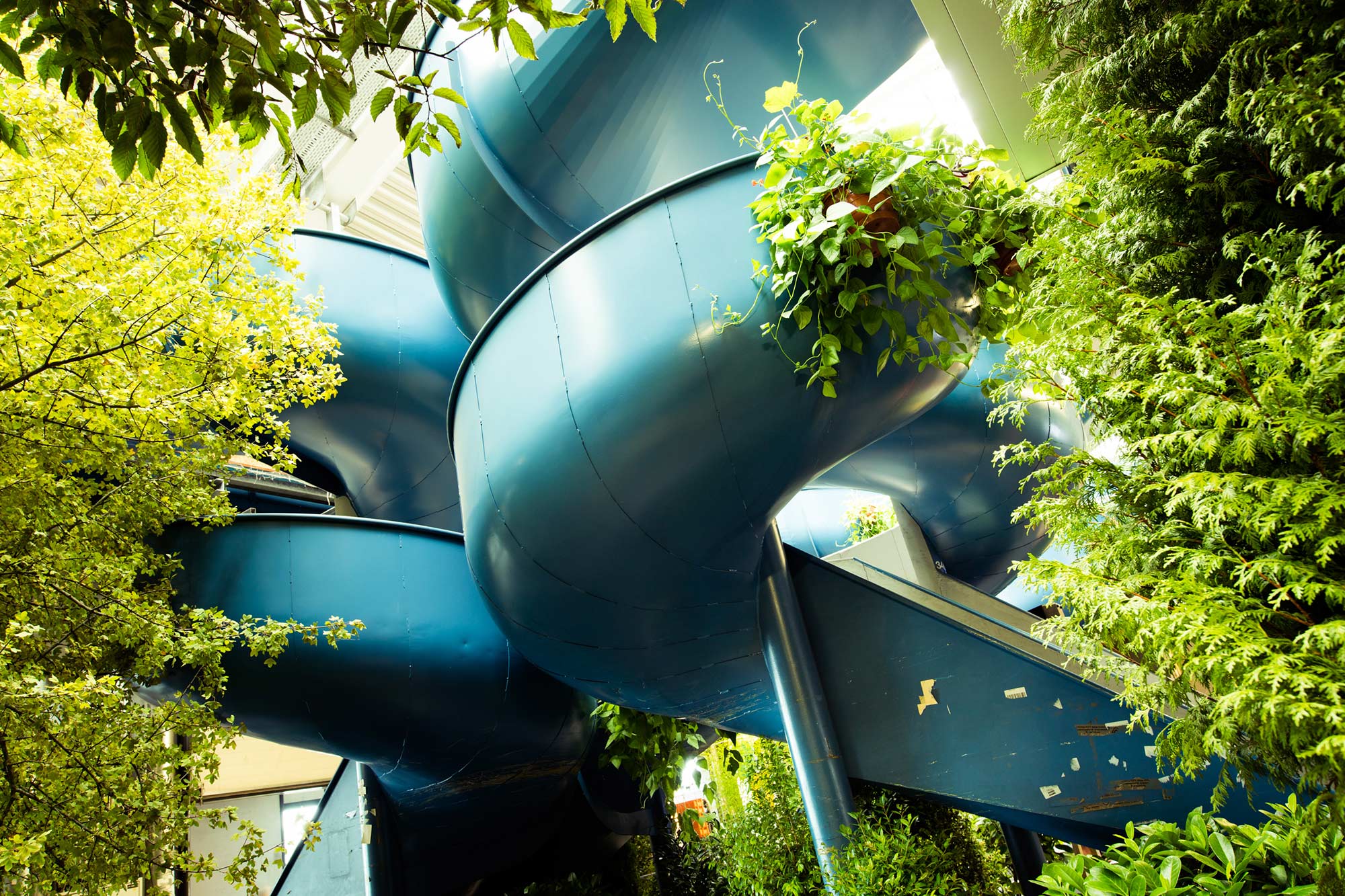 Back in the POSTCITY!
Photo: tom mesic
Look forward to spectacular catacombs, the dark bunker, the huge slide halls! For five days, we'll pull POSTCITY out of its slumber and transform it into an exciting, lively and fun future lab for the whole family!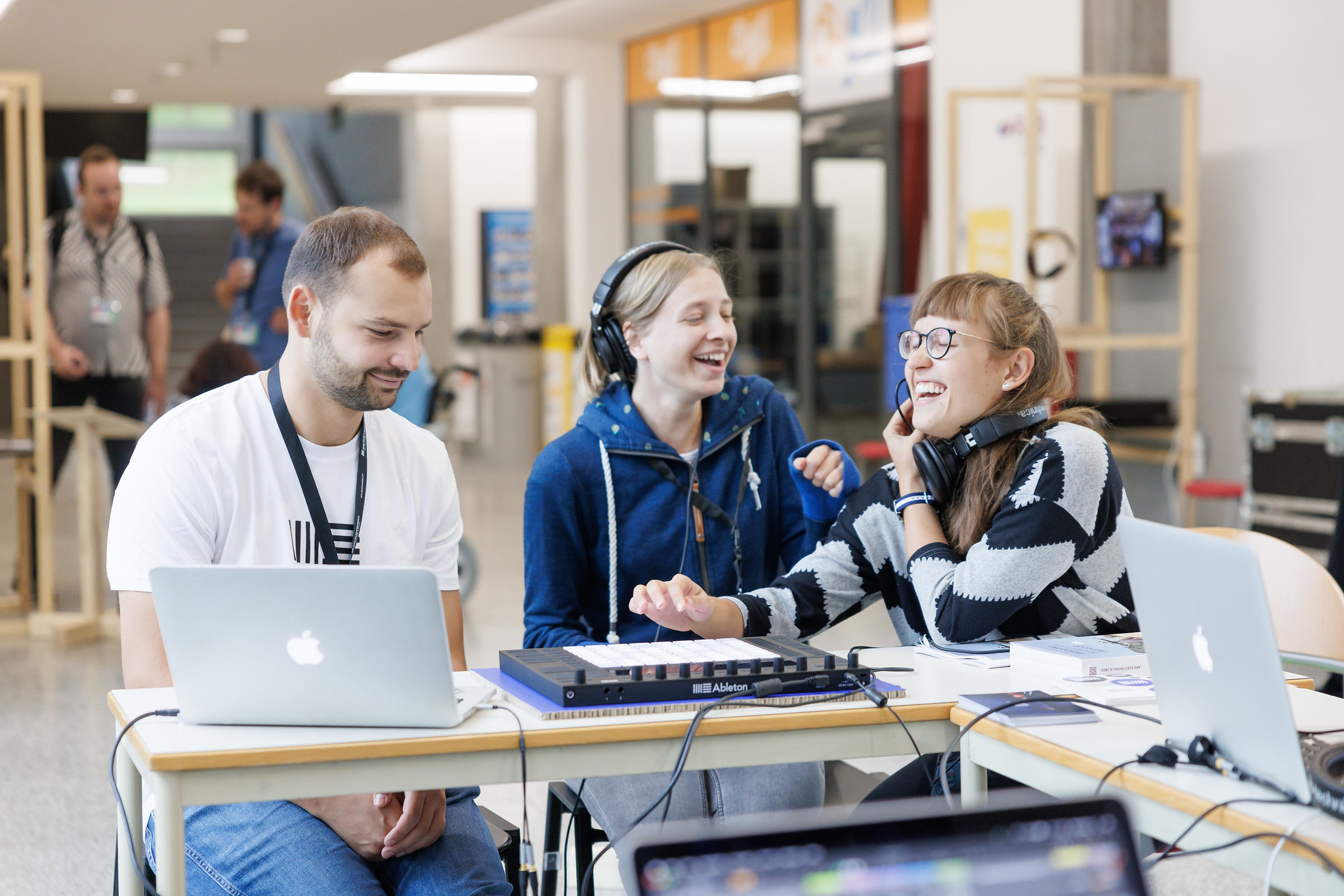 Discover, try out, participate!
Ableton Open Lab, Photo: Philipp Greindl
"create your world" stands for witty prototypes, promising ideas and exciting experiments. This is where young and young-at-heart tinkerers, those with a thirst for knowledge and future enthusiasts meet to exchange ideas with like-minded people, try out new things and make plans together.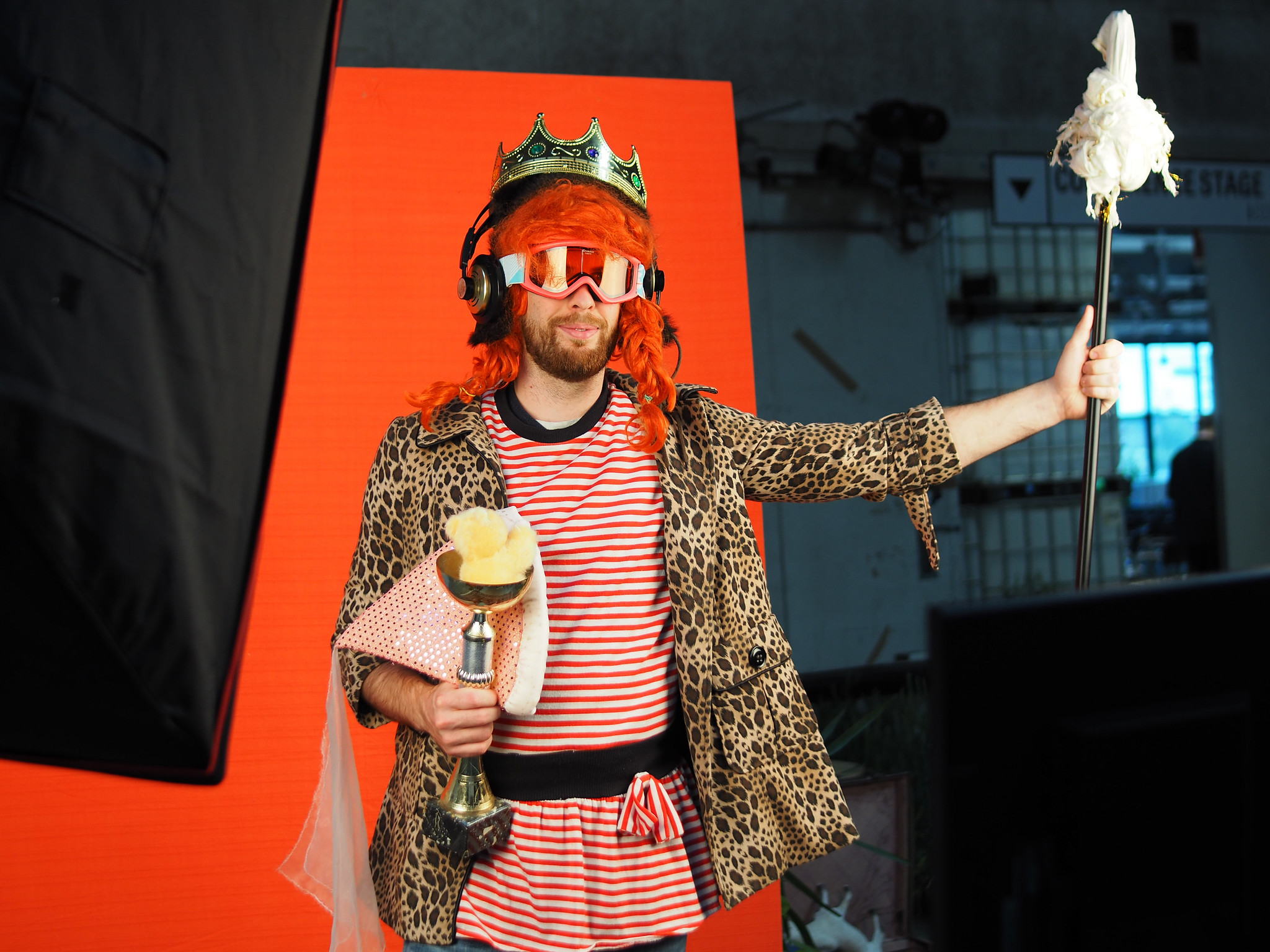 Unusual? Weird? Absolutely!
Photo: Ars Electronica / Martin Hieslmair
An Ars Electronica Festival is … different. Stop by and meet people who don't (want to) fit into any box. The famous "What if…?" is quite often the beginning of their great stories and projects, all of which are somehow about how our future could or should be …
Tickets available now!
Whether it's a five-day festival all over Linz or a family trip to POSTCITY. We have the right ticket for you!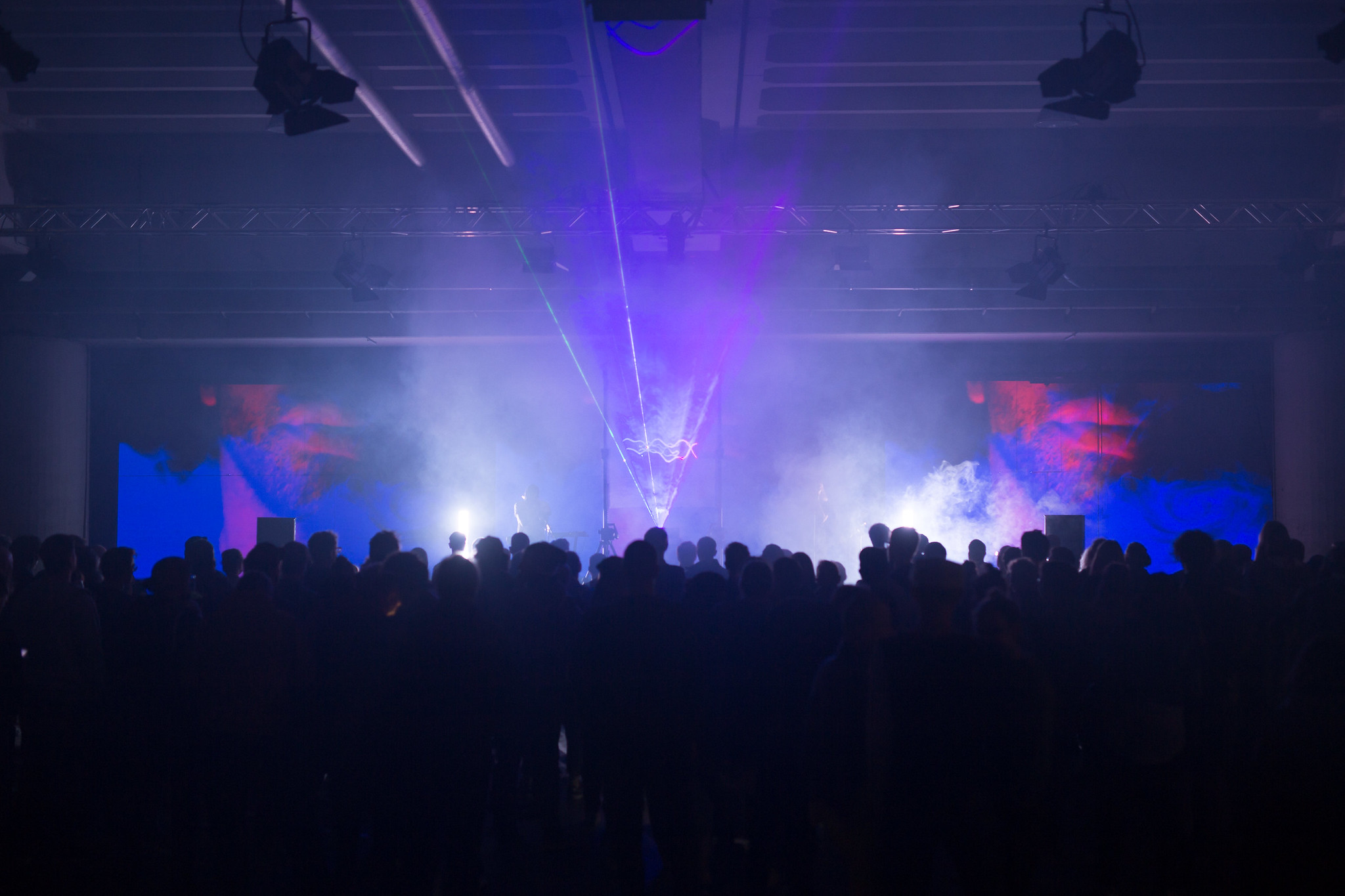 Nightline in POSTCITY? A must!
Patten, Warp Records, Photo: Florian Voggeneder
Music and performances are an integral part of every Ars Electronica. Framed by the industrial architecture of POSCTITY, the Nightline on FRI September 8, 2023, is guaranteed to be an experience.
Make a note now!
September WED 6 – SUN 10, 2023
Regional and organic? Definitely!
Photo: tom mesic
Good food and refreshing drinks are important to you – and to us. At POSTCITY, food producers, farmers, bakers and caterers from the region will take care of your physical well-being!
We are looking forward to your visit!
Ars Electronica Festival
Linz, Austria
September 6 – 10, 2023