The focus was on inspiring projects with great future promise on May 9th. This eventful day began in Deep Space 8K with a press conference announcing the winners of the 2017 STARTS Prize awarded by the Europe Commission. The evening's inspiration-themed event was designed to spotlight exciting projects based in Linz and Upper Austria. The format: each speaker has no more than five minutes to elaborate on his/her activities and interests. The lead-in to this lineup of high-energy talks was provided by statements from STARTS jurors, who thereby smoothly segued from global to regional inspiration.
Kicking things off was Rainer Kargel's presentation of his Pixelrunner, the world's first self-controlling large area landscape printer. Tanked up with biodegradable ink, the Pixelrunner prints huge images on a street, a lawn and many other types of surfaces. The output is characterized by unrivaled quality, high speed and cost efficiency.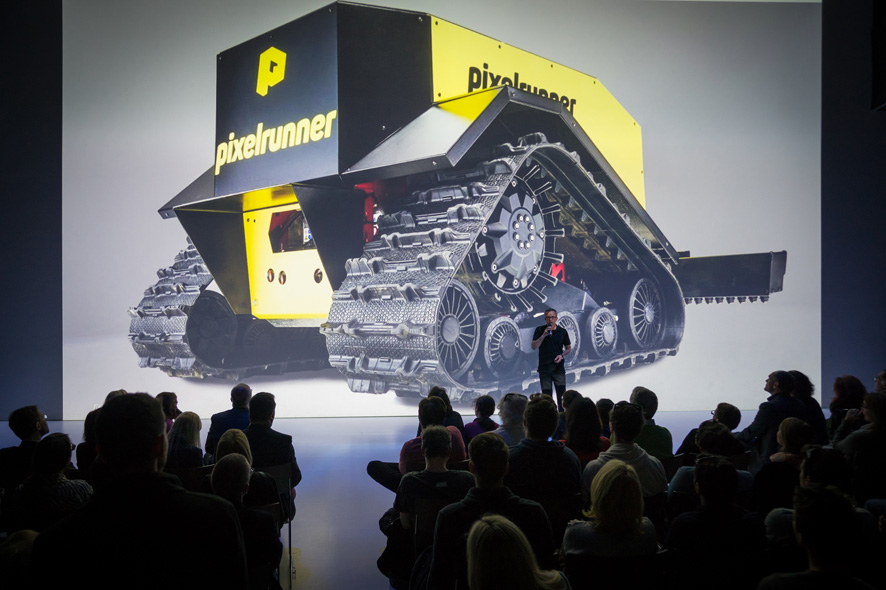 Christoph Kremer of the Ars Electronica Center offered insights into the FutureWorkshop, a pilot project for young adults enrolled in an Austrian national job placement office training program. The basic idea is to enable these youngsters to get acquainted with new technologies and the occupations associated with them. And there's no better way to do that than to spend a week at the Ars Electronica Center!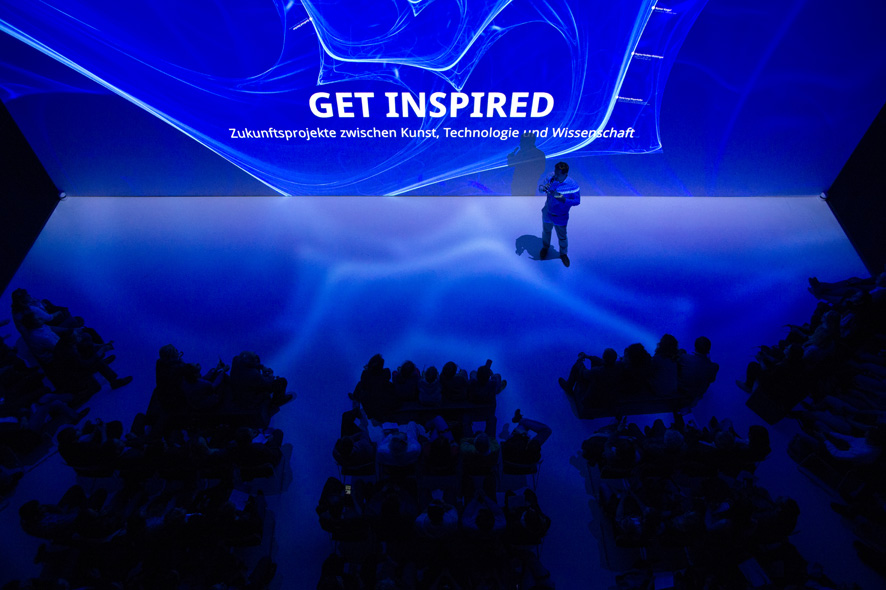 The audience then took a three-dimensional journey inside the human body—through the pores of the skin to the blood vessels, bones and organs—accompanied by Dr. Franz Fellner of the Department of Radiology at Linz's Kepler University Clinic. Cinematic Rendering , a computer program developed by Siemens Healthineers, transformed the Ars Electronica Center's Deep Space 8K into the anatomy theater of the future.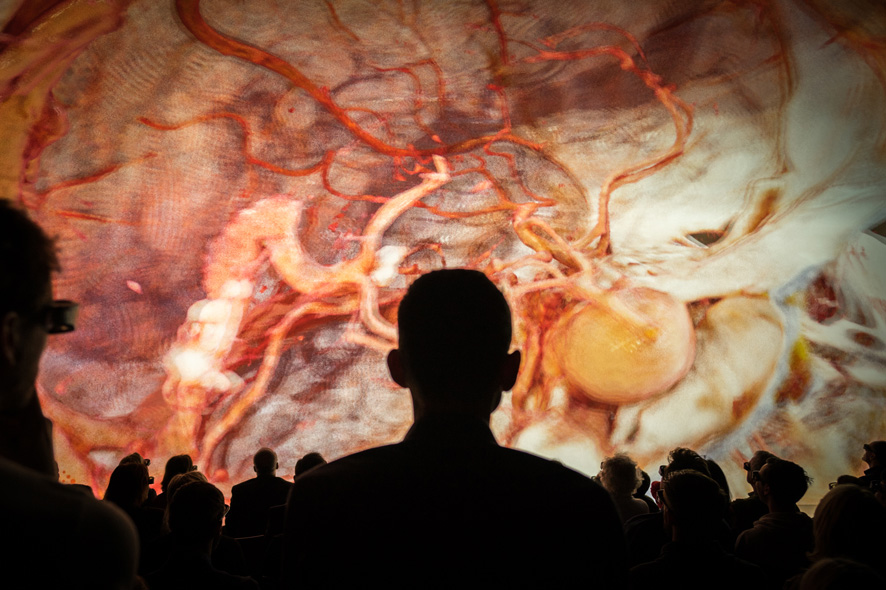 The world of fashion too is going through an upheaval as it's forced to face new social as well as ecological issues. Ute Ploier presented Linz Art University's Fashion & Technology program and elaborated on the field's key concepts whereby technology is a catalyst of innovative and sustainable design solutions and alternative aesthetic concepts.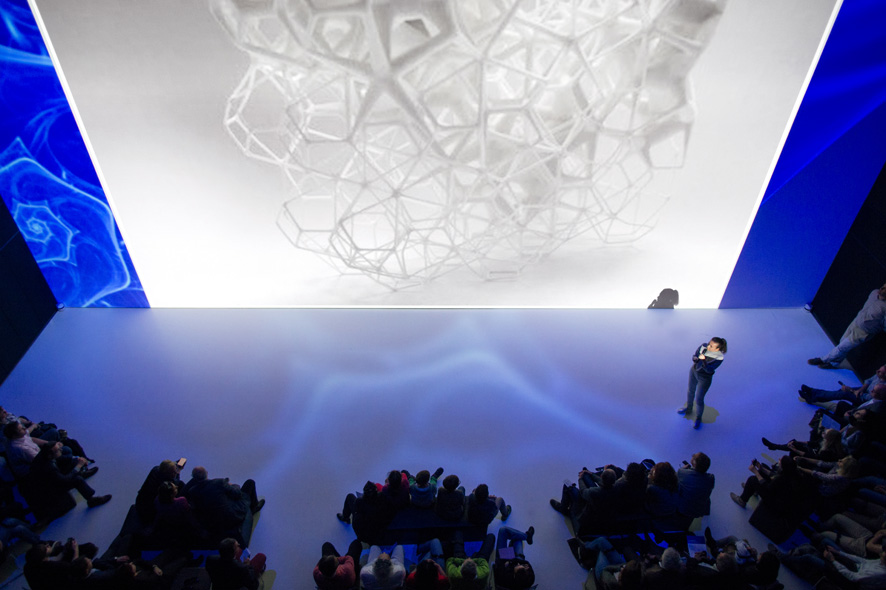 Two 16-by-9-meter projection screens on the front wall and floor as well as a sophisticated laser tracking system to pinpoint individual audience members make Deep Space 8K a walk-through setting for extraordinary experiences. The incredible possibilities it opens up for game designers was the subject of a talk by Jeremiah Diephuis of the Upper Austria University of Applied Sciences.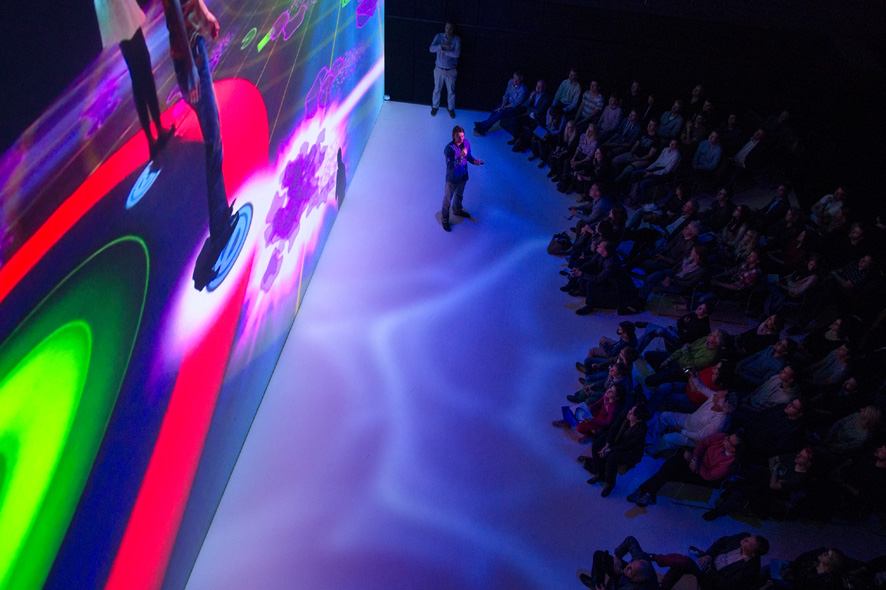 We tend to associate robots with either Hollywood films or big factories. In fact, robotics is one of today's most innovative and dynamic fields. In that spirit, Johannes Braumann of Linz Art University's Robotics Lab showed what robots can do for small & mid-size companies as well as in the creative sector.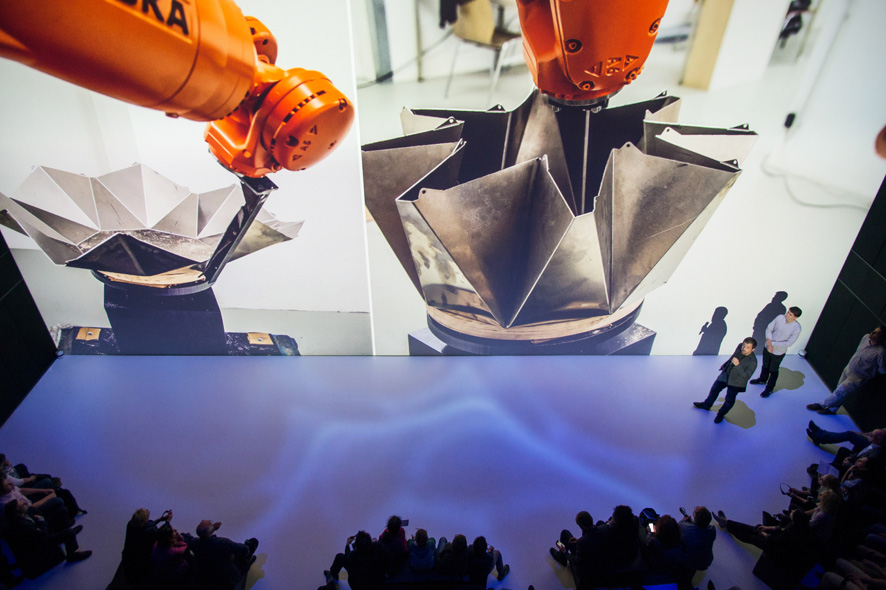 The Linz-based SPAXELS are airborne attention-getters that have been amazing audiences worldwide. Ars Electronica Futurelab Director Horst Hörtner talked about how the space pixels got their start, and how an idea from Linz led to 1,000 unmanned aerial vehicles taking to the air in China. And he talked about why, nevertheless, the 100-drone formation from Linz will be highlighting the world's largest rock festival this September.
Linz's "tobacco plant" used to be where a cigarette brand named Smart was produced. Now, it's a smart factory that's a hotbed of creative industries. The salient ideas of 100 start-up firms, educational facilities, cultural institutions and media agencies fire up production here. As a collaborative concern, the Tabakfabrik explores new worlds of work that are attuned to the paradigm shift triggered by the Digital Revolution. Nina Fuchs presented this location within the time it takes to have a smoke.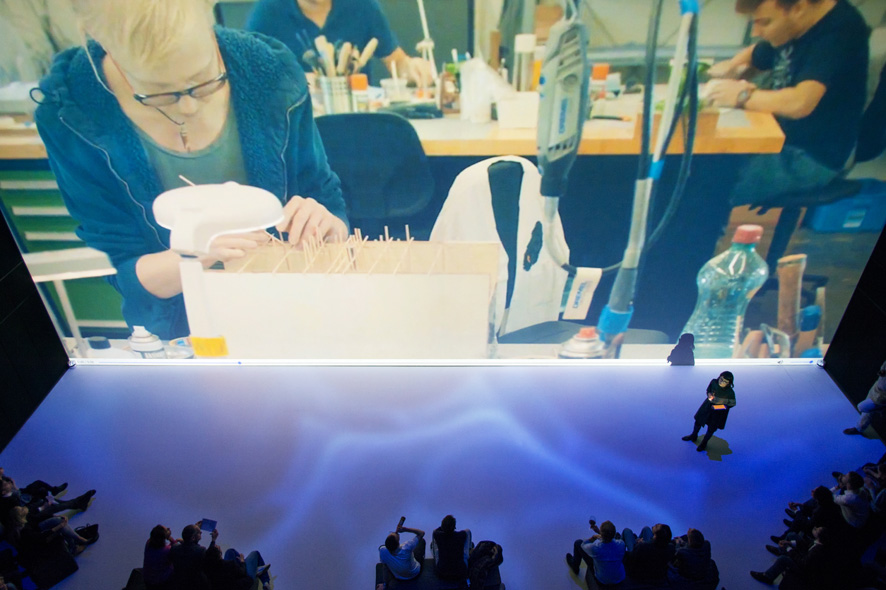 In spring of 2018, Tabakfabrik's Storeroom 3 will be converted into a 1,800-m2, publically accessible facility featuring state-of-the-art infrastructure. According to Ruth Arrich-Deinhammer, CAP.future's Innovation Workshop will be Upper Austria's first makerspace and the first interdisciplinary facility of its kind in Austria.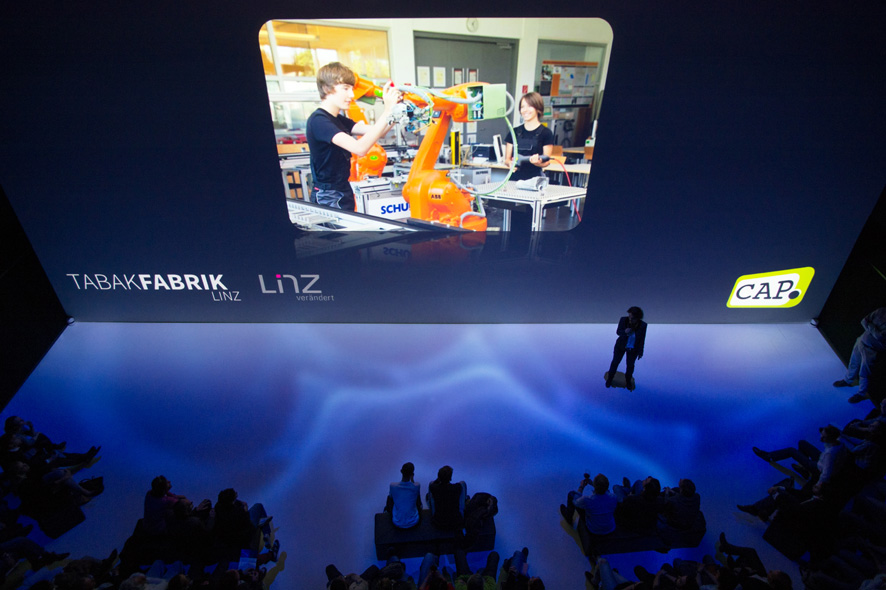 startup300 AG is a business angel network with over 110 members. It is currently involved in about 30 tech startups. In June in Tabakfabrik Linz, factory300 will open a hub providing across-the-board access to the startup ecosystem—events, workshops, network, consulting and working. Tabakfabrik Linz will also serve as the headquarters of capital300, a private venture capital fund. Bernhard Lehner, co-founder and chairman, personally presented startup300 AG.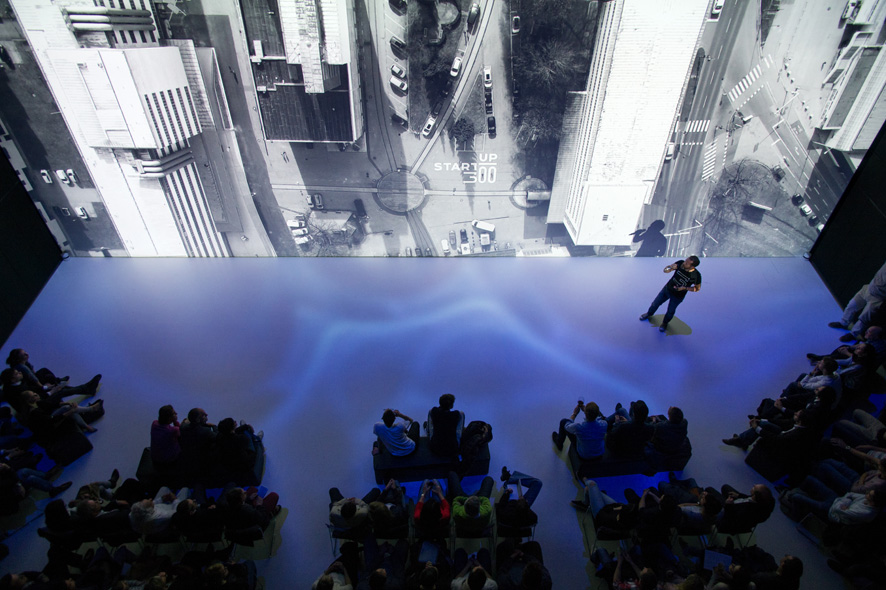 Bernstein™ is a leading 3-D printing agency based in Linz. With over 40 years of experience in the industrial fabrication of high-end products, this innovative firm has established itself as the go-to source of expertise in additive manufacturing. The focus is on the development and serial production of fully functional components for industrial applications. Jakob Schmied, CEO von Bernstein™, presented AIRSKIN®, a world-class innovation by Viennese high-tech start-up Blue Danube Robotics, the future of 3-D printing.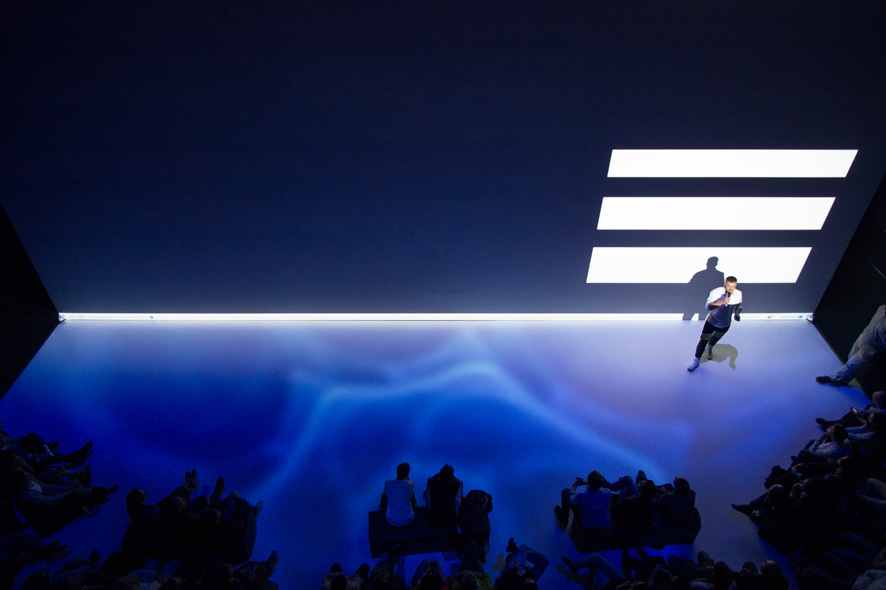 Ars Electronica Solutions conceives and implements a wide array of products and services including media-based exhibitions, interactive installations and participative formats for a broad spectrum of communications purposes and deployment scenarios. Harald Moser presented an interactive trade show booth created for a major Austrian corporation and an exhibition about Earth observation commissioned by the European Space Agency.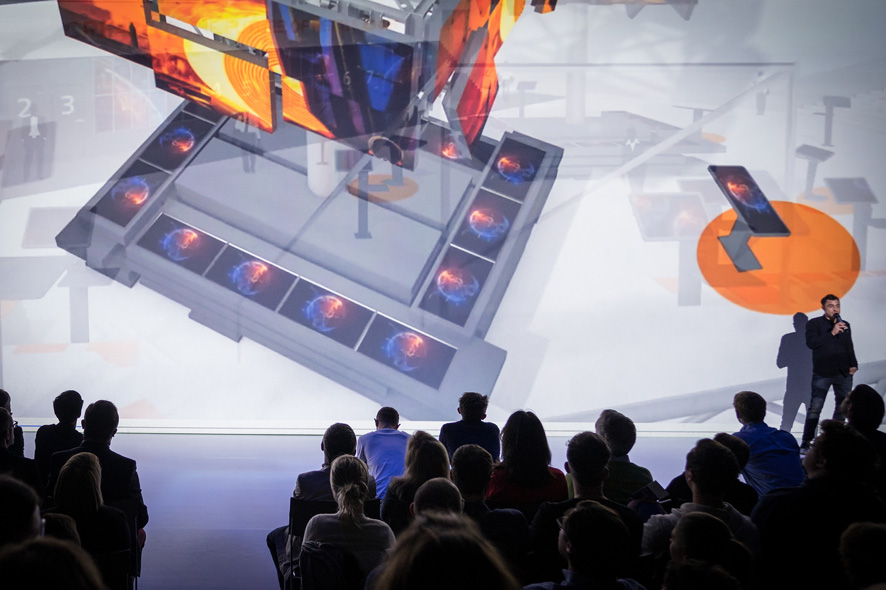 HoloLens is a completely autonomous holographic computer that runs Windows Holographic. This technology makes it possible to work or play with holographic simulations in revolutionary ways. In her live demo, Microsoft's Josephine Karner provided a glimpse into this holographic world.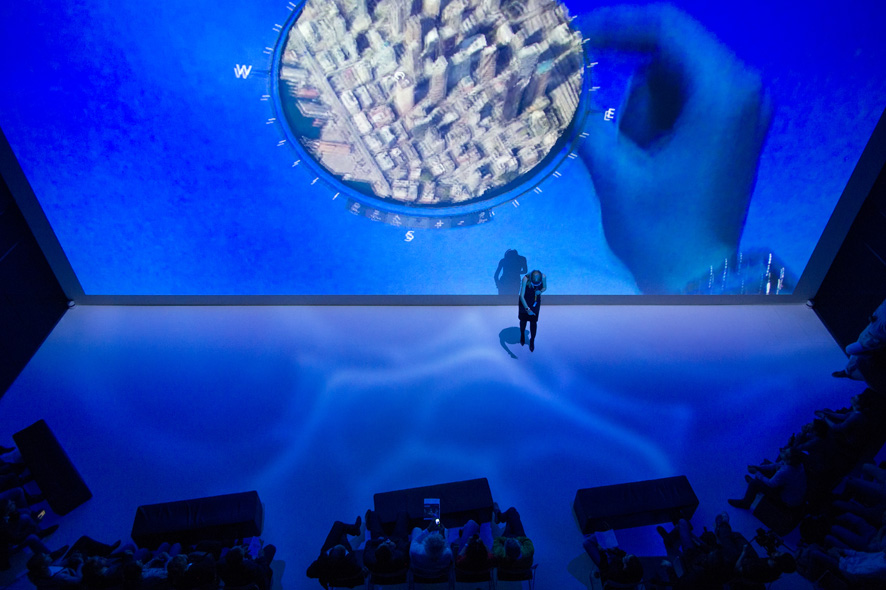 Alois Ferscha, dean of the Faculty of Engineering and Natural Sciences at Johnanes Kepler University Linz, elaborated on Next Generation JKU, a series of talks he initiated to showcase some of the faculty's outstanding young scientists. One is Marc Streit, whose team has developed trailblazing analysis & visualization procedures to comb through huge quantities of data in search of patterns and interrelationships.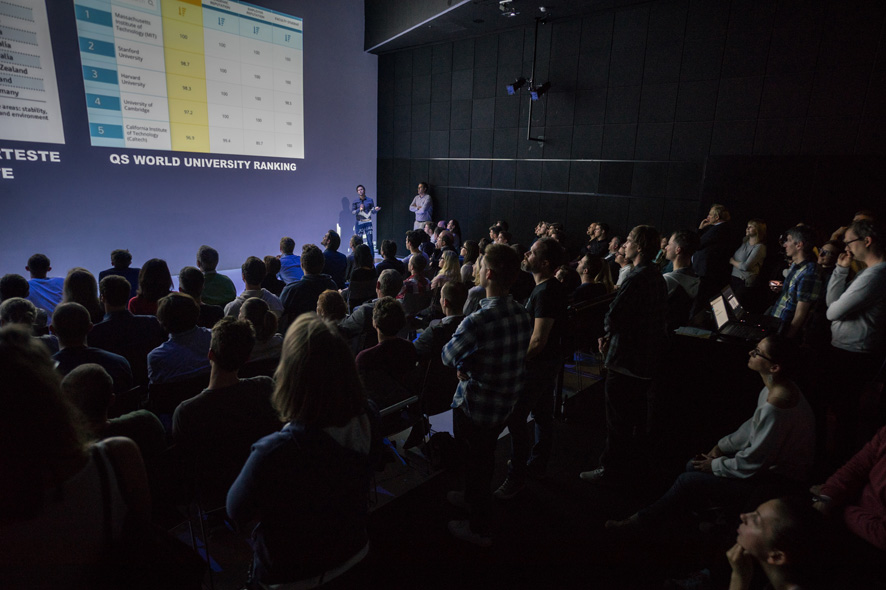 g.tec medical engineering develops and produces prizewinning hardware and software for bio-signal processing. The technology g.tec has come up with enables severely handicapped people to communicate, and is also used to rehabilitate stroke victims and diagnose patients in a coma. Christoph Kapeller of g.tec went into detail about these areas of deployment.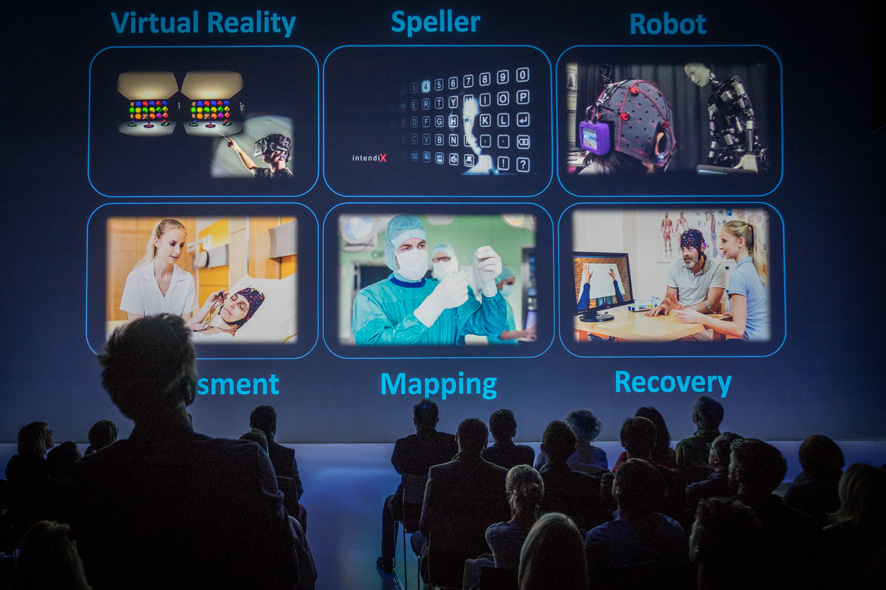 Wood is amazing. It damps vibrations, has a high degree of rigidity, and is a renewable natural resource. All in all, wood is superbly suited as a material to manufacture bicycles. At least that's what Christoph Fraundorfer thought. The result is a customized bike made in Austria. He pedaled it to Deep Space 8K for his presentation.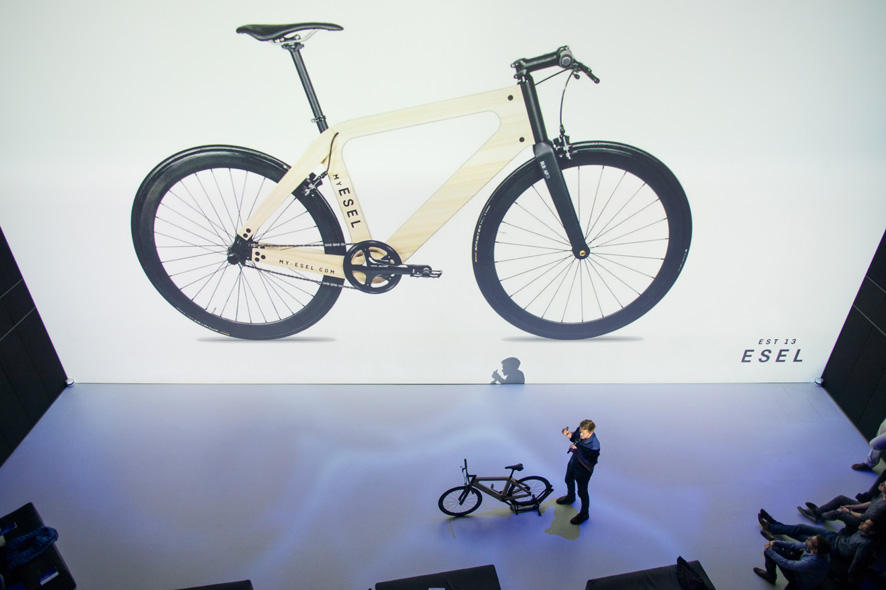 When futuristic products and innovative prototypes constitute the core business, then processes for idea generation and concept development occupy the focal point, according to Christopher Lindinger. Ever since its inception, the Ars Electronica Futurelab has been dealing with precisely these sequences of steps as well as, for quite some time now, with discovering areas in which support can be provided by data, artificial intelligence and interaction models.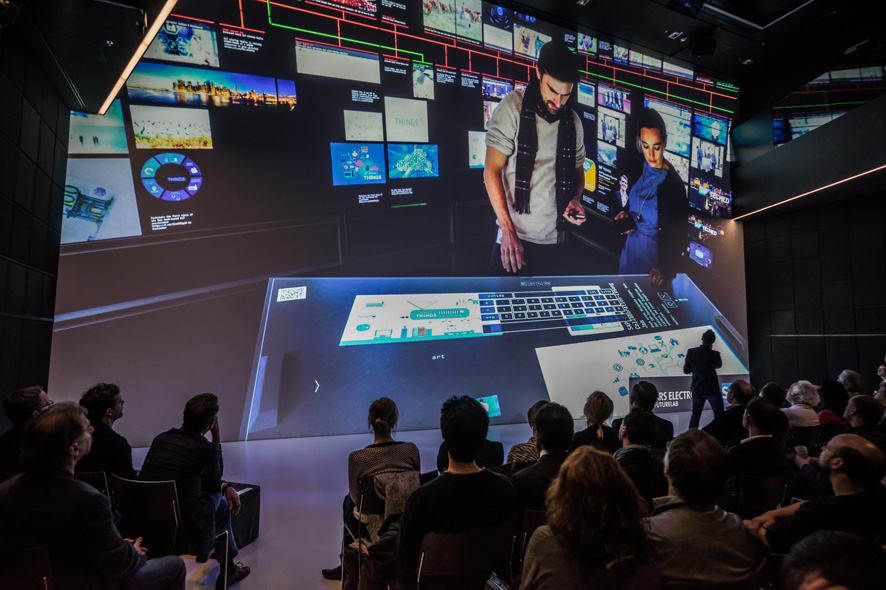 Finally, Ars Electronica Artistic Director Gerfried Stocker moderated the panel discussion "Science, Technology and Art: A Promising Strategy for Upper Austria?" Science, technology and art delineate a triangle that is highly characteristic of Linz and Upper Austria. What sort of innovative potential do local players ascribe to the interplay of these three fields? What is their overall assessment of the local and regional framework conditions for innovation—what is absolutely exemplary; what is in need of improvement? What other regions constitute models for Linz and Upper Austria to emulate when it comes to fostering innovation? What alliances and forms of cooperation do they deem desirable or even indispensible in order to stay on a successful course? What are their thoughts about the readiness to accept risk and a culture of failure?
Panelists included Patrick Bartos, CEO, CREATIVE REGION Linz & Upper Austria; Alois Ferscha, dean of the Faculty of Engineering and Natural Sciences and chairman of the Department of Pervasive Computing, Johnanes Kepler University Linz; Joachim Haindl-Grutsch, CEO, IV–Industry Association of Upper Austria; Josephine Karner, partner business evangelist, Microsoft Austria; Stephan Kubinger, chairman, Council for Research and Technology, Upper Austria; Ute Ploier, professor and director of the Fashion & Technology program, Linz Art University; Christa Sommerer, professor and director of the Interface Cultures program, Linz Art University; and Mario Zeppetzauer, professor and director of the Industrial Design scionic® program, Linz Art University.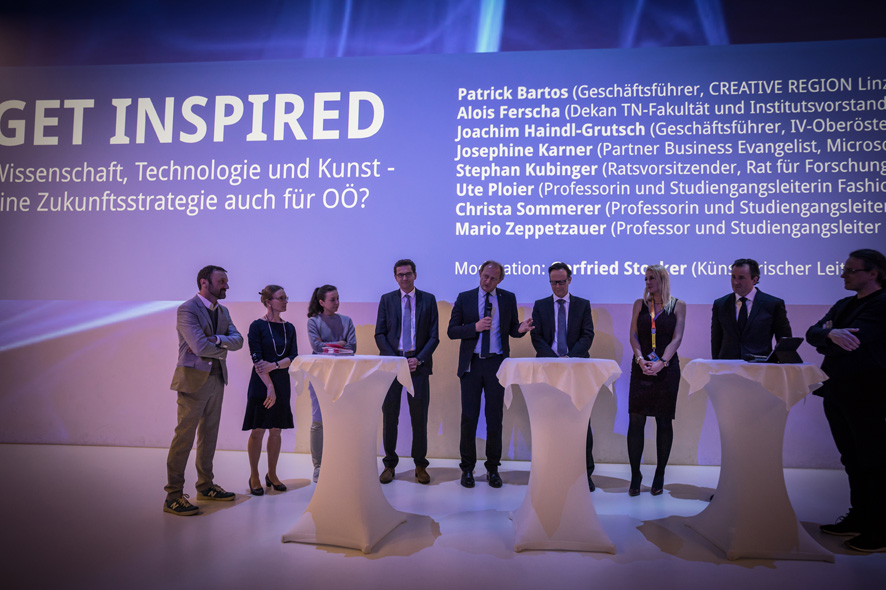 Photo credits: Robert Bauernhansl, Christopher Sonnleitner
This project has received funding from the European Union's Horizon 2020 research and innovation programme under grant agreement No 732019. This publication (communication) reflects the views only of the author, and the European Commission cannot be held responsible for any use which may be made of the information contained therein.