The Ars Electronica Futurelab team has a huge wealth of experience in rethinking the present and future. It takes on this challenge especially once in a year: when the entire team is invited to develop its own ideas and concepts for the future independently of project-related specifications as part of the lab's Ideas Expedition, that's the igniting spark for a veritable firework of new ideas. This makes it hard for the curators and Lab directors Horst Hörtner, Hideaki Ogawa, and Roland Haring to make a selection. But the very best concepts of the interdisciplinary team are currently being realized and will be presented during the Ars Electronica Festival on September 8, Futurelab Day.
Welcome to Planet B: With this unique pop-up book children can understand climate change
With their idea for an interactive pop-up book Welcome to Planet B, Kerstin Blätterbinder, Susanne Kiesenhofer and Nicolas Naveau want to provide inspiration and hope as well as answers to many open children's questions about climate change: The lovingly designed book Welcome to Planet B is based on the interactive 3D application of the same name, which already inspires visitors to Deep Space 8K about this complex future topic. The book will now also present the virtual Planet B in an analog format, in the form of a colorful, "foldable Deep Space 8K made of paper" for children aged 6 to 12. As in the Deep Space application, young readers will be confronted with situations from their own lives and the consequences of their decisions. The pop-up universe is primarily intended to spread an optimistic message: Whether big or small – everyone can make a difference!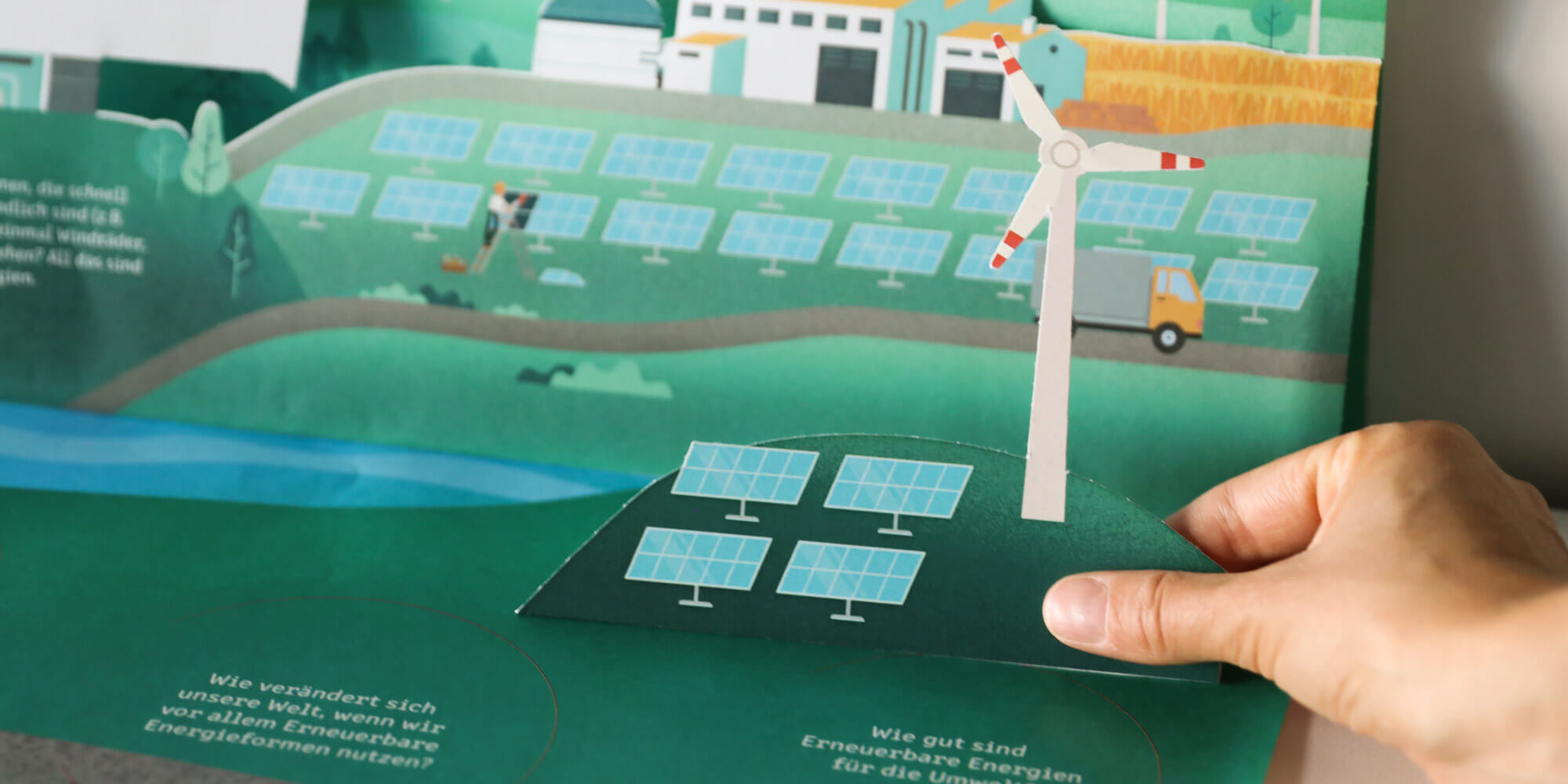 SonoSynthesis: microorganisms composing music together with AI
Yoko Shimizu, Ali Nikrang and Raphael Schaumburg-Lippe deal with the evolution of hybrid art in the broadest sense with their concept. Inspired by biological processes from the realm of nature, SonoSynthesis is intended to express a very multi-dimensional artistic idea: A creative symbiosis between AI and different kinds of microorganisms – already known from Yoko Shimizu's Bio Ink project – and Ali Nikrang's AI music composition system Ricercar shall generate audiovisual art in Deep Space 8K. The human thinkers and the Deep Neutral Network, together with the tiny organisms, provide the key moments for this creative process. The amazing result: hybrid art that makes the invisible process of co-creation visible.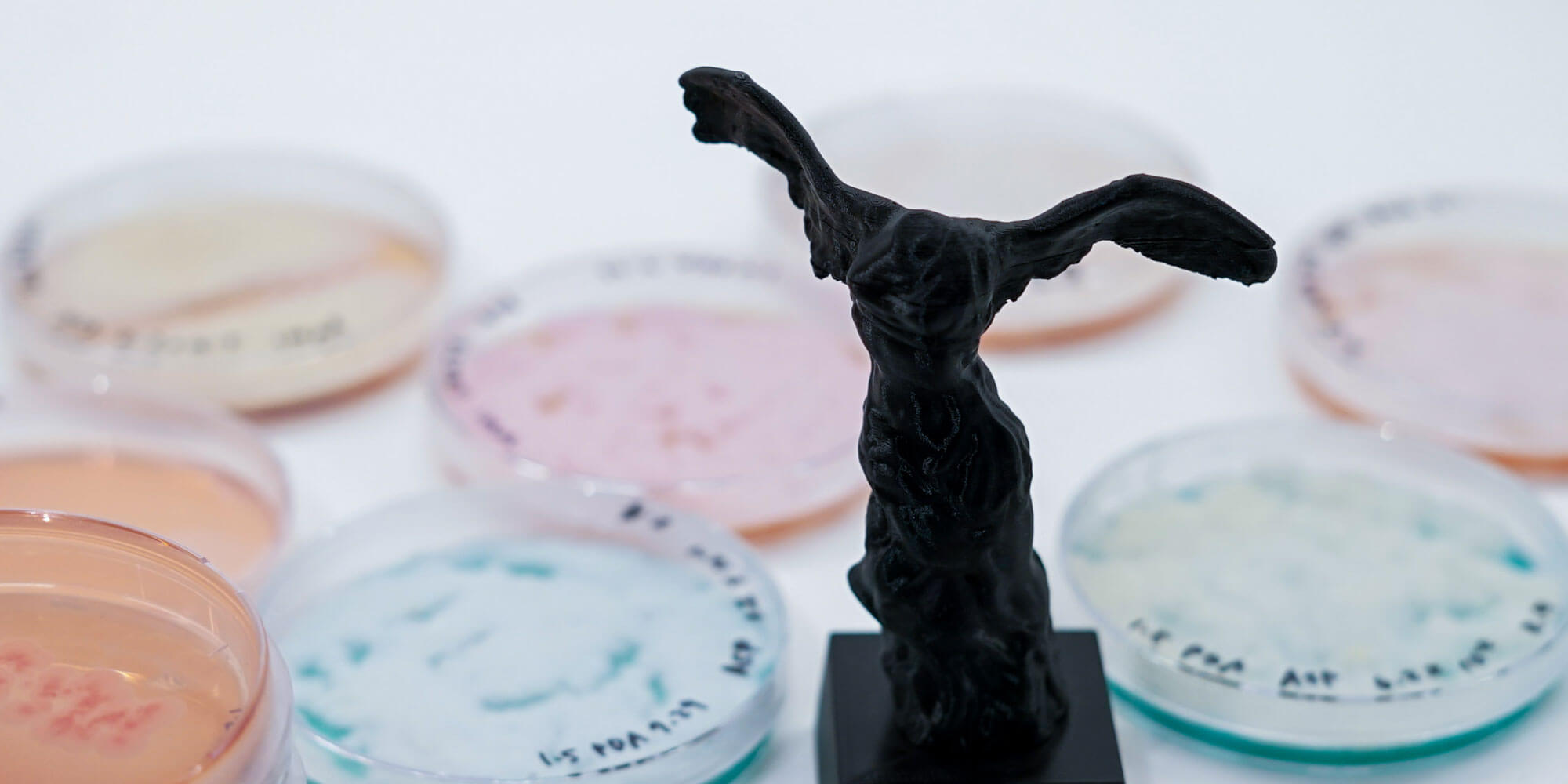 Let yourself be inspired by these and many other ideas from the Ars Electronica Futurlab and develop your own concepts for the future on Planet B together with the Linz Future Lab team on September 8, Futurelab Day! – A different life is possible! But how?