Art is a catalyst for shaping future society, opening new perspectives, encouraging curiosity, and stimulating creative solutions. Art Thinking is a process of applying artistic thinking and view to a broader range of challenges. While the design is effective in shaping a solution, art can explore various possibilities from a 360-degree-perspective and provide a compass for creative projects, products, and services.
The interactive online workshop allows participants to experience the Ars Electronica Art Thinking methodology. The goal of the workshop is to find creative questions and to explore new ideas in the process. The workshop includes an Art Thinking Kit, workshop facilitation, and lectures.
Target audience
This online program is suitable for employees of private sector companies as well as public institutions. The program is an interactive workshop for strategy development and innovation based on Art Thinking.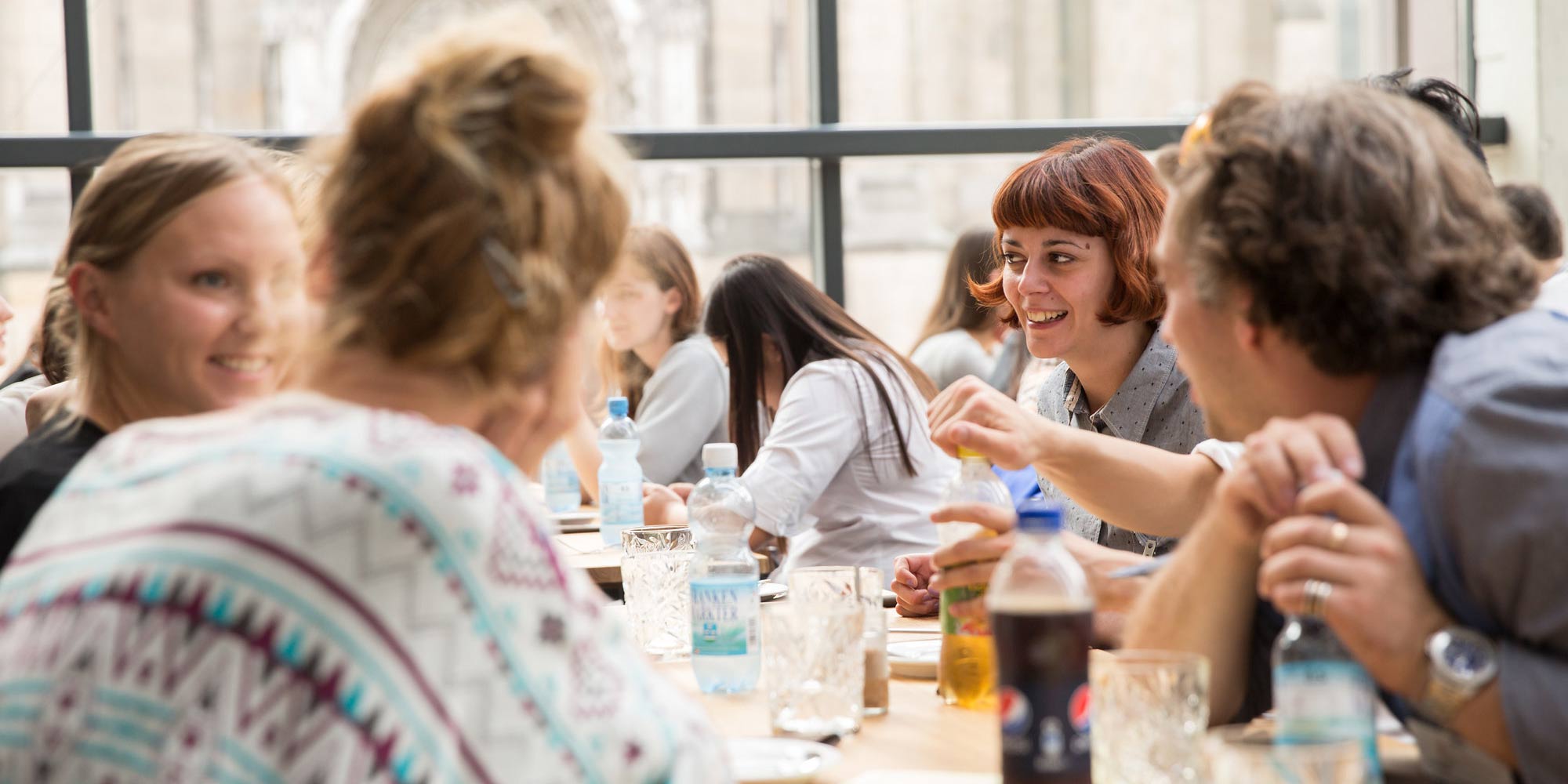 | | |
| --- | --- |
| Duration | Basic Plan: 3 hours (1 day) / Premium Plan: 6 hours (2 -3 days) |
| Format | Interactive online workshop with standard or custom curated inspiration templates to experience the concept of Art Thinking. The workshop can be provided online via Zoom/Teams with an online collaboration board including pre-designed kits. |
| Language | English or German |
| Number of Participants | Maximum of 10 participants |
| Fee | Upon request |