Future-oriented thinking is essential in today's society. But how do we envision the future?
Together with the Ars Electronica experts, participants envision stories that take place in the near or far future. Tangible future scenarios are created through inspiration, ideation, and discussion based on the Art Thinking methodology. Participants can also experience persona creation, scenario building, and story-telling. The workshop includes a Future Scenario Kit, workshop facilitation, and lectures.
The goal of the workshop is not simply to predict the future, but to allow the participants to start a deep discussion on the present-day technologies and human activities and how they impact our future society.
Target audience
This online program is suitable for employees of private sector companies as well as public institutions. The program is an interactive workshop for strategy development and innovation based on Art Thinking.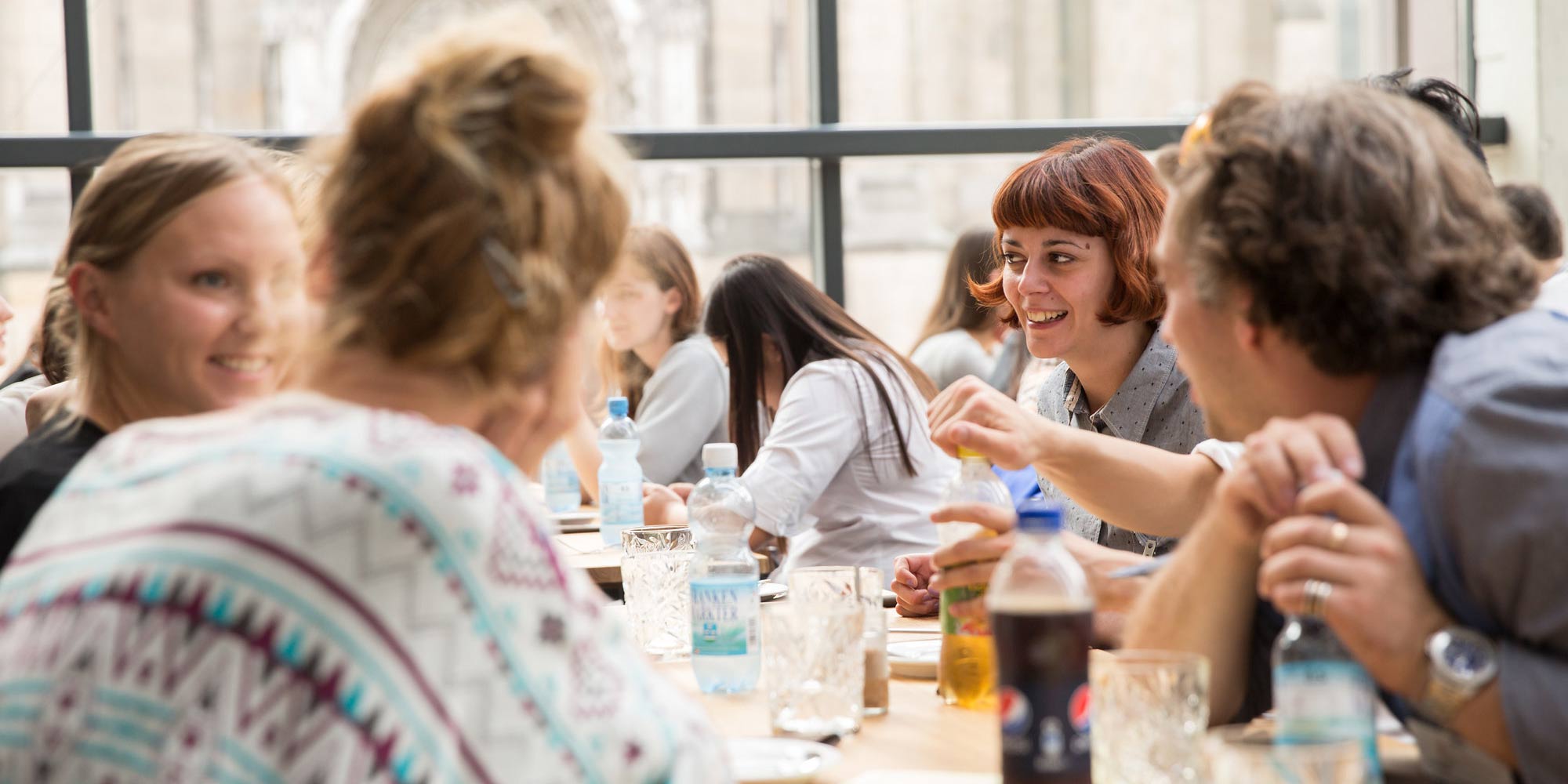 | | |
| --- | --- |
| Duration | Basic Plan: 3 hours (1 day) / Premium Plan: 6 hours (2 -3 days) |
| Format | Interactive online workshop with standard or custom curated inspirations to create future scenarios. The workshop can be provided online via Zoom/Teams with an online collaboration board including pre-designed kits. |
| Language | English or German |
| Number of Participants | Maximum of 10 participants |
| Fee | Upon request |