Die in der Aufführung gespielten Bach-Cellosuiten sind in je sechs Sätze gegliedert: Präludium, Allemande, Courante, Sarabande, zwei Menuette oder zwei Bourrées und eine Abschlussgigue. Die Bach-Cellosuiten gelten als eines der tiefgründigsten aller Werke der klassischen Musik.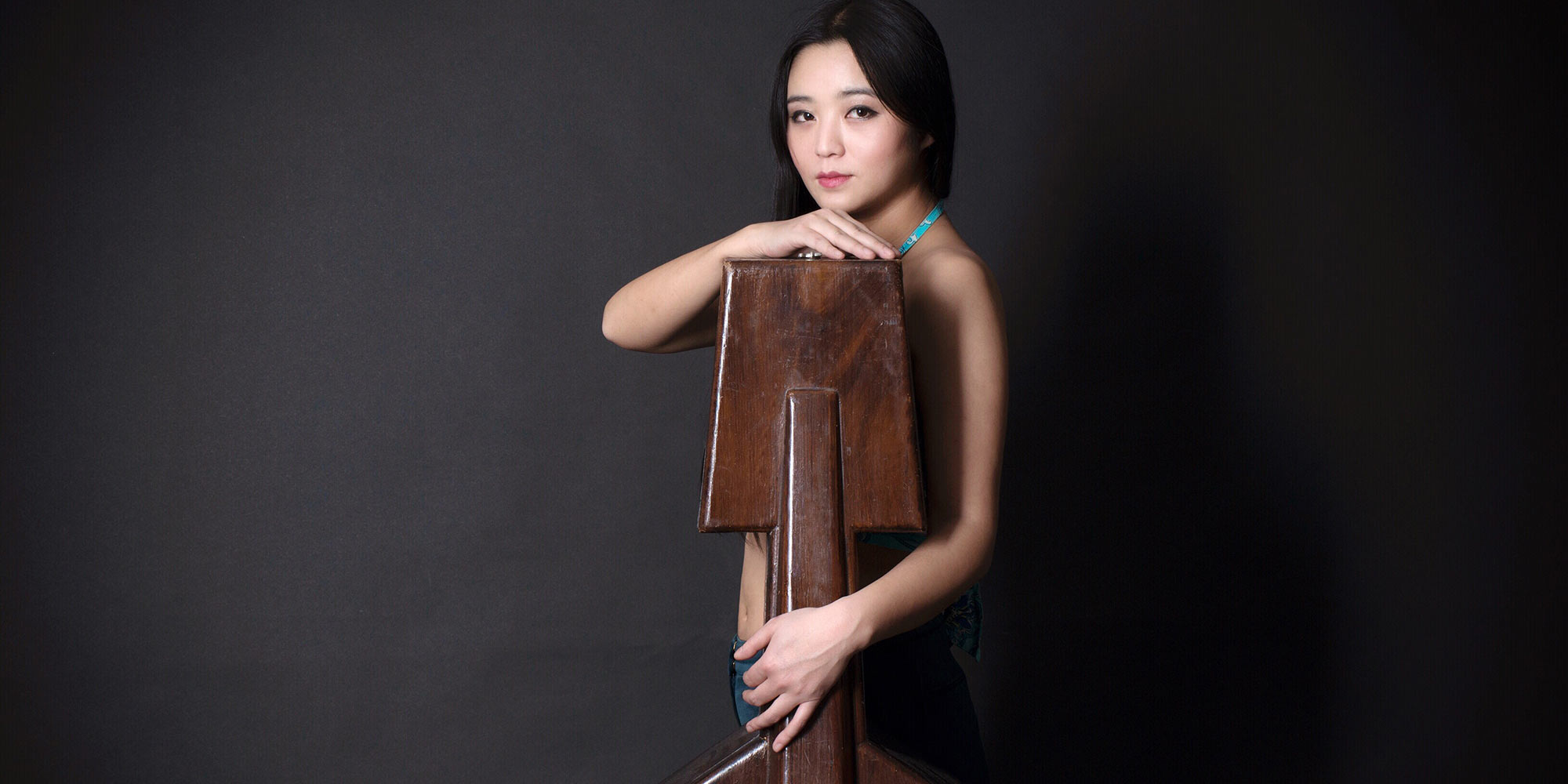 Short curatorial statement:
Johann Sebastian Bach galt bereits zu Lebzeiten als Virtuose, was aber ist Perfektion? Können lernende Maschinen etwas perfektionieren? Yishu Jiangs Performance kontrastiert die Idee der hochpräzisen Perfektion mit all dem menschlichen Gefühl, das in Musikkompositionen transportiert wird.
Biografie:
Yishu Jiang (AT) was born in Sichuan, China. In 2002 she moved to Austria and continued her education at the University of Music and Performing Arts Vienna. Her teachers here were Wolfgang Herzer, Stefan Kropfitsch, and Reinhard Latzko. She won the first prize at the Gradus ad Parnassum Competition in 2009 and was unanimously awarded the Klassikpreis Österreich 2009 at the subsequent gala concert. From 2007 to 2016 Yishu Jiang was a member of the ORF RSO Vienna and since 2012 she has been a lecturer for violoncello at the University of Music and Performing Arts Vienna. After her engagement with the ORF RSO Vienna she was the 2nd solo cellist in the Orchestre Philharmonique de Monte Carlo and since September 2016 she has been the principal in the Bruckner Orchestra Linz.