What the digital world knows about you
The digital world surrounds us permanently – we communicate, save, publish, share, log in, store our data in the cloud, and walk through public places. Our awareness of how corporations and government agencies deal with our personal data is only slowly being raised. With the exhibition "Out of Control – What the digital world knows about you", AK Young (Vienna Chamber of Labor) and Ars Electronica Solutions are pointing out how and where we all leave digital traces. From October 30 in the inner courtyard of AK Wien.
In nine installations, the exhibition refers to the other side of the digital presence, namely the loss of privacy. From the history of the Internet to hacked passwords, apparently deleted text messages, the power of mobile phones, and big data, the exhibition playfully conveys what data is interesting, what it is used for, and how privacy can be protected. The Chamber of Labour is thus showing an exhibition that was first presented at the Ars Electronica Center Linz in 2012.
Ausstellung @ AK Wien hier klicken
Ausstellung @ AEC hier folgen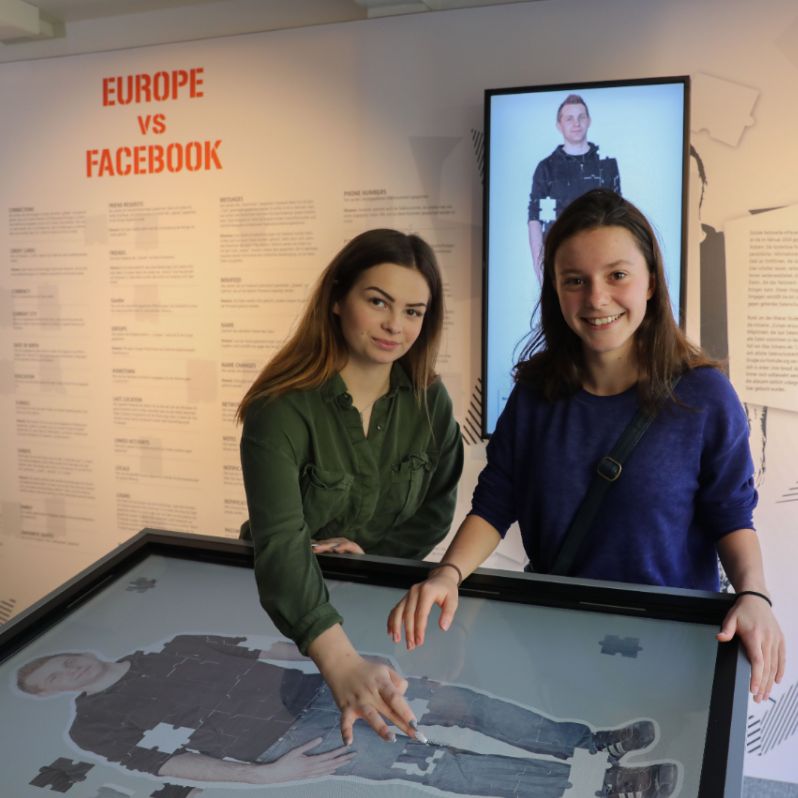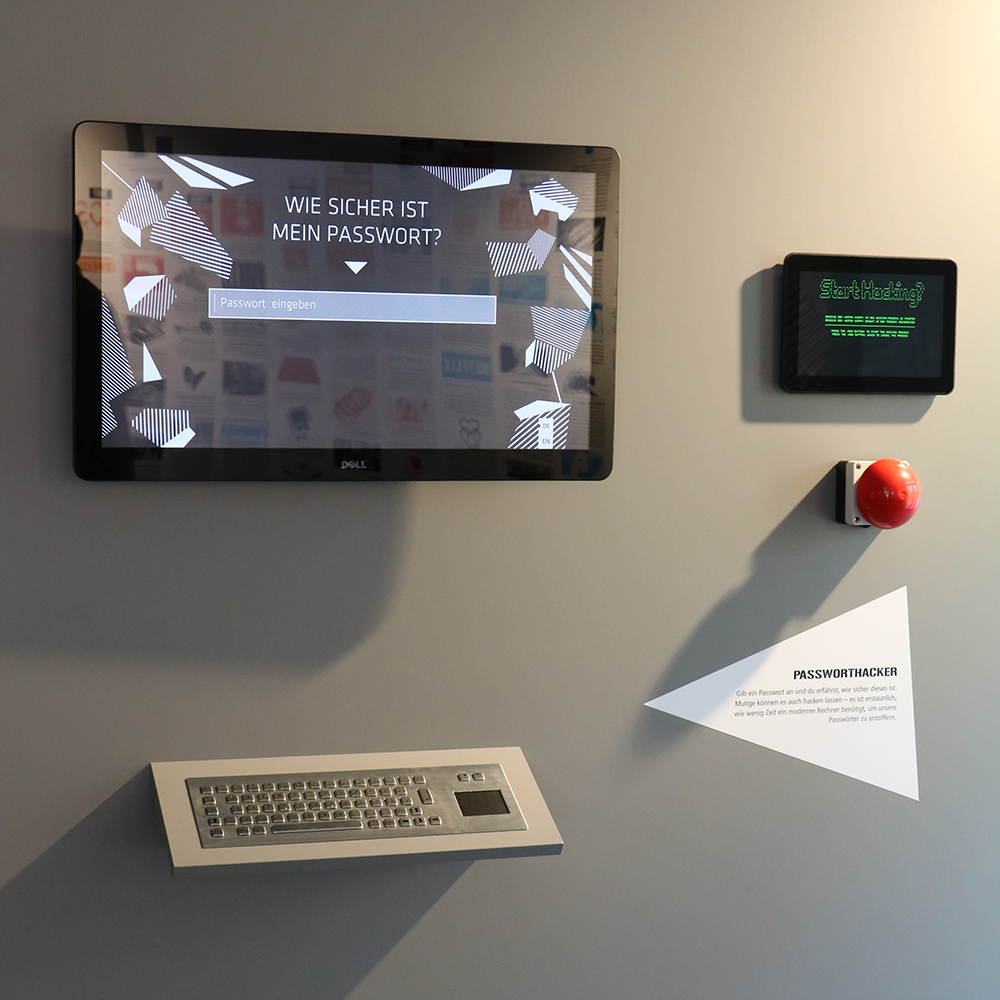 Project Credits:
Ina Badics, Florian Cossee, Klaus Dieterstorfer, Stefan Dorn, Stefan Fuchs, Barbara Hinterleitner, Petros Kataras, Mary-Rose Mercado, My Trinh Müller-Gardiner, Andreas Pramböck, Gerald Priewasser-Höller, Dominik Trichlin, Markus Wipplinger
Installations:
Ars Electronica Solutions, Stefan Tiefengraber, FH Hagenberg, Garamantis
Foto Credits:
Arbeiterkammer Wien, My Trinh Müller-Gardiner