Pictures of Nothing ist ein Videoessay, der die Verbindungen zwischen Tierschutz und menschlicher Überwachung untersucht. Ausgehend von ansonsten nutzlosen Kamerafallendaten, die zum Schutz des scheuen und gefährdeten Palawan-Binturong auf den Philippinen aufgenommen werden, fördert die Arbeit den schrecklichen Terror zu Tage, welchem das Land gegenübersteht: Die Philippinen gehören zu den tödlichsten Ländern für Umweltaktivisten und sind am stärksten von der Klimakrise bedroht. Ferdinand Marcos, Jr., Sohn und Namensvetter eines ehemaligen Diktators, ist jetzt Präsident der Philippinen und setzt unter seinem Regime Prioritäten bei den Digitalisierungsbemühungen, was eine intensivere Überwachung bedeutet.
Credits
Filmmakers: Mac Andre Arboleda and Rollyna Domingo
Camera trap data courtesy of ABConservation
Support received from: PARDICOLOR – http://pardicolor.org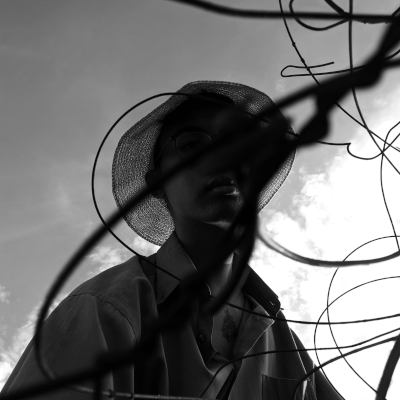 Mac Andre Arboleda
Mac Andre Arboleda ist ein Künstler, der sich für die Untersuchung der Krankheiten des Internets durch Forschung und Dialog, Kunst und Text, Organisation und Veröffentlichung interessiert. Er studiert im Rahmen des Erasmus-Mundus-Stipendiums Media Arts Cultures.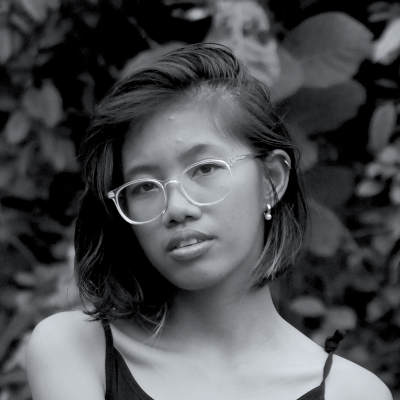 Rollyna Domingo
Rollyna Domingo ist Wildtierbiologin und Künstlerin mit einer Leidenschaft für den Schutz von Wildtieren, Klimagerechtigkeit, Menschenrechte und Kinderbücher. Derzeit ist sie an interdisziplinären Naturschutzinitiativen und der Erforschung kleiner Raubtiere beteiligt.