No Storage is Big Enough to Make Me Endless
The video includes various artistic and scientific perspectives on the creative process while working on BINEMA, the winning project of the art+science AI Lab national selection for 2021, done in collaboration with the Clean CaDET AI project funded by the Science Fund of the Republic of Serbia. BINEMA is a long term study of dance as a scientific phenomenon, combining an artistic, scientific, and personal interest in exploring the (con)temporality of dance. BINEMA as AI (Art Intelligence) was initially developed at the Bosch Research Campus in Renningen, within the framework of the WimmelResearch-Fellowship, a joint project between Robert Bosch GmbH, Akademie Schloss Solitude, and Wimmelforschung.
Video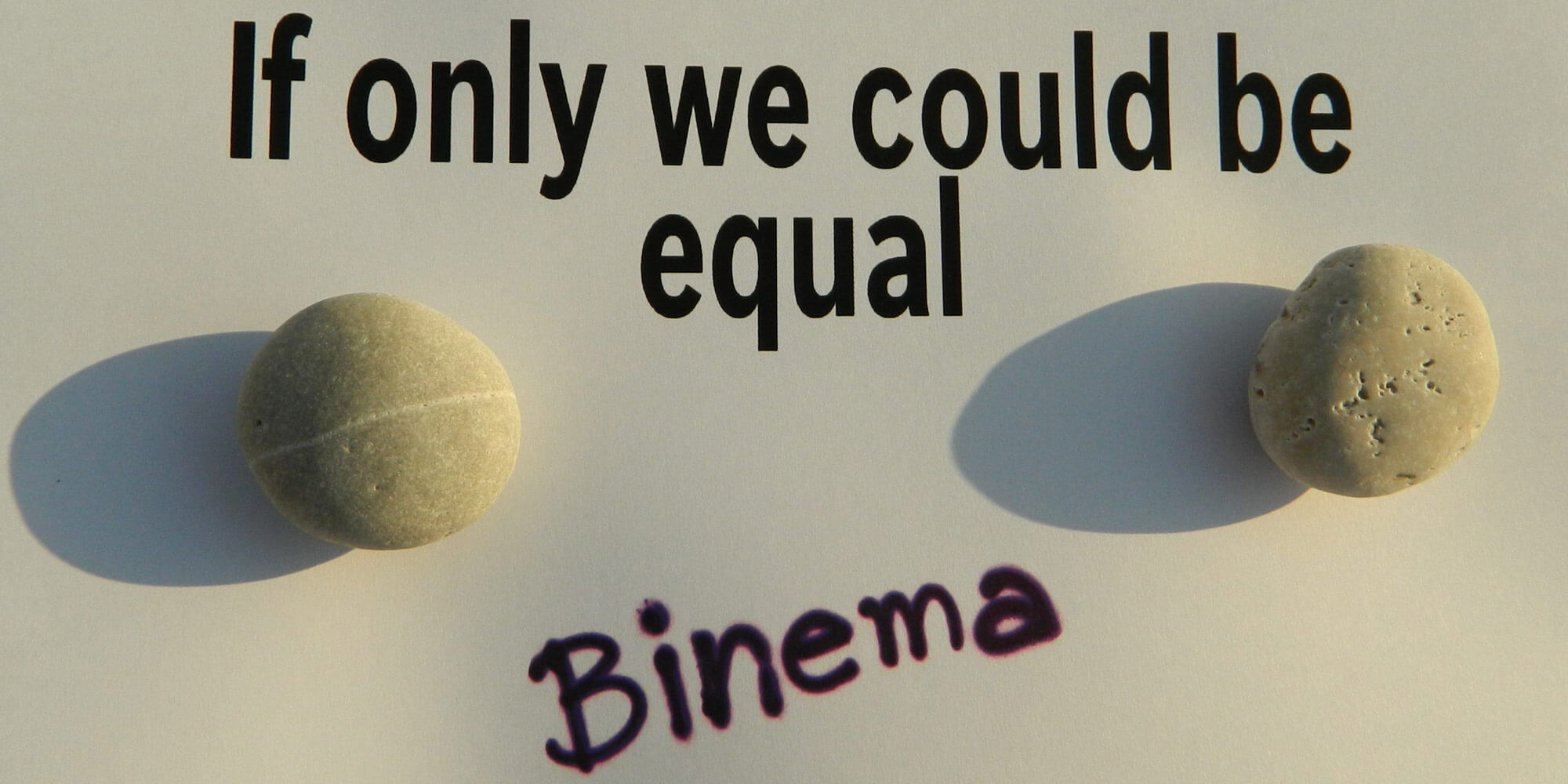 Credits
This Garden is part of the European Artificial Intelligence Lab, which is co-funded by the Creative Europe Programme of the European Union.