Sun. Sep 12
12:00 – 15:00 CEST
Ars Electronica Garden Tehran – Beshknow
regular program
15:00 – 17:21 CEST
Learning Salon:
Blake Richards [Assistant Professor in the Montreal Neurological Institute and the School of Computer Science at McGill University] – What would it mean to give an AI episodic memory?
18:00 – 19:00 CEST
Sote
19:00 – 20:00 CEST
Kimia Koochakzadeh-Yazdi
20:00 – 21:00 CEST
Tehran Soundscapes
w/ Navid Asadi – The Sound of Muharram
21:00 – 00:00 CEST
Ars Electronica Garden Tehran – Beshknow
regular program
(12 h replay)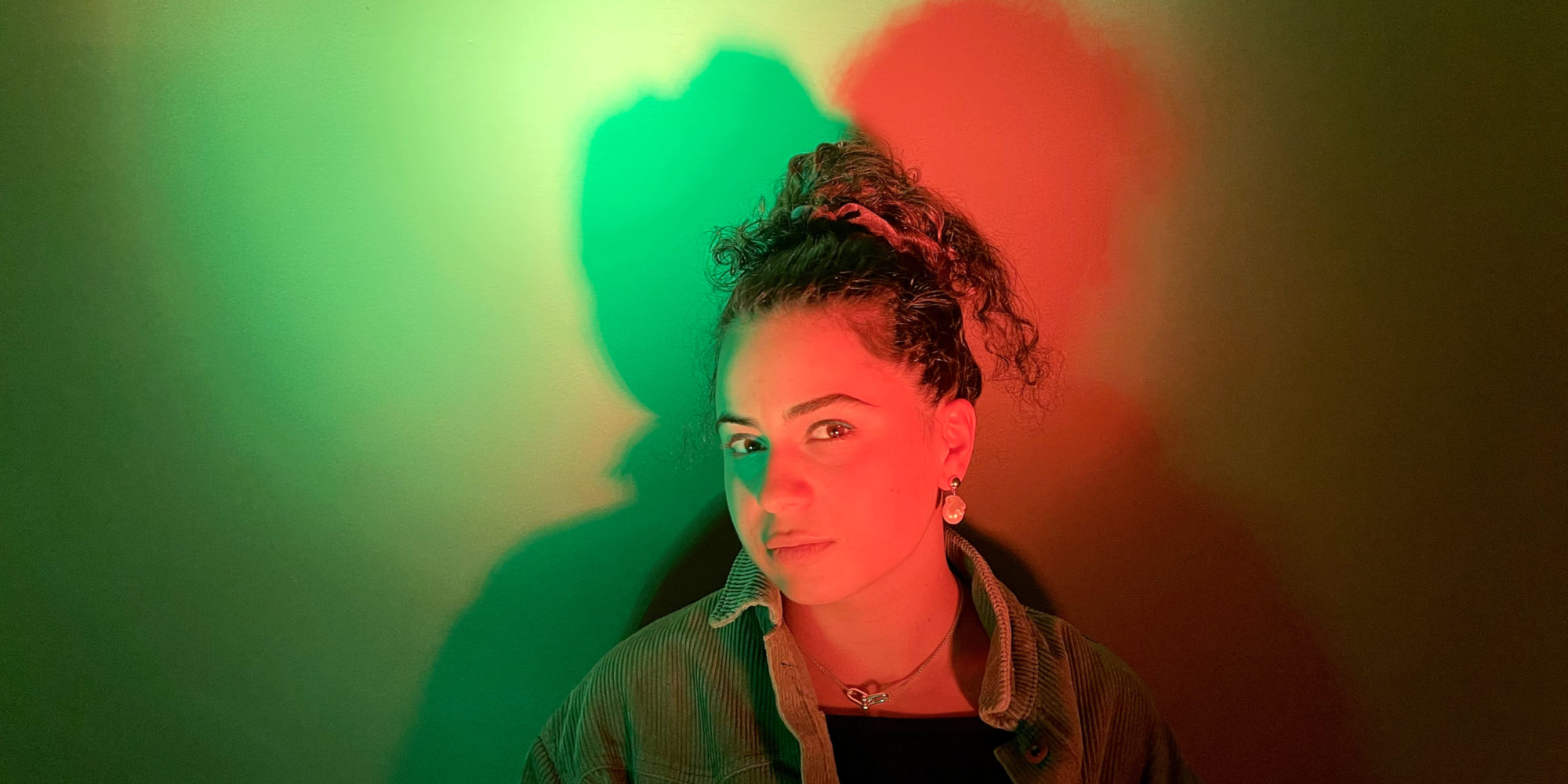 Sote (IR/US): Ata Ebtekar aka Sote (b. Hamburg, Germany) is an Iranian-American electronic music composer and sound artist based in Tehran, Iran. In the past 30 plus years, his music has been published by various companies, such as Warp Records, Sub Rosa, Opal Tapes, Diagonal, Morphine and Repitch among others. (11 albums, numerous eps, singles and compilation appearances)
Kimia Koochakzadeh-Yazdi (IR/CA): Kimia Koochakzadeh-Yazdi (IR/CA) (b. 1997 Tehran, Iran) is a Vancouver-based composer-performer. She writes for hybrid instrumental and electronic ensembles and performs electroacoustic music. Kimia explores the unfamiliar familiar while constantly being driven by the mechanism of the human psyche and exploring ways to manipulate it.  Her work has been featured in festivals such as The New York City Electroacoustic Music Festival, Yarn/Wire Institute, Ensemble Evolution, New Music on the Point, wasteLAnd Summer Academy 2019, EQ: Evolution of the String Quartet, Modulus Festival, SALT New Music Festival. Being a cross-disciplinary artist, she has actively collaborated on projects evolving around dance, film, and theatre. Kimia has been presented by organizations such as Iranian Female Composer Association, Music on Main, Western Front, Vancouver New Music, and Media Arts Committee. She has had publicity in papers such as The New York Times, Georgia Straight, MusicWorks Magazine, Vancouver Sun, and Sequenza 21.  Koochakzadeh-Yazdi has recently graduated from Simon Fraser University's interdisciplinary School for the Contemporary Arts with a Bachelors of Fine Arts in Music Composition and having studied with Sabrina Schroeder and Mauricio Pauly. Kimia will be starting her DMA in composition at Stanford University in Fall 2021.
Navid Asadi (IR): Muharram is a month of remembrance. Ashura, which literally means the "Tenth" in Arabic, refers to the tenth day of Muharram. It is well-known because of historical significance and mourning for the martyrdom of Ḥusayn ibn Ali, the grandson of Muhammad. Muslims begin mourning from the first night of Muharram and continue for ten nights, climaxing on the 10th of Muharram, known as the Day of Ashura.
These recordings of Tehran's soundscapes are made by a Tehran-based collective who attempts at raising awareness toward the culture of mindful listening, toward the art of listening. The collective focuses on the sonic environment of Tehran and its practice involves field recordings, making archives, researching archives, running workshops, and organizing sound walks. The collective started in 2018 by a group of students of Audio Technology at Islamic Azad University Central Tehran Branch.