Manuel Casasola Merkle (DE), Moritz Schwind (DE)
Manuel Casasola Merkle and Moritz Schwind form the creative tech duo Entagma. After having worked commercially for clients like Nike, Audi, IBM or BMW, both decided to pursue their interest in generative design, algorithmic art, proceduralism and teaching.
Besides their commercial and personal projects in which they focus on procedural techniques and the application of algorithms from fields such as bioinformatics, mathematics or physics to computer graphics, they publish tutorials on their findings and what they consider best practices. Thus, they hope to spark interest in techniques and approaches sometimes perceived as obscure – as in their opinion the field of computer graphics needs to evolve past the clichéd spectacle of soulless VFX.
With their constant innovation seeking approach they keep inviting other fields into CG in hopes of mutual benefit – in the long-standing tradition of science inspiring art and vice versa.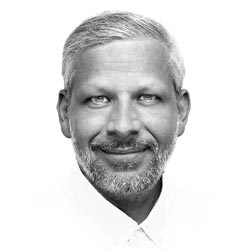 Manuel Casasola Merkle (*1974) is a professor of Computer-Generated Images at Nuremberg Tech, focusing on research and teaching concepts, theory, algorithms as well as practical aspects of CG pipelines.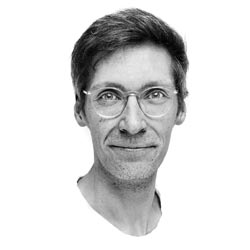 Moritz Schwind (*1984) is a freelance art/tech director, working in procedural techniques for commercial clients.
---
Ivelle Jargalyn (CA), representing Tendril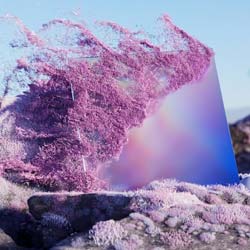 Tendril is a design-driven animation, vfx, and digital innovation studio, creating beautiful and thoughtful visuals across all mediums. They believe that smart, beautiful stories should inspire new ways of looking at the world. With roots in Brazil and Canada, they are a diverse group of directors, designers, artists and producers that come together to push the boundaries of the visual storytelling experience, employing an always evolving fusion of technology and craft. The diversity of cultural influences and myriad of creative voices is their binding agent. Their vision is to rediscover the everyday through the filter of their imaginations. To inspire and be inspired.
---