Das Projekt Swirling Senses schafft ein immersives Erlebnis, das die digitale und die physische Welt miteinander verbindet. Durch die Integration von Virtual Reality mit Bühnenbildern, Klanglandschaften, Düften und Puppentheater manipuliert die Umgebung unsere Sinne, um einen gesteigerten Realitätssinn zu erzeugen. In dieser Erfahrung wollen wir neue Möglichkeiten entdecken und die Grenzen der VR ausloten, indem wir das gesamte Spektrum unserer Vorstellungskraft aktivieren.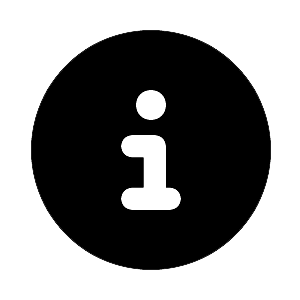 Max. Teilnehmer*innenanzahl: 12 pro zweistündigem Perfomance Fenster
Warnung: Die Performance-Version der Installation wird sich bewegende Puppen, subtile Gerüche, Luftzug und gelegentlich laute Geräusche beinhalten. Bitte lassen Sie uns wissen, wenn Sie eines dieser Elemente als problematisch empfinden, damit wir die Performance entsprechend anpassen können. In der Umgebung befinden sich kleine, weiche "Pads", über die man laufen kann und die für einige Gäste eine Stolpergefahr darstellen könnten.
Sprache: Englisch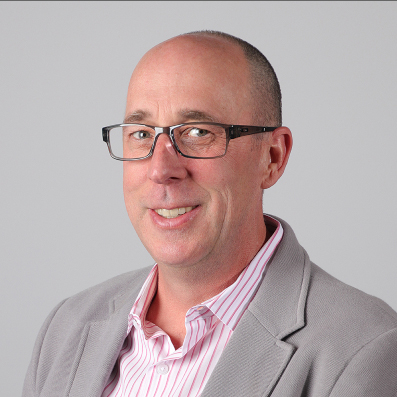 Thomas Tucker, US
Thomas Tucker erhielt seinen BFA am Kansas City Art Institute und seinen MFA an der School of the Art Institute of Chicago als Joan Mitchell MFA-Stipenidat. Seit über einem Jahrzehnt entwickelt er mithilfe von 3D-Software und Sounddesign aus komplexen Zeichnungen Animationen und kinetische Skulpturen.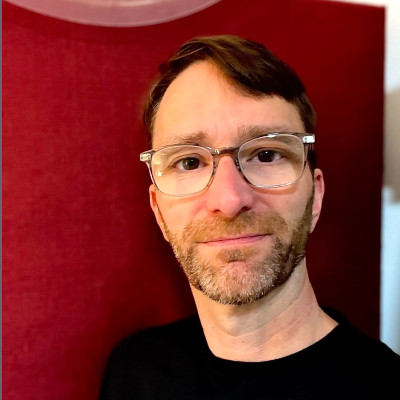 Tohm Judson, US
Tohm Judson ist Softwareentwickler, Komponist und Multimedia-Künstler und lebt derzeit in Seattle. Seine Kunst konzentriert sich auf die Ausdehnung einzelner Momente, sowohl realer als auch geschaffener, die oft vergessen werden.