AI Flowers is the artist's ongoing generative sculpture project beginning in 2020. It explores vibrant colors and fluid movements inspired by nature, using AI-generated imagery and motion simulation. By hand-picking pictures of flowers, a custom dataset was created for a machine-learning model. As a result, it generates surreal flowers and repurposes them with fluid particles, creating a generative sculpture. The work depicts the beauty of nature generated by a set of algorithms, representing our connection to the natural world in the age of artificial intelligence. In addition, the work lets viewers reflect on critical questions in such an age that encompass collective creativity and ownership.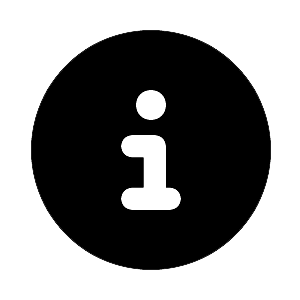 Please note: Limited capacity, registration required – in addition to a valid ticket, you need a (free) ticket reservation for the respective event in advance. Reservations for Deep Space 8K events must be scanned on-site no later than 15min before the programme starts.
Yuma Yanagisawa (JP)
Yuma Yanagisawa is a Japanese artist who experiments with creative coding to create immersive, interactive algorithmic compositions.