Meet the Artist highlights the hybrid practice of three female artists, who will be invited to present and discuss their projects: Akiko Nakayama (JP), Rebecca Merlic (HR/AT) and Miwa Matreyek (CA/US).
Akiko Nakayama will comment on the side of video excerpts from previous performances giving insight into her technique called Alive Painting. The audience will witness her vivacious transformations of various mediums and colors and engage in a conversation about the curious relationship between painting, performance and animation art.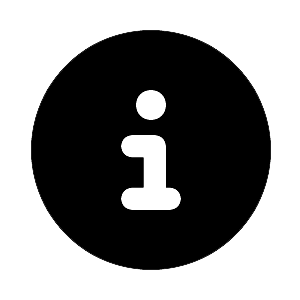 Please note: Limited capacity, registration required – in addition to a valid ticket, you need a (free) ticket reservation for the respective event in advance. Reservations for Deep Space 8K events must be scanned on-site no later than 15min before the programme starts.
Akiko Nakayama (JP)
Akiko Nakayama (JP) is a painter and performer engaging with several media. Combining the energy of movement and the vibrance of colors, Akiko Nakayama brings pictures to life with a performative technique she calls Alive Painting.