Meet the Artist highlights the hybrid practice of three female artists, who will be invited to present and discuss their projects: Akiko Nakayama (JP), Rebecca Merlic (HR/AT) and Miwa Matreyek (CA/US).
Miwa Matreyek (Golden Nica for Computer Animation 2020) will be presenting a shortened documentation video of her 2020 performance work, Infinitely Yours. She creates live performances integrating her kaleidoscopic animations with her body in shadow from behind the screen. With Infinitely Yours, Matreyek takes moments from news articles about the climate crisis and performs them as first-hand experiences happening upon her body, such as wildfires, flooding, extractions of resources and pollution. The shadow figure cowers, flees and drowns – but also protects, discovers and feels hope. The phantasmagorical experience centers around creating a visceral experience of shared climate grief between the creator-performer and the audience.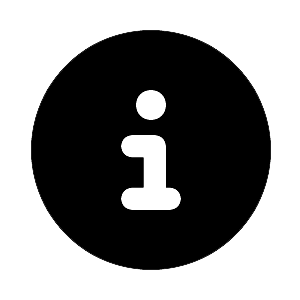 Please note: Limited capacity, registration required – in addition to a valid ticket, you need a (free) ticket reservation for the respective event in advance. Reservations for Deep Space 8K events must be scanned on-site no later than 15min before the programme starts.
Miwa Matreyek (US/CA)
Miwa Matreyek (US/CA) is a multimedia artist combining animation, collage and live performance. Her work exists in a dreamlike narrative space that weaves together surreal and poetic moments, highlighting the conflict between man and nature.