Who owns the metaverse? XR is celebrated as a space of profound possibility where a user can transcend their physical limitations. The reality is that the metaverse remains closed to many. From software to hardware, immersive media present significant access frictions for disabled users and creators. Worlds routinely exclude experiences by and for people of color. Imagine a collaboratively built and governed metaverse. This workshop builds on Leonardo's work on access as a creative practice in such programs as CripTech Incubator. Orienting participants to practices in aesthetic access, it includes a 3D object description playshop with AR artworks. Its centerpiece is a scaffolded speculative design exercise where participants collectively envision a metaverse based on shared principles of social justice. Using speculative storytelling and worldbuilding protocols, this design lab invites participants to imagine a collective future in the metaverse that is open and accessible to all.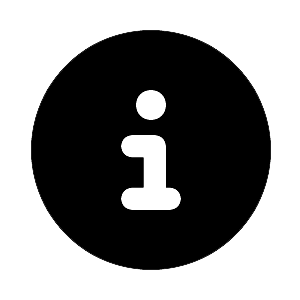 Please note:
Number of participants: 20
Language: English
Registration required. Workshops are open for FESTIVALPASS+, FESTIVALPASS or One-Day-Pass Holders only.
This workshop is presented in the context of Realities in Transition and co-funded by the Creative Europe Programme of the European Union.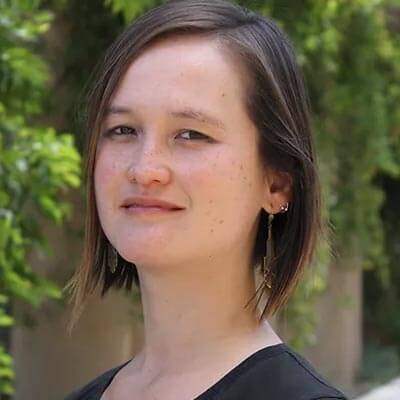 Vanessa Chang (US)
Vanessa Chang is a writer, curator and educator. She is Director of Programs at Leonardo/ISAST. She holds a PhD in Modern Thought and Literature from Stanford University, where she ran the Graphic Narrative Workshop. She has appeared on NPR's On the Media and State of the Art, and her curatorial work has been profiled in Art in America and KQED Arts.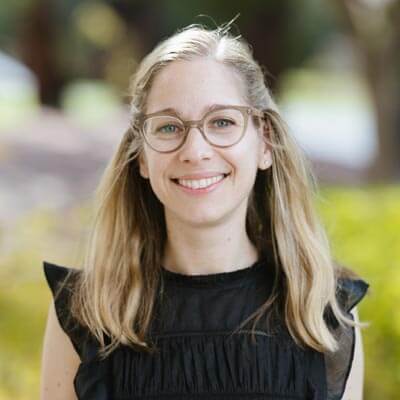 Lindsey Felt (US)
Lindsey D. Felt is Disability and Access Lead at Leonardo/ISAST where she supports program design for Leonardo CripTech Incubator. She is also a lecturer at Stanford University, where she teaches courses on disability, technology and media. She received a PhD in English from Stanford University.