The Critical XR Manifesto workshop sets out to reimagine and expand on the current notions of XR while following a critical, reflective line of thought and envisioning a common, open, sustainable XR as promoted by the Realities in Transition project.
The interactive workshop addresses XR artists and professionals from Europe and beyond, inviting them to contribute their expert perspectives in a collaborative setting. It aims to create a critical framework, emphasizing the significance of collective debate within the community rather than individual efforts.
The session will showcase the custom-built CXRM app enabling participants to contribute perspectives and statements to the manifesto. During the workshop, ethical dimensions of XR will be explored in four focus groups investigating artistic XR ethics (borders between artistic and commercial XR production, the influence of technology on shape and form of artistic output), technological ethics (questions of Openness / Open Source, accessibility, privacy), industry ethics (questions of profit, commercialization and industry) and user ethics (questions of virtual escapism, identity politics, appropriation).
The event will conclude with a networking session, fostering stronger connections and mutual understanding among XR experts.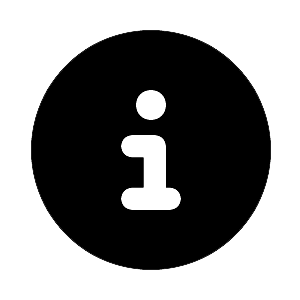 Please note:
Number of participants: 20
Language: English
Registration required. Workshops are open for FESTIVALPASS+, FESTIVALPASS or One-Day-Pass Holders only.
This workshop is presented in the context of Realities in Transition and co-funded by the Creative Europe Programme of the European Union.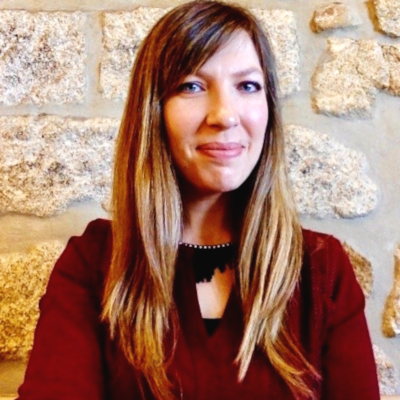 Aurélie Delater (FR)
Aurélie Delater (FR) is an art-tech project coordinator who works as a freelance consultant to support organizations in managing European and international projects and writes proposals for EU funding. Delater currently coordinates Realities in Transition (Creative Europe) for Chroniques and S+T+ARTS in the City (DG Connect) for Gluon as well as facilitating art-tech collaborations (residencies) and supporting artists in scaling-up and exploring the business side of their creative projects.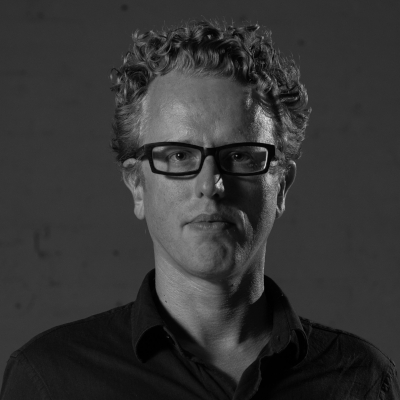 Boris Debackere (BE)
Boris Debackere (BE) is an artist and researcher who lectures at LUCA School of Arts. He serves as head of production at V2_ Lab in Rotterdam, an instigator of projects that interrogate and illuminate contemporary issues in art, science, technology and society. His interdisciplinary practice revolves around the materiality and performativity of virtual environments and the experiential impact of media. He won the Georges Delete Prize and received the Ensor Sound Design Award.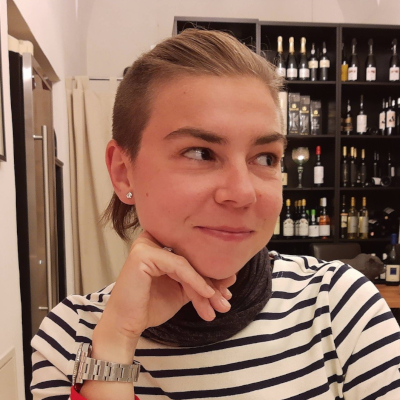 Vanessa Hannesschläger (AT)
Vanessa Hannesschläger (AT) is head of the European Cooperation of Ars Electronica Festival in Linz, Austria. She holds a PhD in literature from the University of Vienna, where she teaches digital humanities. Her research focuses on new narratives and forms in theater, a topic she explores in her work at Ars Electronica in projects around digital theater and new approaches to XR. In Realities in Transition, she works on education around and dissemination of artistic approaches to XR. In the European policy context, Vanessa advocates for digital infrastructure for the arts and humanities, data literacy and Open Science.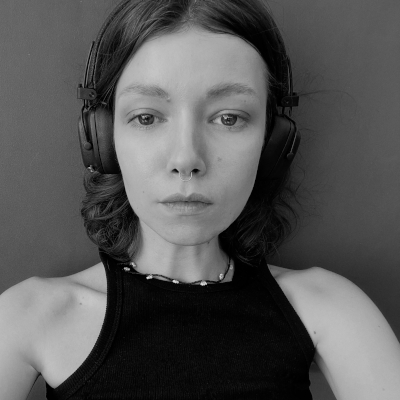 Alisa Verbina (RU)
Alisa Verbina (RU) is a project manager at the European Projects Department of Ars Electronica. She has a strong background in international creative industries working with MENA and East Asia regions. Her research interests revolve around investigating complex systems and collectivity within the context of new media production, such as immersive technologies or Open Data. Employing an interdisciplinary approach, she endeavors to facilitate art mediation that integrates cutting-edge tools with innovative minds, fostering groundbreaking collaborations.