Golden Nica for New Animation Art
The algorithm-centric, hypervigilant economy of platform labour urges delivery drivers to defy space and time to meet the demands of fastest deliveries. Ernst Mo rushes with the speed of light through a labyrinth of endlessly shifting paths in techno-futuristic Seoul. An unexpected encounter with a double self cracks her reality, and she slides to another dimension beyond algorithmic computability. A dazzling, eerie journey begins, in which various spaces and time-zones collide.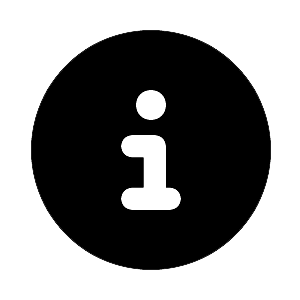 Please note: Limited capacity, registration required – in addition to a valid ticket, you need a (free) ticket reservation for the respective event in advance. Reservations for Deep Space 8K events must be scanned on-site no later than 15min before the programme starts.
Ayoung Kim (KR)
Ayoung Kim (KR) is an artist with a very diverse practice, blending geopolitics, mythology, technology, and futuristic iconography. Her artworks take the forms of video, virtual reality (VR), game simulation, sonic fiction and text.