The talk is about the European Space Agency's cutting-edge global observation records that play a crucial role in shaping our understanding of climate change. Supporting the UNFCCC, these data provide the foundation for national and international efforts to predict future change, inform climate mitigation and implement adaptation policy and action.
Climate change is the biggest global threat and challenge in the 21st century. Raising awareness though all levels of society is essential. Little Pictures can foster climate literacy and facilitate discussion as to how the global community can address the deepening climate crisis. Simple, and data-driven, Little Pictures can have a big impact by visualizing complex observations of our Earth from space. Satellites provide a global perspective on Earth's changing climate. They offer valuable insights into historical trends and early warning of environmental change to inform scientists and policy makers worldwide. Through simple data-driven visualizations of the climate we want to distil this space-derived information into accessible, engaging visual formats.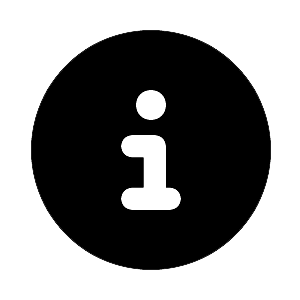 Please note: Limited capacity, registration required – in addition to a valid ticket, you need a (free) ticket reservation for the respective event in advance. Reservations for Deep Space 8K events must be scanned on-site no later than 15min before the programme starts.
Sprache: EN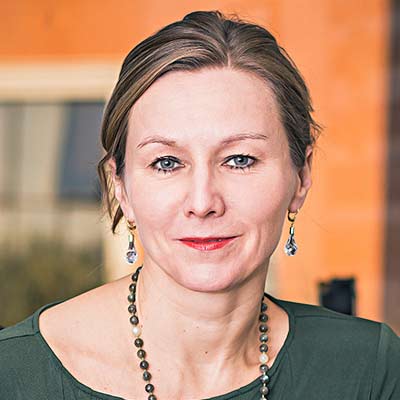 Susanne Mecklenburg (DE)
Susanne is responsible for promoting and increasing the use of satellite-based Earth Observation data in climate science. Her current focus is the delivery of ESA's Climate Change Initiative program and developing future program activities with ESA Climate Office as the focal point for climate.
Before joining ESA, Susanne worked in the UK at the British National Space Centre and the Centre for Ecology and Hydrology. Susanne received a master's degree in hydrology from the Technical University of Dresden, Germany and a PhD in atmospheric science from the Swiss Institute of Technology, Zurich, Switzerland, where she also lectured.