Panel discussion
As the EU looks to become a leader in AI, special committees have convened and passed acts laying out an infrastructure for European digital sovereignty in the AI world, raising critical questions about how the EU can ensure that regulations will encode ethical, humane practice into AI development without restricting innovation. This panel continues this conversation, taking a deep and technical dive into what can be learned from previous infrastructural mistakes, both in the EU and abroad. Featuring academic, legal and political experts, the discussion aims to envision a future in which AI infrastructure will transparently develop, govern and support European digital sovereignty.
Chair:
Frederike Kaltheuner (DE)
Panel list:
Günter Klambauer (AT)
Nuria Oliver (ES)
Meinhard Lukas (AT)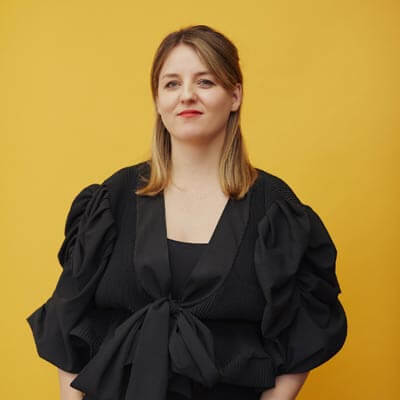 Frederike Kaltheuner (DE)
Frederike Kaltheuner works at the intersection of emerging technology, policy and rights. She is the editor of Fake AI, a book about AI pseudoscience, snake oil and hype. In her previous roles she was the Director for Technology and Rights at Human Rights Watch, the Director of the European AI and Society Fund and a Special Advisor to the European Commission.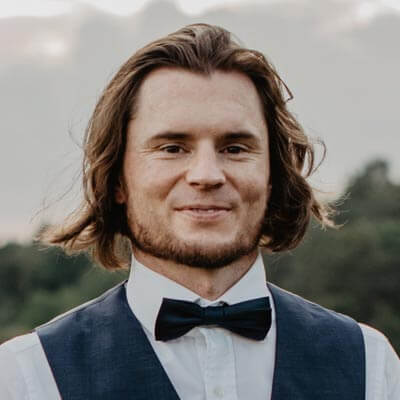 Günter Klambauer (AT)
Günter Klambauer holds a tenure-track professorship for Artificial Intelligence in Drug Design at the LIT AI Lab and the Institute for Machine Learning of the Johannes Kepler University Linz. After studying mathematics and biology at the University of Vienna, Günter Klambauer began his research in the field of machine learning and bioinformatics in 2010 at the Johannes Kepler University Linz, where he received his doctorate in 2014. For the application of machine learning techniques in genetics and molecular biology he was awarded the Austrian Life Science Award 2012 and the Award of Excellence of the Austrian Ministry of Science in 2014. Over the past years, he has led several machine learning groups in large projects with various pharmaceutical companies. In an international scientific competition, the Tox21 Data Challenge, Günter Klambauer and his group developed the best artificial intelligence method for predicting the toxicity of chemicals. He is widely known for the development of "self-normalizing neural networks." His current research focuses on the development of Deep Learning and AI methods for use in Life Sciences. In 2020, he became a scholar of the ELLIS society, which focuses on European excellence in machine learning.
Nuria Oliver (ES)
Dr. Nuria Oliver: AI Expert. With a PhD from MIT, she is director and co-founder of ELLIS Alicante, known as the Institute of Humanity-centric AI. Prior to this position, she has been a researcher and a Director of Research at Microsoft, Telefonica and Vodafone. She is a Fellow of the ACM, IEEE, EurAI and ELLIS. She is a member of the Spanish Royal Academy of Engineering, SIGCHI Academy, Academia Europaea and corresponding member at the Mexican Academy of Engineering. She has published 160+ publications and is named inventor in 40+ patents. Dr. Oliver believes in tech's power for societal betterment and is a passionate science communicator, delivering talks worldwide.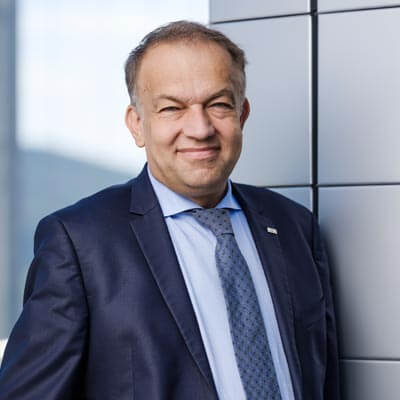 Meinhard Lukas (AT)
Meinhard Lukas has held the office of Rector at the JKU since October 2015. He is a Professor of Civil Law and has held numerous academic positions, including Dean of the Faculty of Law (2011 to 2015). Furthermore, Meinhard Lukas is an expert at the Ministry of Justice for legislative procedures, an Austrian representative in the United Nations Commission on International Trade Law (UNCITRAL), an Advisory Board member of "Linz Cultural Development Plan New" and a corresponding member of the Medical Society for Upper Austria. During his term as Rector at the JKU, Meinhard Lukas has advocated pursuing stronger dialogue between art and technology by partnering with Ars Electronica to support the Ars Electronica Festival and to initiate the Festival University, as well as by promoting the development of the Art x Science School for Transformation, an interuniversity program offered jointly by the University of Applied Arts Vienna and the JKU.