Andy Gracie will present his own project Massive Binaries, produced as the 2023 Randa Art|Science Residency. Focusing on neutron star mergers and the phenomena produced by interactions between binary systems across society and cosmology, the project discusses the fragile, hidden and impossible truths around us. Taking this work as a starting point, the tour will explore other works in the theme exhibition that contextualize such complex dualities and will extend further into a personal exploration of whether the truth exists or not.
Duration: 1:30 h, Language: English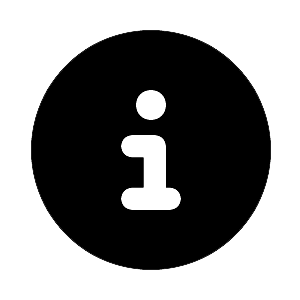 Meeting Point: POSTCITY, WE GUIDE YOU Meeting Point
Important note: Please arrive at the WE GUIDE YOU Meeting Point 15 minutes prior to the tour start time. Tours are limited to a group size of 15 people per tour.
Credits
Massive Binaries was developed during the Randa Art|Science Residency, which is organized by the Institut Ramon Llull and hosted by Ars Electronica and the Barcelona Institute of Science and Technology (BIST), in collaboration with the new hub of Art, Science, and Technology from Barcelona, Hac Te, and the NewArtFoundation.