Terraforming is the process by which we would like to transform other planets to make them habitable for us. Colonization has become the synonym to appropriation and exploitation. Considering these notions, we discuss how they could inform humanity's view looking back at Earth and at our endeavors in Space today through a selection of three artworks from the exhibition.
Duration: 1,5 h, Language: English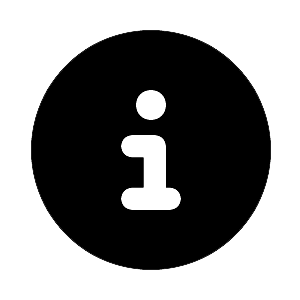 Meeting Point: POSTCITY, WE GUIDE YOU Meeting Point
Important note: Please arrive at the WE GUIDE YOU Meeting Point 15 minutes prior to the tour start time. Tours are limited to a group size of 15 people per tour.
This workshop is presented in the context of More-than-Planet and co-funded by the Creative Europe Programme of the European Union.