Expert Tours on the roof of POSTCITY have already been undertaken several times as part of the Ars Electronica Festival. Urban ecologist and botanist Friedrich Schwarz will take you on a journey into a special world that you wouldn't expect to find in such abundance: for decades, a collection of ecological wonders has developed here that will amaze you. Questions such as "What do we actually understand by biodiversity?" and "Nature conservation and the city – a contradiction?" will be discussed.
Duration: 1,5 h, Language: German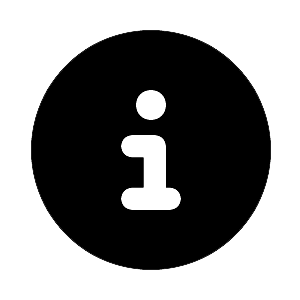 Meeting Point: POSTCITY, WE GUIDE YOU Meeting Point
Important note: Please arrive at the WE GUIDE YOU Meeting Point 15 minutes prior to the tour start time. Tours are limited to a group size of 15 people per tour.