'Matter' can be understood as both a noun and a verb: it is about material and about caring. Mattering is the inseparable interplay between creating facts and values, and the cultural and societal structures that emerge from this dynamic relationship. The way in which we imagine our planet influences our direct environment and therefore matters greatly. What matters to us depends on a multiplicity of different things: locality, ethics, morals, values. Understanding the diversity of drivers behind environmental concepts will contribute to better accessibility of environmental knowledge. This tour will guide you through a varied selection of different artworks that will reflect on matters-of-fact, matters-of-concern, matters-of-care, and matters-of-hope.
Duration: 1,5 h, Language: English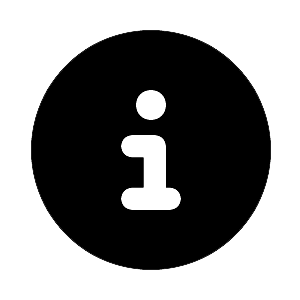 Meeting Point: POSTCITY, WE GUIDE YOU Meeting Point
Important note: Please arrive at the WE GUIDE YOU Meeting Point 15 minutes prior to the tour start time. Tours are limited to a group size of 15 people per tour.
This workshop is presented in the context of More-than-Planet and co-funded by the Creative Europe Programme of the European Union.