Facing is an interactive, intimate artwork concepted for Deep Space. It's about our gaze – about looking/watching/staring – about being looked at, being watched and being stared at. The audience will trigger parts of the project and the project might trigger the audience.
The audience will encounter several black and white portraits on the wall that come to life step by step. The dark room, huge faces and whispering voices will create a very intimate and intense experience.
Furthermore, the diverse cast of participants comes up with quite different perspectives including topics like gender, queerness, (social) policy, interculturality, transculturality, etc.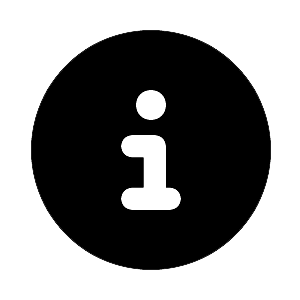 Please note: Limited capacity, registration required – in addition to a valid ticket, you need a (free) ticket reservation for the respective event in advance. Reservations for Deep Space 8K events must be scanned on-site no later than 15min before the programme starts.
Credits
Participants: Älexs, Mani Ramhormozihoseinizadeh, Stephanie Bergwinkl, Juan Pablo Linares, Katja Lux, Alexander Edith Pankratz, Armin Alian, Sanaz Rafii, Arkadiusz Hryb
Mentoring: Holunder Manuel Heiß, Cecile Buche
Simon Hehl (DE)
Simon Hehl is an European artist & researcher currently studying Timebased Media at the University of Arts Linz. Within his projects he tries to question different norms by rethinking the media regarding its form and content.