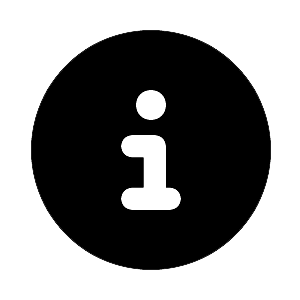 FE:MI:NA is a double screen audio-visual performance in which echoes of polyphonic madrigals are layered on the composition of electronic music, while samples of Renaissance paintings are transformed into an evolving stream of images. The project explores the idea of grace and the eye that defines it during the Renaissance, that of the painters, who accorded it par excellence to the feminine figure. During the performance the golden section comes into dialogue with alternative proportions and principles. Vocal polyphonies were treated through processing that alters their nature, so that the resulting samples are able to relate with sculptured sounds of electronic music. Gazes of painters and those returned by the portrayed ladies are absorbed in a process that in turn establishes a third gaze, one abstracted in the rules of its own numerical language. An imaginary journey of an AI through its various stages of apprehension, interiorization and self-expression of grace's concept.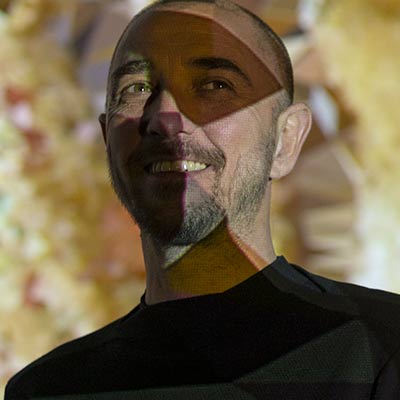 Riccardo Giovinetto (IT)
Riccardo Giovinetto is an Italian visual and multimedia artist, physicist and university professor. Giovinetto's works take on multiple forms such as audio video performances and concerts. He creates sound reactive visual sculptures through digital structures generated and manipulated in real time, resulting in a renewed relationship between sound and image. In 2010 he founded OZMOTIC, a duo of electronic music which is published by TOUCH. He is an Acoustic and Sound Design professor at SAE Institute in Milan.