Fossilis is oneiric cinema, a phantasmal science-fiction prognosis, an essay film and a tale of the verdant inferno of technological legacy. It explores the complexities of electronic waste in twenty-first century Asia, where discarded electronics are dumped. Using live-action sets made from waste materials, scenes from flea markets, 3D assets, and AI-generated images, Fossilis engages in film production that incorporates digital and physical waste objects as artistic practice.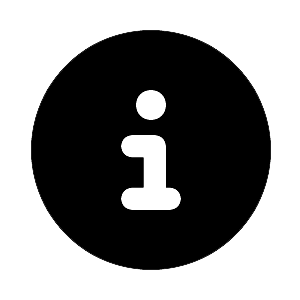 Please note: Limited capacity, registration required – in addition to a valid ticket, you need a (free) ticket reservation for the respective event in advance. Reservations for Deep Space 8K events must be scanned on-site no later than 15min before the programme starts.
Riar Rizaldi (Indonesian) (ID, IDN, 360)
Riar Rizaldi, artist and filmmaker, explores the interplay between capital, technology, worldview and theoretical fiction. His works at renowned festivals (Locarno, IFFR, Viennale) and exhibitions in prestigious venues (Centre Pompidou, Istanbul Biennial, National Gallery of Indonesia), share both critical dialog and global recognition.
This project is part of the 5th VH AWARD and presented with support by the Hyundai Motor Group.