Our Future Life in Lower Earth Orbit (L.E.O.) workshop explores positive scenarios to transcend earthly barriers and boundaries of ownership. Who owns space? Who owns Our Future Life? How can we co-create open access to an interplanetary, intersectional and interspecies world? Using Critical Response Process (CRP), we pose questions based on insights drawn from preliminary research of Our Future Life (OFL), a global storytelling challenge to crowdsource short-form video of a positive collective future for all. In creative breakouts, attendees storyboard AI-generated visions of Our Future Life L.E.O., then reconvene for design sprint review and feedback. Workshop input will inform research findings and help shape OFL. Participants are invited to submit digital art to OFL global challenge or share works-in-progress through media with Leonardo and partner organizations. OFL L.E.O. builds on JEDI Space & AI for Good.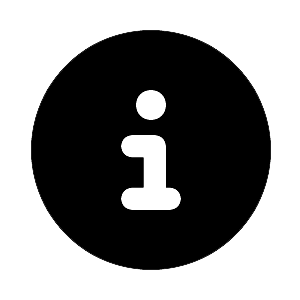 Please note:
Number of participants: 25
Language: English
Registration required. Workshops are open for FESTIVALPASS+, FESTIVALPASS or One-Day-Pass Holders only.
Diana Ayton-Shenker (US)
Diana Ayton-Shenker (she/her) CEO, Leonardo/ISAST (International Society of Arts, Science, Technology); Executive Director, ASU-Leonardo Initiative; and ASU Professor of Practice jointly appointed at The School for the Future of Innovation in Society; and at The School of Arts, Media, & Engineering.
Amir Banifatemi (FR/US)
Amir Banifatemi (he/him) co-founder of AI Commons, co-founder and curator of the AI for Good Global Summit, former Chief Innovation Officer and co-founder of XPrize.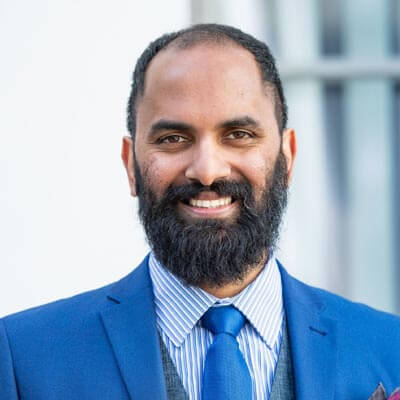 Nishan Chelvachandran (UK)
Nishan Chelvachandran (UK), fellow of RSA, CEO founder of Iron Lakes.