A deep space application that gives each user the power of gravity.
After some time, the deep space gets filled with colorful objects that can be accelerated, slowed down, bounced around and even caught in an orbit around you.
The application is designed to give the users a feeling for the forces of gravity in a colorful, simplified 2D cosmos.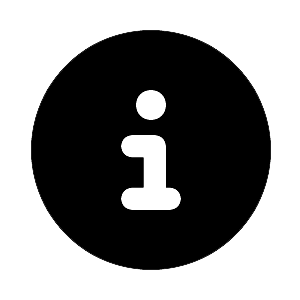 Please note: Limited capacity, registration required – in addition to a valid ticket, you need a (free) ticket reservation for the respective event in advance. Reservations for Deep Space 8K events must be scanned on-site no later than 15min before the programme starts.
Credits
Thanks to Holunder Manuel Heiss
Jakob F. Luckeneder (AT)
Jakob Florian Luckeneder, born in Linz, Austria. Since 2019 at Ars Electronica Center. Since 2021 in the bachelor's program of time-based and interactive media arts. Primary focus of work is on interactive installations, trying to break barriers and give the visitor a tool to use.