The performance is a result of a collaborative and experimental encounter between transdisciplinary artists (APBU–Dance Institute, University of Arts Linz –Interface Cultures) and scientists from the Institute of Quantum Optics and Quantum Information. Homodyne showcases a multitude of diffracted artistic interpretations of the key research questions within the field of quantum physics and philosophy–from quantum entanglement and quantum gravity, space-time and the motion of molecules–to chaos, superposition and Ancient Chinese Ontology.
The visual designs use VVVV to merge concepts of quantum systems (particle motion, uncertainty and oscillation) with the movements of the performers, while reacting to a soundtrack that explores the same ideas, incorporating oscillation data provided by the QISS lab, Vienna.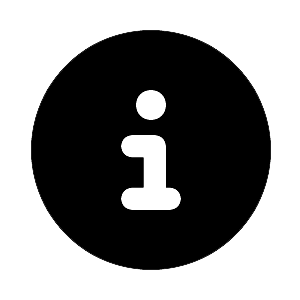 Please note: Limited capacity, registration required – in addition to a valid ticket, you need a (free) ticket reservation for the respective event in advance. Reservations for Deep Space 8K events must be scanned on-site no later than 15min before the programme starts.
This programme will contain intense lightning/loud noise.
Language: English
Credits
Dance and Movement: Erick Aguirre, Jiaji Cheng, Danica Golic, Eunji Ji, Polina Kliuchnikova, Kateryna Pomeichuk
Visual Design and Music Composition: Kevin Blackistone
Live Composition (3rd Movement) and Triggered Audio: Kathrine Hardman
Costumes: Julia Moser Workshop curators: Smirna Kulenović (BA), Damián Cortes Alberti (AR)
Technical support: Otto Naderer (AT)
Acknowledgment for participation and input in the creative process: Maria Dierneder, Jürgen Ropp, Prof. Dr. Christodoulou Marios (QISS Vienna)