Ladhamba Tayem; Future Continuous envisions indigenous people across time, exploring their existence in the space-time continuum. Through a conversation between a sixteenth-century Yakthung warrior and a future indigenous astronaut or time traveller, the film invites viewers to consider their own role in shaping the future. It raises awareness of the ongoing struggle against colonialism while questioning the flexibility of time and how we can actively weave the tapestry of the future.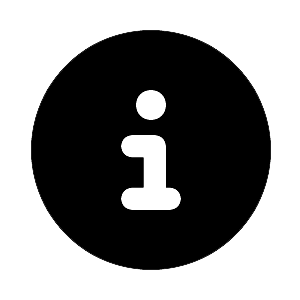 Please note: Limited capacity, registration required – in addition to a valid ticket, you need a (free) ticket reservation for the respective event in advance. Reservations for Deep Space 8K events must be scanned on-site no later than 15min before the programme starts.
Subash Thebe Limbu (Nepalese Limbu / NP)
Subash Thebe Limbu (b. 1981, Dharan) is a Yakthung (Limbu) artist from the Eastern Region of Nepal. His diverse portfolio includes sound, film, music, performance, painting and podcasting. Inspired by socio-political concerns, resistance, and speculative fiction, his work delves into recurring themes like migration, climate change and Adivasi Futurism.
This project is part of the 5th VH AWARD and presented with support by the Hyundai Motor Group.