Our consumption habits, as the cause of factory farming, will persist for a long time and now are more prevalent than ever. Not only does it control our daily lives, but it also contributes to animal suffering and the destruction of our environment. The installation Meatlove showcases the production of canned meat through a looping animation, serving as a powerful visual representation. The cartoonish style puts a friendly facade over the heavy subject matter, which is shaken up by the chaotic interactive sound installation.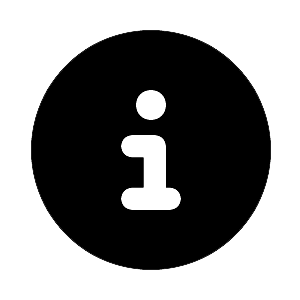 Please note: Limited capacity, registration required – in addition to a valid ticket, you need a (free) ticket reservation for the respective event in advance. Reservations for Deep Space 8K events must be scanned on-site no later than 15min before the programme starts.
Credits
Supported by Holunder Heiss and Joachim Smetschka
Paul Klusacek (AT)
Paul Klusacek is a multimedia artist who is currently studying at the Kunstuniversität Linz studying time-based and interactive art. His focus as a storyteller is on politically topical issues, which significantly influence his works. Paul Klusacek was professionally trained as a photographer and attended the film school in Vienna. Prior to his studies, Klusacek worked as a cinematographer. Through his work with small film productions he gained experience in various areas of filmmaking. His need for a broader range of creative opportunities finally led him to animation, where he realized his most recent project on the topic of the meat industry.