Scientific results are the building blocks of what we consider the (current) truth. In realizing the complexity and sophistication of reality, these building blocks tend to address narrower domains and require a specific context to be understood. For the general public it is often very difficult to find these results and relate them to their lives. Digital technologies existing and emerging today (chatGPT and others) have the potential to assist by identifying, relating and explaining.
In this Mechathon, we learn about assisting tools based on meaningful building blocks. Together, we will ideate and draw scenarios of how such digital tools can help citizens to address major contemporary challenges: from data forests to systemic change (circular economy) and sustainable development goals.
Ars Electronica is collaborating with the Linz Center of Mechatronics to collectively draw scenarios based on technological developments in the form of Mechathons. Based on technological tools and insights from LCM, the participants consider these enabling tools and ideate for various forms of value creation.
Participants will work within small groups on scenario developments and visions, creating a story board on the scenarios.
Three topics, three groups, three sessions (6 hours total) spread over two days.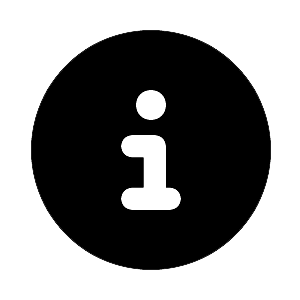 Please note:
Language: English
** Invitees only. Presentation on THU 7.9. is open to public.
Credits
This work has been supported in part by the COMET-K2 Center of the Linz Center of Mechatronics (LCM) funded by the Austrian federal government and the federal state of Upper Austria.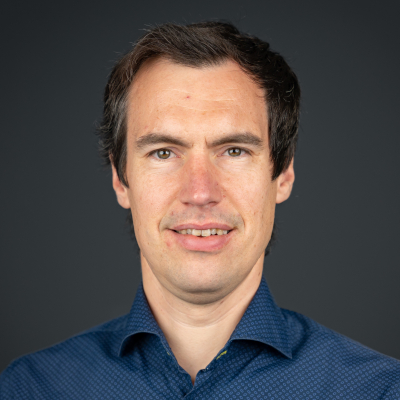 Johannes Klinglmayr (AT)
Johannes Klinglmayr (AT) is vision framer and business developer. He leads the strategic research area at Linz Center of Mechatronics. His goal is to find new ways for mechatronics, digital tools and digital twins to contribute to societal challenges, from technologies to circular economy.
Bernhard Bergmair (AT)
Bernhard Bergmair (AT) is a physicist and currently engaged as sustainability transition strategist at EcoAct—a climate strategy advisory company. Since 2022 he investigates ways to make expert software tools (such as those for carbon footprinting and climate risk assessment) available to large user groups. He previously initiated cross-industry research on networks of software-based expert services ("knowledge engines") at Linz Center of Mechatronics.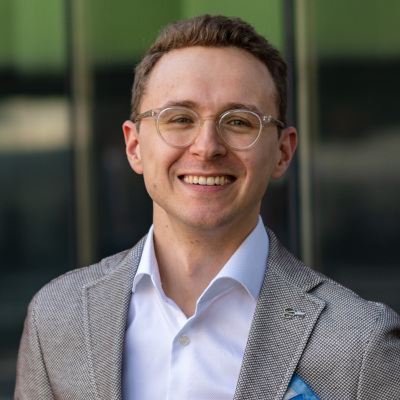 Fabio Damm (AT)
Fabio Damm (AT) is a futurist, foresight scholar and sensemaking expert. His research sits squarely at the intersection of emerging technologies, sustainability and society, while his work at the Linz Center of Mechatronics is centered around designing circularly oriented innovation processes to help organizations make sense of and enact a more sustainable future.