You find yourself standing in a dimly lit room, illuminated solely by circles of light radiating from the feet of the people surrounding you. A luminous circle also glows at your own feet, shifting with each step you take, with a thin line drawn between your circle and the other participants' circles. As you and another individual approach each other, organic formations resembling the intricate patterns of bacteria grow on the illuminated wall. You observe in wonder as these structures continue to spread and expand, ultimately enveloping the entire room in a living, microbial tapestry.
By using captivating visuals of microbes, this interactive platform Microbial World provides a visual gateway to the world of science. My aim is to materialize the microbial realm by generating evolving structures in real-time that capture the aesthetics of bacterial cultures. To achieve this, I utilize the visual programming software VVVV gamma to simulate the differential growth of bacteria.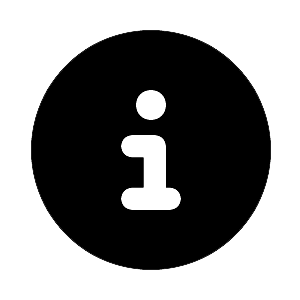 Please note: Limited capacity, registration required – in addition to a valid ticket, you need a (free) ticket reservation for the respective event in advance. Reservations for Deep Space 8K events must be scanned on-site no later than 15min before the programme starts.
Credits
This project was created in the context of lectures by Katharina Mayrhofer, Cécile Bucher as well as Holunder Heiß, who provided technical support to realize this project.
Jelena Mönch (DE)
Jelena Mönch is a media artist who specializes in creating visually generative artworks that prioritize real-time interaction. Jelena's work explores a range of themes, including digital artificial life, psychological disorders and social constructs and phenomena.