Other Spring explores the societal implications of computational mediation, automation and AI. It challenges the dominant notions of efficiency and precision in our information society by embracing "heretical computing". Set in a speculative future controlled by the algorithmic network UNO, the project reflects on privacy, agency and individuality. It urges a humane approach to technology, encouraging dialog and emphasizing the importance of these issues in our interconnected world.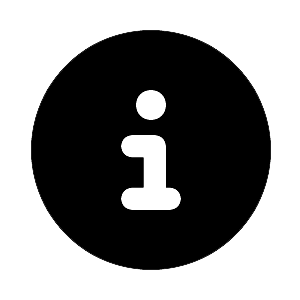 Please note: Limited capacity, registration required – in addition to a valid ticket, you need a (free) ticket reservation for the respective event in advance. Reservations for Deep Space 8K events must be scanned on-site no later than 15min before the programme starts.
zzyw (Yang Wang, CN, and Zhenzhen Qi, CN)
Founded in 2017, zzyw is an New York City-based art and research collective led by Yang Wang and Zhenzhen Qi. They utilize software, simulations and text to explore the cultural, political and educational influences of computation. Yang Wang is an independent designer and media artist, while Zhenzhen Qi is an educator and technologist.
This project is part of the 5th VH AWARD and presented with support by the Hyundai Motor Group.